Lawrence Kenshin is one of the best fight analysts out there, and he often uploads great breakdown videos to his YouTube channel. Often, it's of a fight you may have seen before, but you've never seen them like this before.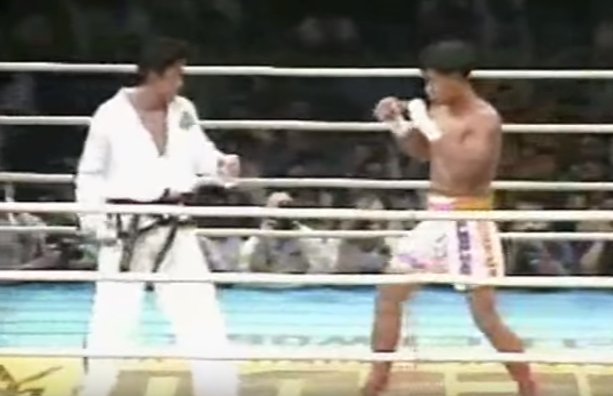 Here's Lawrence Kenshin's take on that video of a Muay Thai champ taking on a TKD Blackbelt. Before you watch, who do you think has the upper hand?
Don't worry, the video quality looks better than this screenshot…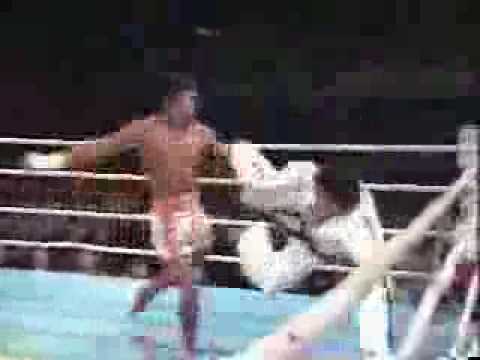 Also: Check out the 10 most violent Muay Thai fighters ever.
Check out Lawrence Kenshin's YouTube channel right here to see more of his videos, they're all golden. He's got a real eye for this stuff, you'll notice thigns about fights that you probabally didn't pick up on your own. Even just having the different techniques broken down and compared will open your eyes to a lot of the stuff that goes on during a fight that you might not notice. Another great guy to check out for that kind of thing is Firas Zahabi, the coach of GSP over in Montreal at the Tri-Star gym.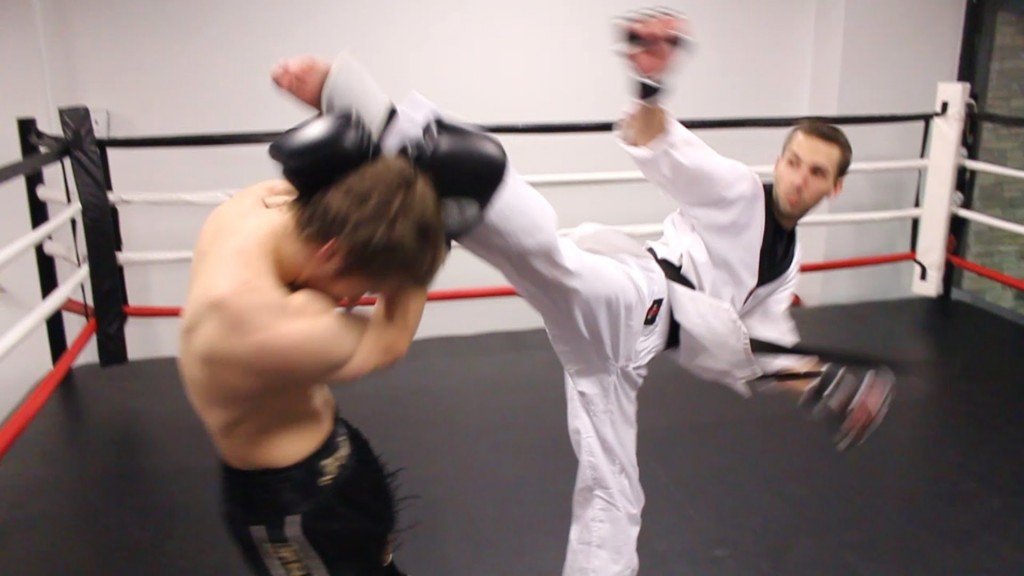 There are a handful of other great analysts who deserve a spot on the Mt. Rushmore of breaking down fights, if you enjoy Lawrence's work make sure that you also check out Jack Slack over at Vice, and Robin Black.
Page 1 of 1: