Page 1 of 2
A few weeks ago we saw a small preview of the scuffle that broke out between Conor McGregor and Team Alpha Male at The Ultimate Fighter gym.
Since then, a lot has happened, namely TJ Dillashaw deciding to leave his team to go train at a new gym in Colorado. Cono "The Mystic Mac" McGregor predicted that this was going to happen, and it really hit close to home with the TAM guys. The truth hits hardest, and that's how McGregor is able to get inside everyone's head so easily.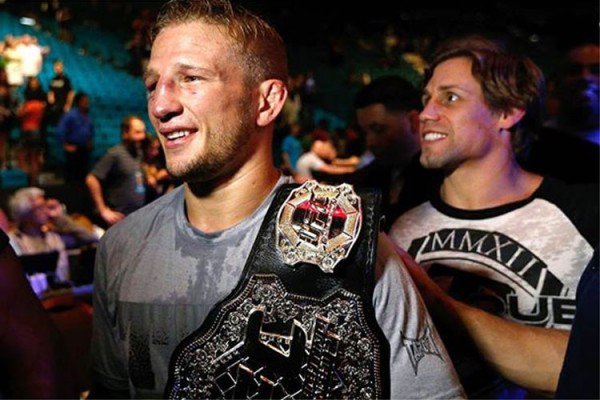 Conor was talking about how Faber never touched a belt in his life, how he always fell short, how Duane Ludwig walked all over Faber and took over his gym and stole his champion. Just completely savage. No chill. Conor's like The Joker with his maniacal laugh after saying something that cuts to the core.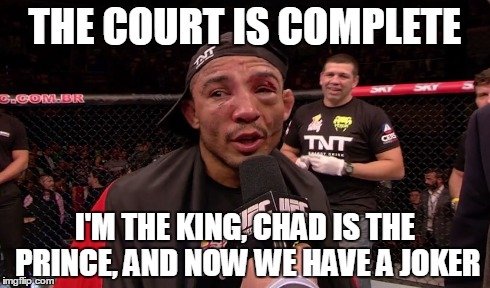 They start talking about loyalty. Conor has kept the same gym, the same girlfriend, the same coaches, the same training partners… When he had to move to Vegas for media obligations, he got a mansion so they could all come with him. This is where Conor REALLY starts to get under people's skin, and Cody Garbrandt (Rated one of the MMA fighters most likely to steal your girlfriend and he's also the guy who gets to have sex with PvZ) steps up to Conor.
Watch this video to see how it all plays out…
Watch the video on the next page:
Page 1 of 2: