Check out this very protective brother bringing some justice to his sisters boyfriend. You have to love it when you see karma delivered in such a direct way.
The guy who can be seen being attacked, was allegedly abusively aggressive to his then girlfriend. This however was a short lived injustice, as when the girls brother found out, he dished out some aggression of his own.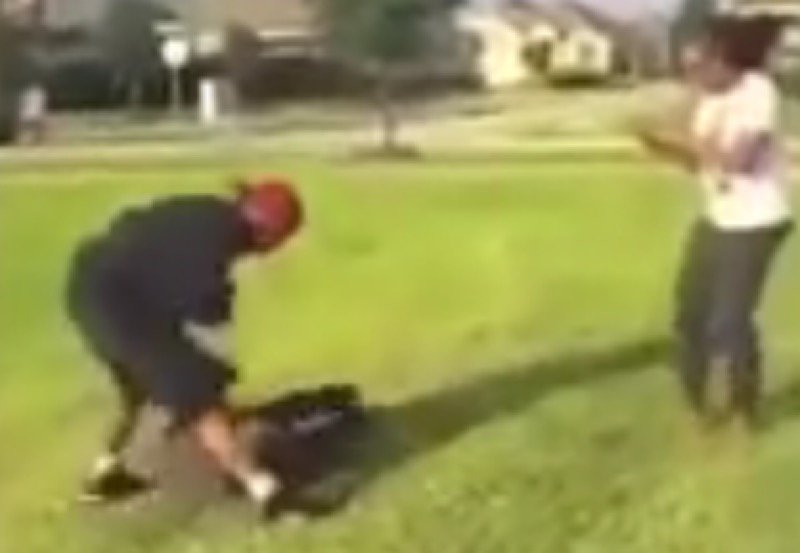 It was clear what this protective brother wanted in his act of heroic justice, he wanted a clear apology for his sister, and he wasn't going to stop until he heard the man say he was sorry. The brother dragged the abusive ex boyfriend to the ground and delivered some ground and pound and would continue until he heard the magic words of 'I'm sorry'
This footage was uploaded a while back and has been going viral for some time.
This ex boyfriend will have to think twice when he has thoughts of laying hands on another women in the future. I'm sure he'll be staying away from this girl for a long time.
This is a great message to all the big brothers out there, protect your loved ones like this top guy, if you can't protect your family, then who can you protect.
Page 1 of 1: