After Tyron Woodley defeated Robbie Lawler to win the Welterweight belt at UFC 201, he started calling people out.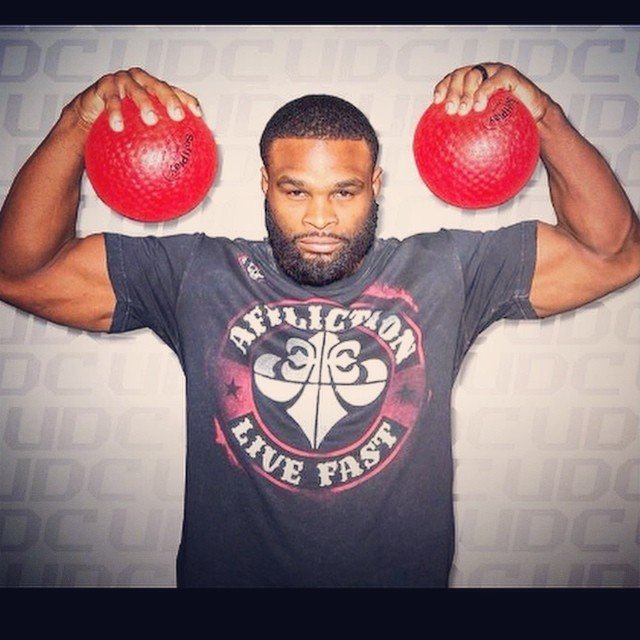 Woodley said he wants to fight Nick Diaz at UFC 202 on August 20th, since the Lawler fight didn't last very long and Woodley's already in great shape, you can't blame him for wanting the quick turn around, especially against a guy who hasn't fought in years that Woodley things he can beat.
Speaking of guys who haven't fought in years that Woodley is calling out, he's also looking to fight GSP, and he issued a challenge to the former champ.
Now, it's confirmed by Ariel Helwani that GSP accepts the challenge and is interested in a comeback fight against Woodley. If GSP can survive the initial onslaught, it's very likely that he can win back his belt. GSP has said that if he does comeback, he's more interested in big fights for the fans rather than going for the belt, but once you've tasted being champion, it's hard to let it go.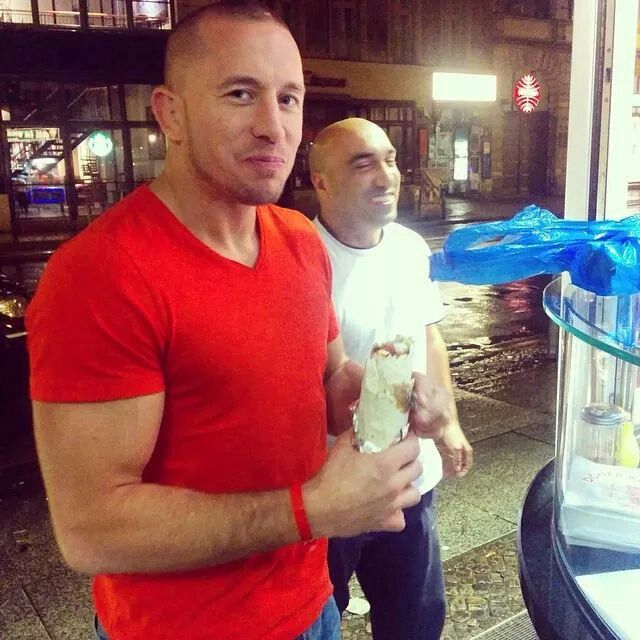 Wonderboy would likely be upset with either turn of events, since he's made a very strong case for a title shot, but he hasn't been getting called out by anybody. Wonderboy has really hit his stride lately, and he's one of the most dangerous guys in the division and it's hard to imagine him not wearing that belt in the near future. Maia is another top contender who wouldn't mind a crack at the belt, either.
GSP's last fight was a WAR against Hendricks, so there's also the potential for a rematch there, although Hendricks really hasn't looked like himself lately. Maybe he needs a fight like this to get the motivate and the fire back, or maybe Robbie stole his soul.
Check out some other possibilities: 
Page 1 of 2: