1. Georges St. Pierre
Net Worth $25 million
Well clear at the top of the list of richest MMA fighters, Georges St. Pierre's net worth is a staggering $25 million. The Canadian is a three time UFC Welterweight Champion and well-regarded as one of the most accomplished fighters in MMA history. As he racked up an incredible streak of 12 straight title fight wins, George St. Pierre became one of the sport's most recognized and watchable names.
Part of his huge net worth is due to the currency of his success. Unlike some guys on his list, Georges was fighting when MMA had really burst into the mainstream. Joe Rogan estimated that St. Pierre was making a staggering $5 million per fight at the end of his UFC contract, something that's puts him in a completely different league to the rest.
Outside the cage, he's got his own GPS Rush Fit training system and huge endorsement deals with Under Armour and Gatorade.
MMA RICH LIST Number 2 – BJ Penn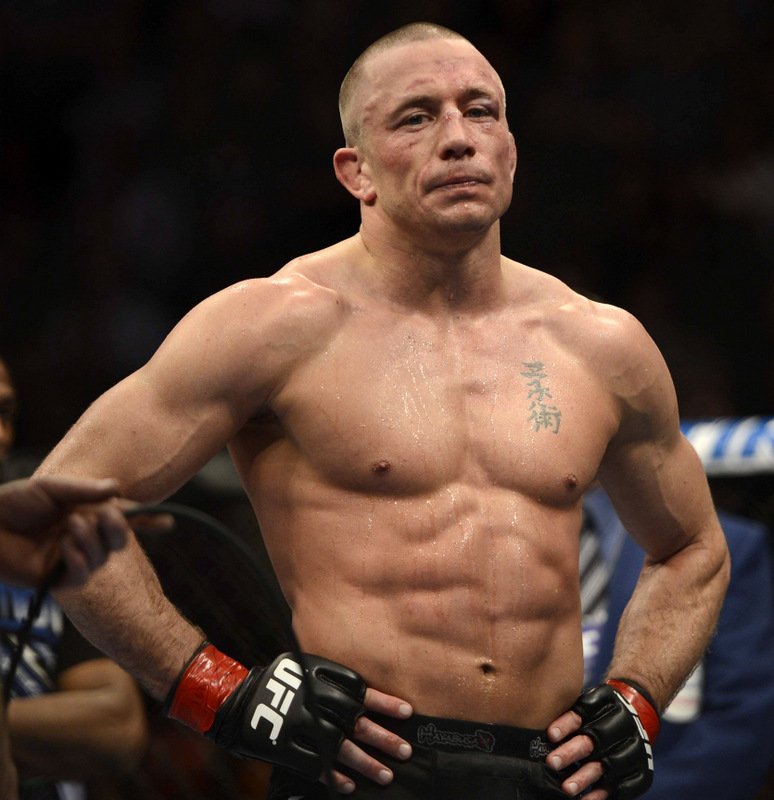 Page 1 of 1: