You never know what to expect at the weigh-ins, from wigs to selfies to Bruce Buffer trying to cop a feel – we've got it all and more. Here's the top 20 list of the funniest, weirdest, or just the most downright awkward moments…
How to piss off the local crowd.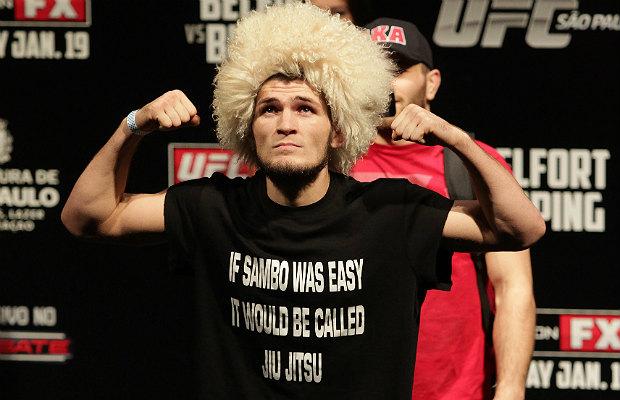 For his fight against the Korean Zombie, Leonard Garcia became a zombie.

Relax, it's just a murder-boner.

Silva vs. Sonnen 3… please?

Big Country getting pretty for his fight against Mir.

Nice hair, buddy.

To be fair, most people look like this against Struve.

Phil Davis doing his best Jon Jones impression.

Whey-Ins.
Jones is not impressed with Rampage's performance.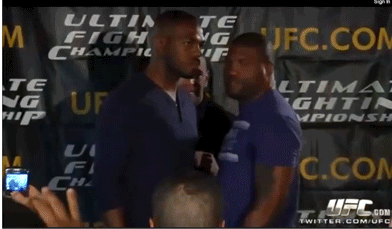 Classic Rogan.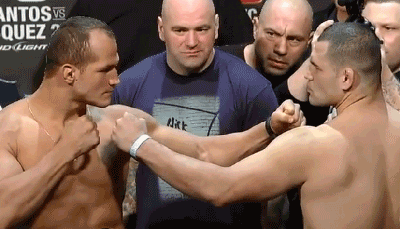 Still a better love story than Twilight.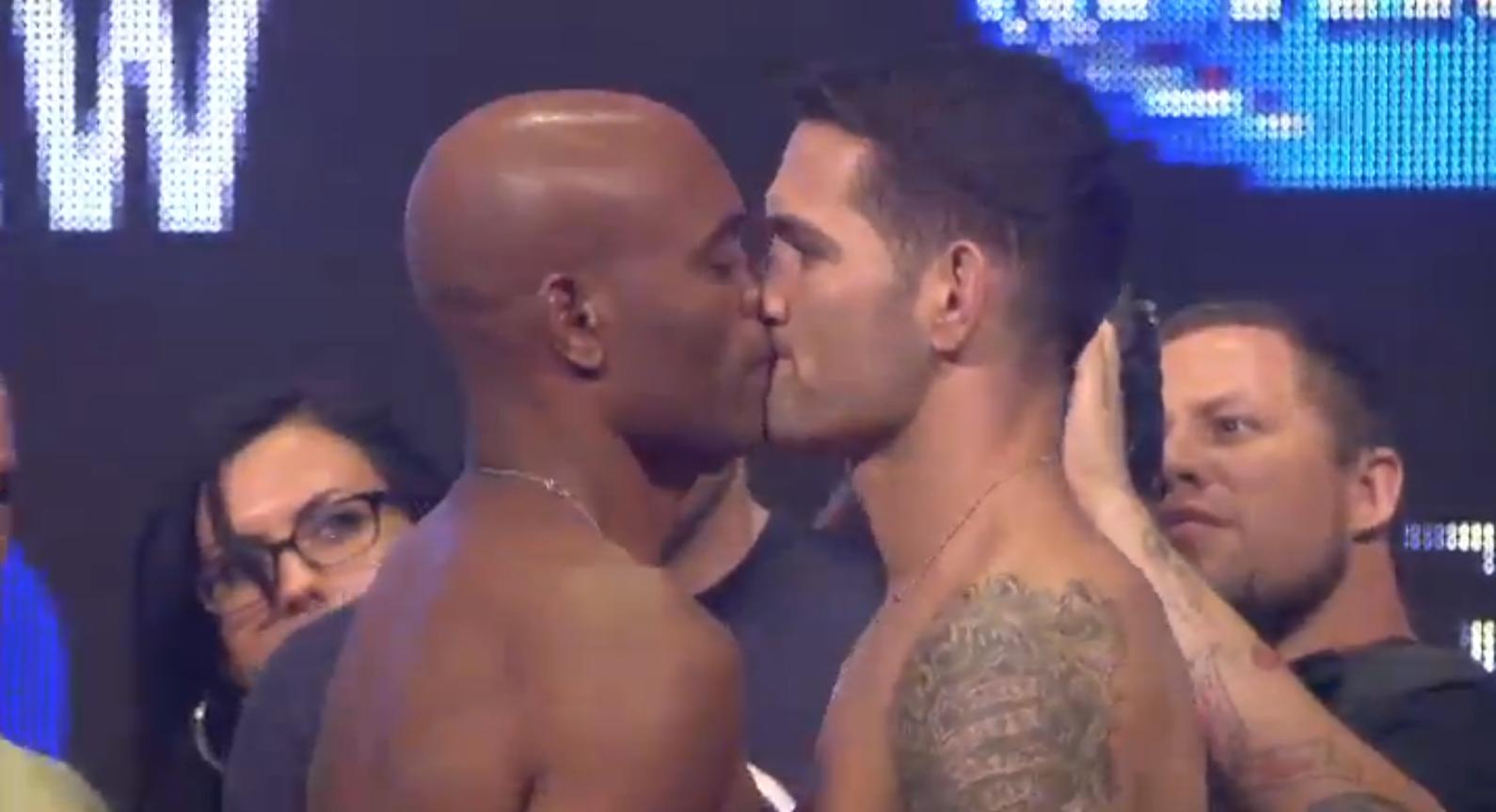 The fighters aren't the only ones not keeping their hands to themselves.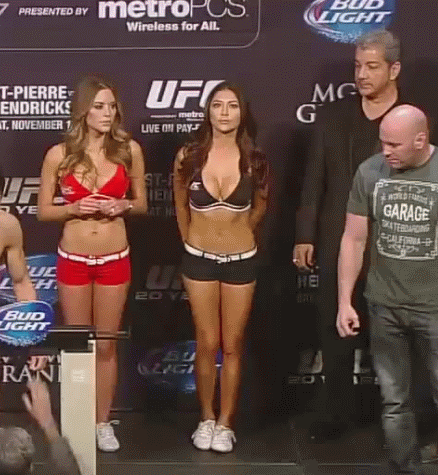 John Dodson seizing the moment.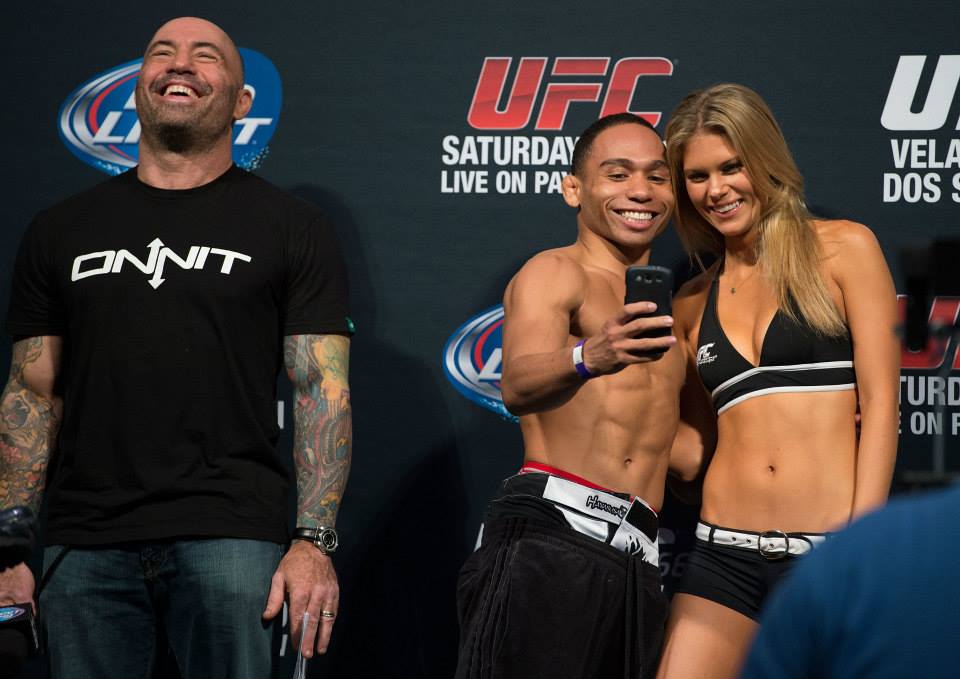 Ta-da!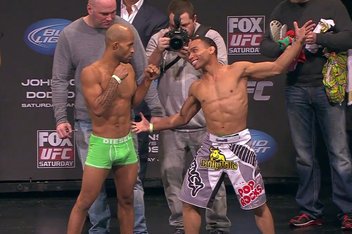 Once you see it…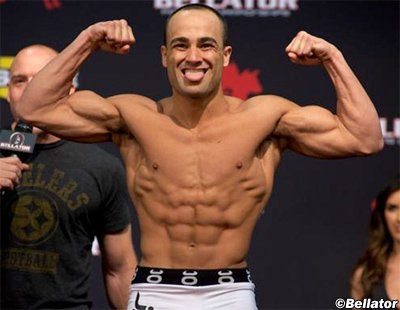 It can't be unseen.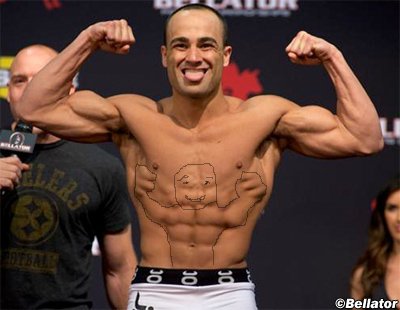 The always-classy Uncle Creepy taunting Lineker after he failed to make weight.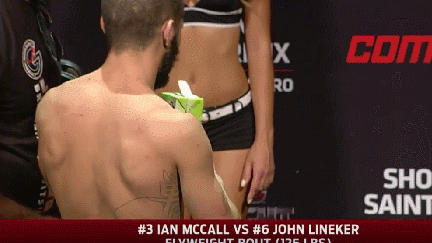 Say cheese!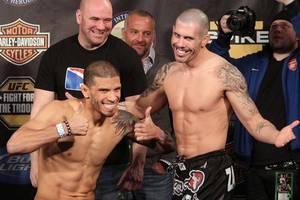 Not bad.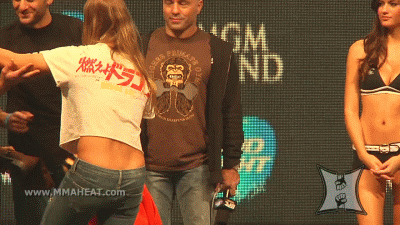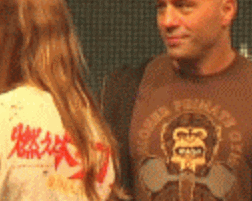 Munoz and Simpson have wrestling on their minds.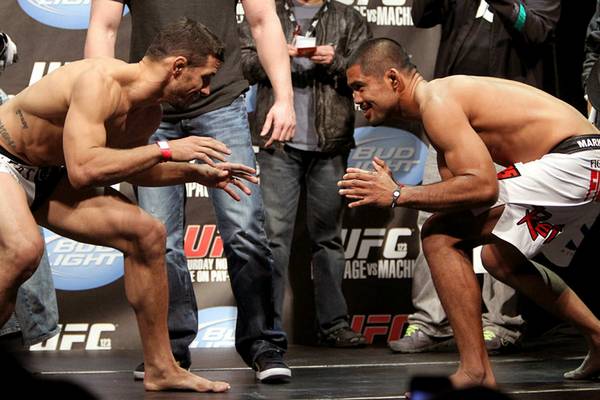 Friend-of-the-site Joe Rogan looked Death right in its brown eye and said "Not today."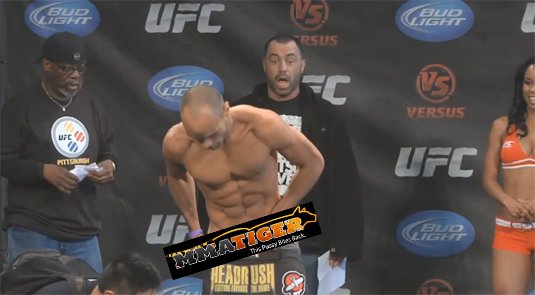 Did we miss any? Leave a comment and let us know!
Page 1 of 1: