Summer Daniels is Bellator's newest ring card girl, stepping in for Jade Bryce who was let go recently when bellator decided to go in "a different direction". That direction is Hustler covergirl Summer Daniels, who is also a singer/songwriter and holds the unique distinction of being the first woman to make the cover of Hustler without posing nude (Sorry to be the bringers of bad news.).  Here's her Soundcloud and her Instagram.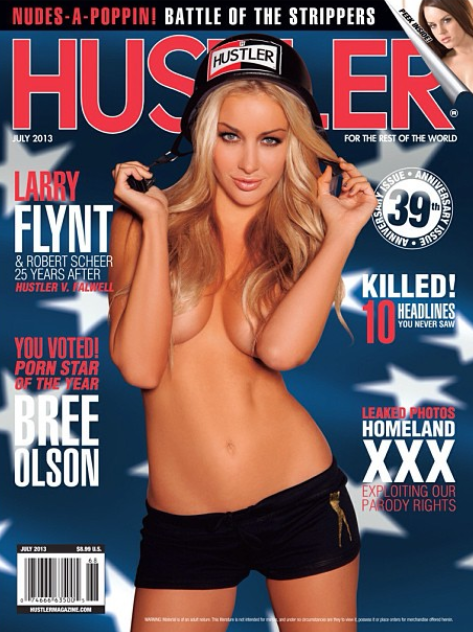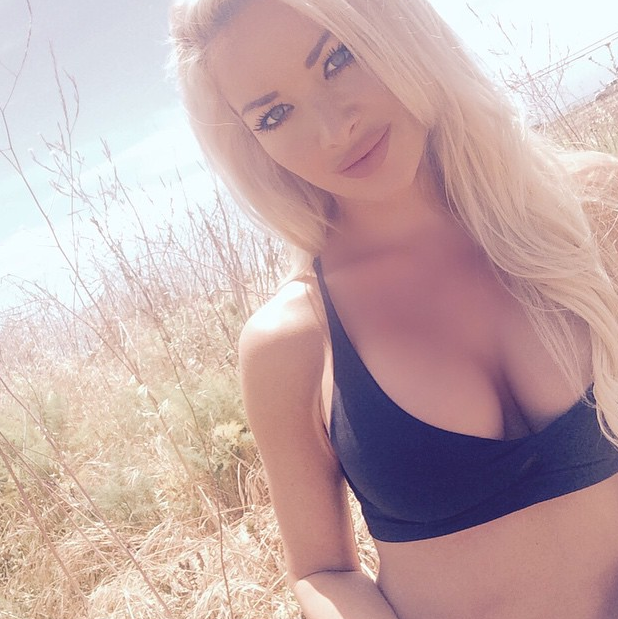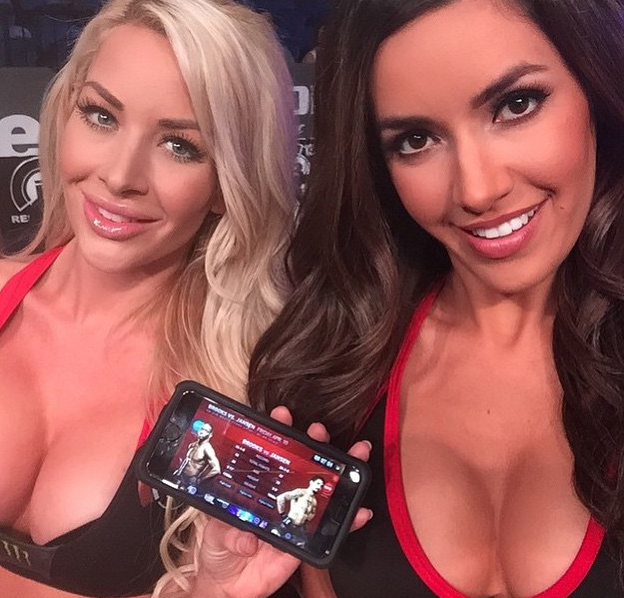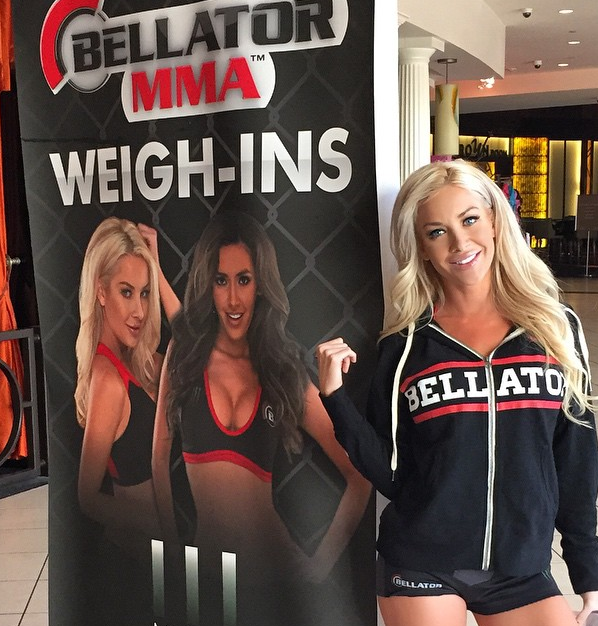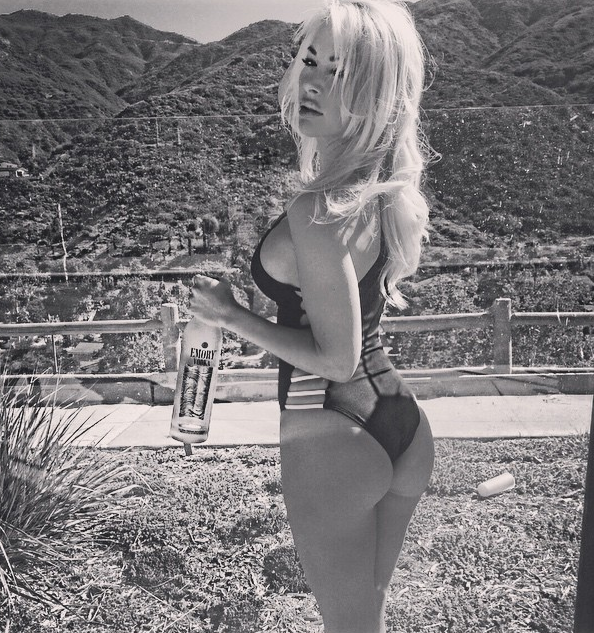 Here she is working the Maidana vs Lopez fight.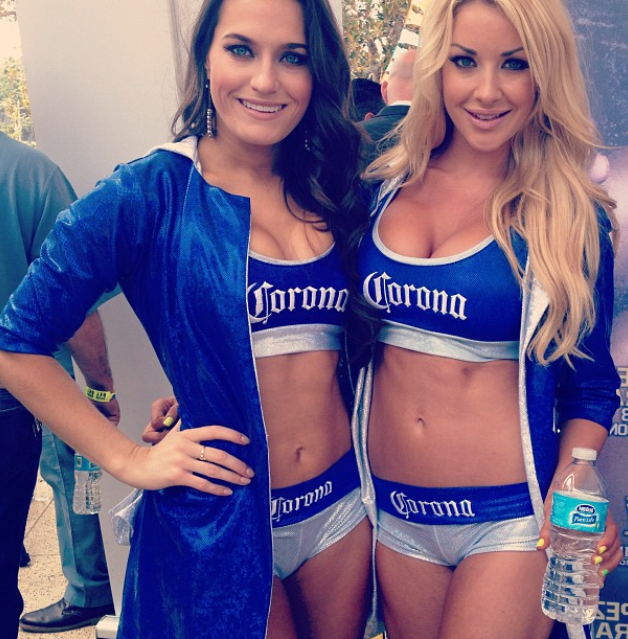 Two blondes make a right.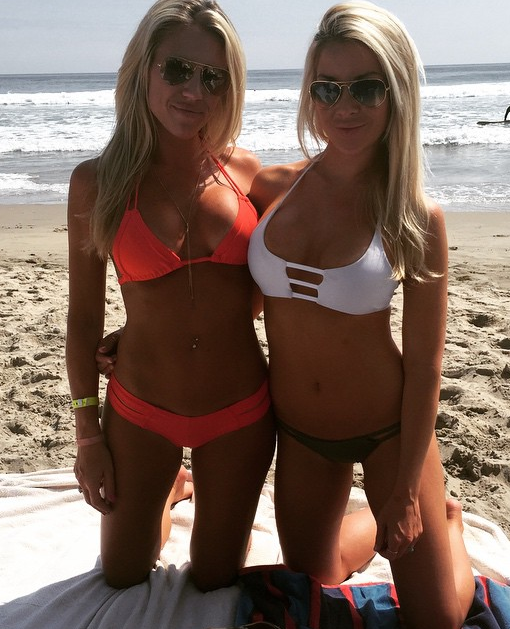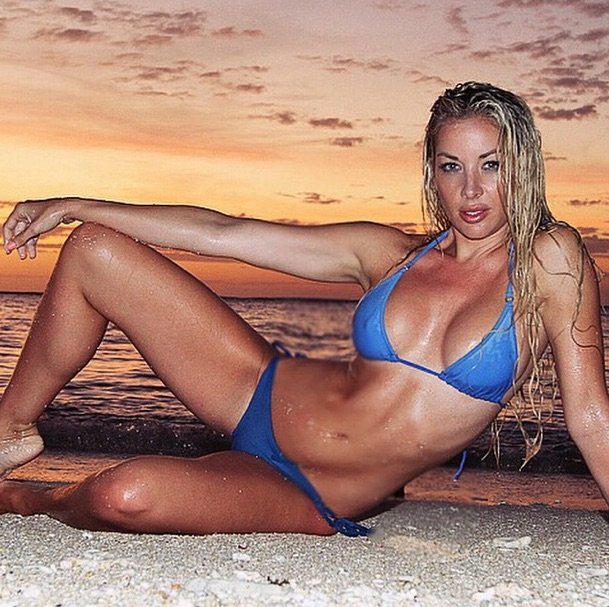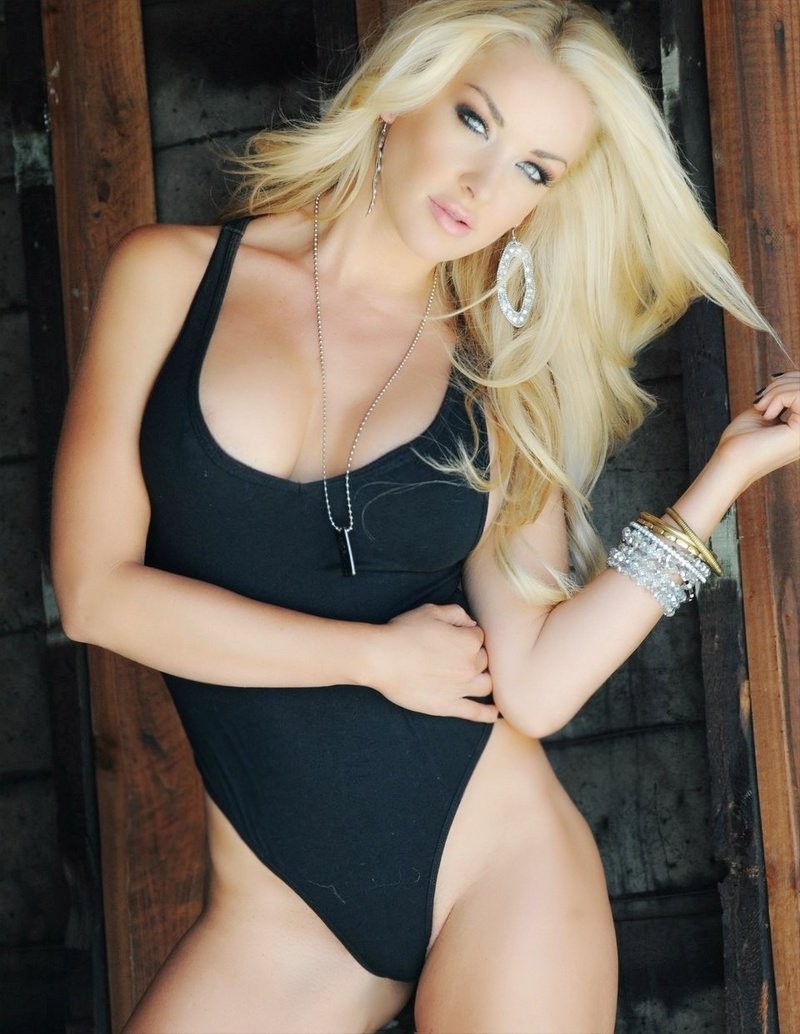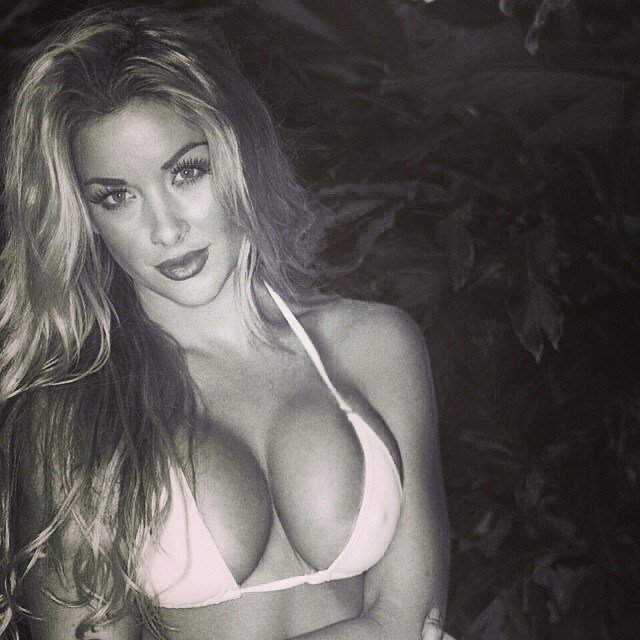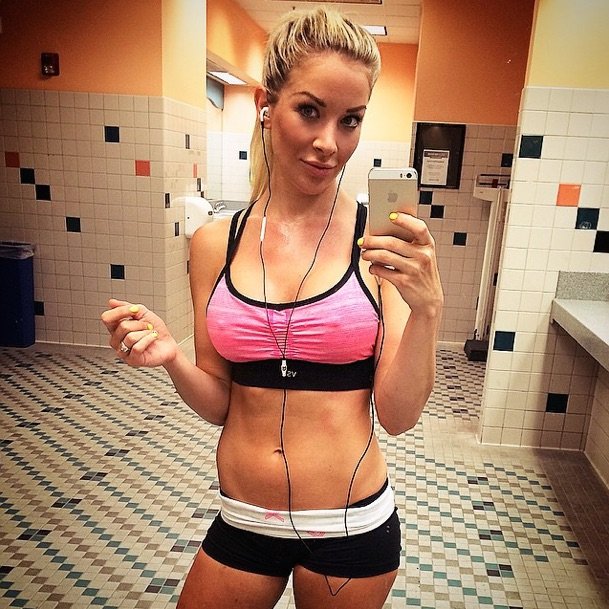 Ready for the big show.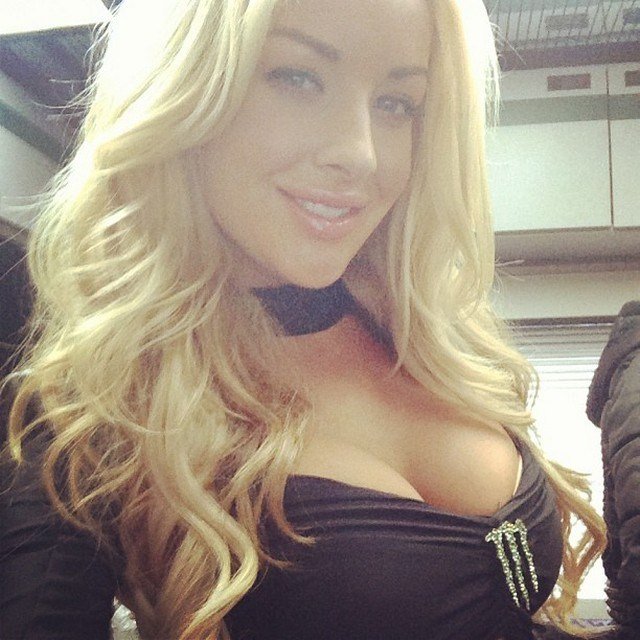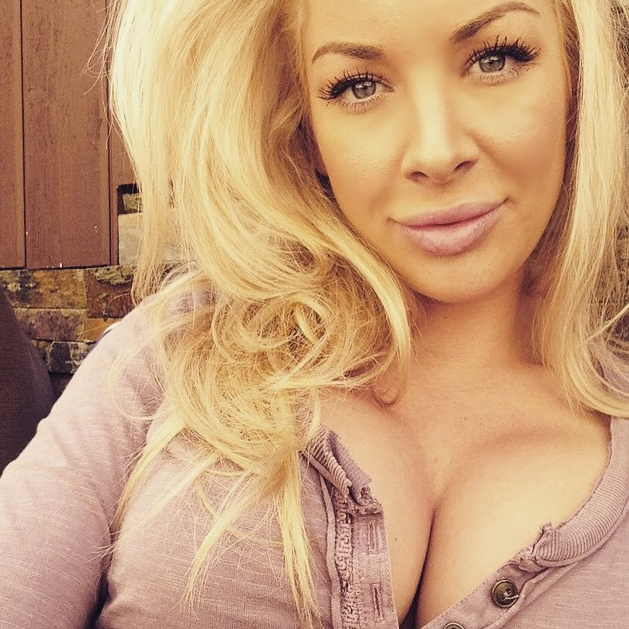 Page 1 of 1: