Bob Sapp is the undisputed P4P King of freak show fights because any fight that has him in it automatically fits under that banner. Alexander Emelianenko is the younger brother of Fedor, but don't think that he's just coasting off the family name. He's a 3-time Russian National Sambo champ, and if you know anything about Russia you know that they take their Sambo very seriously.
12 minutes of build up, national anthems, ridiculous entrances, hot chicks getting tattoos… This clearly isn't a high-level fight but… are you not entertained?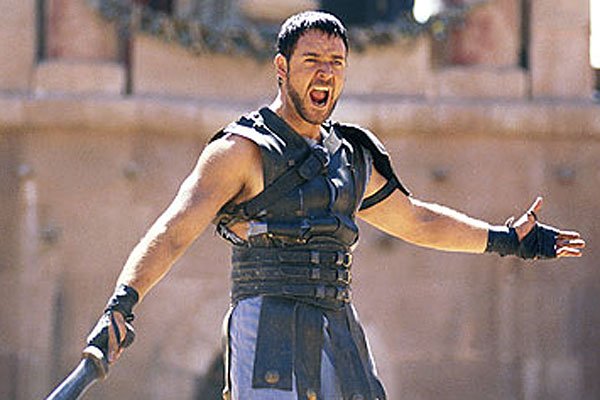 Also keep an eye out around the 15:55 mark for a special cameo appearance by none other than the UFC LHW Champion Jon Bones Jones. 
Page 1 of 1: