Conor was going wild with his boys recently on a trip, where he let loose for a few days and left a trail of wreckage behind him, including a trashed hotel room.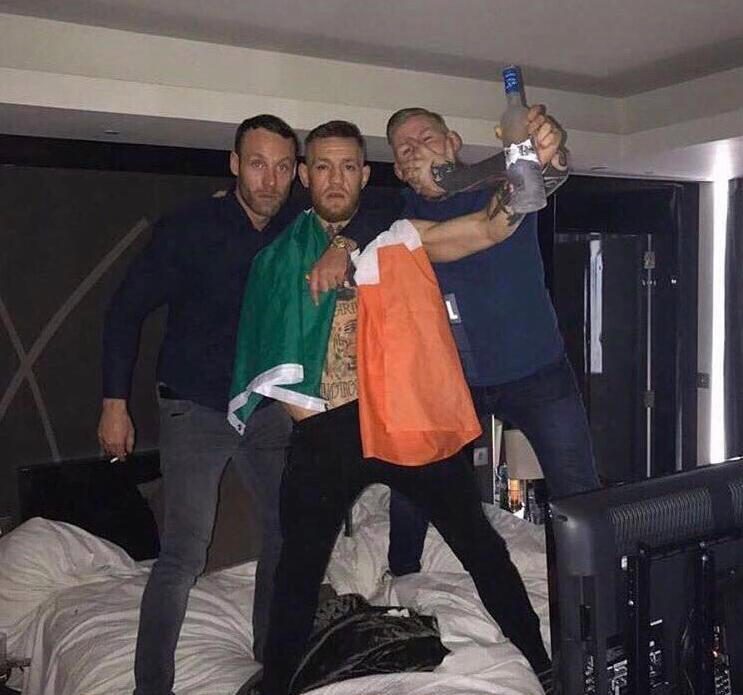 Conor's got a baby on the way, but took to the party life while negotiations continue for his fight against Floyd. As soon as the kid is born, you know Dana's going to be on a private jet to Ireland in order to get some papers signed. Nothing wrong with letting loose for a party weekend…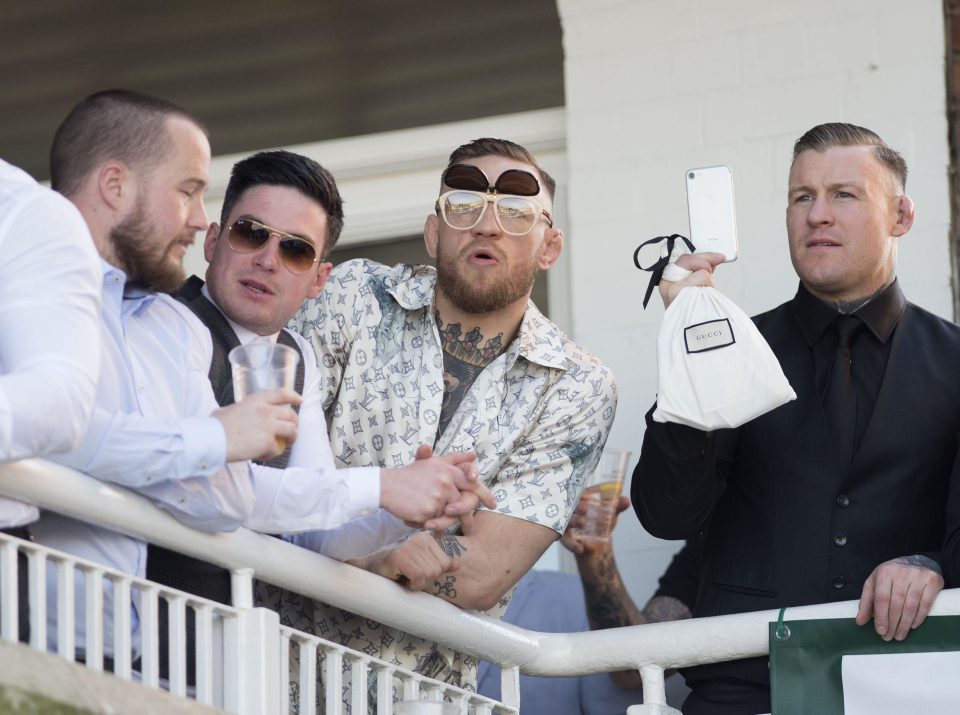 But when photos of the trashed hotel room emerged, people noticed something interesting on the floor (including an Irish flag left on the ground…)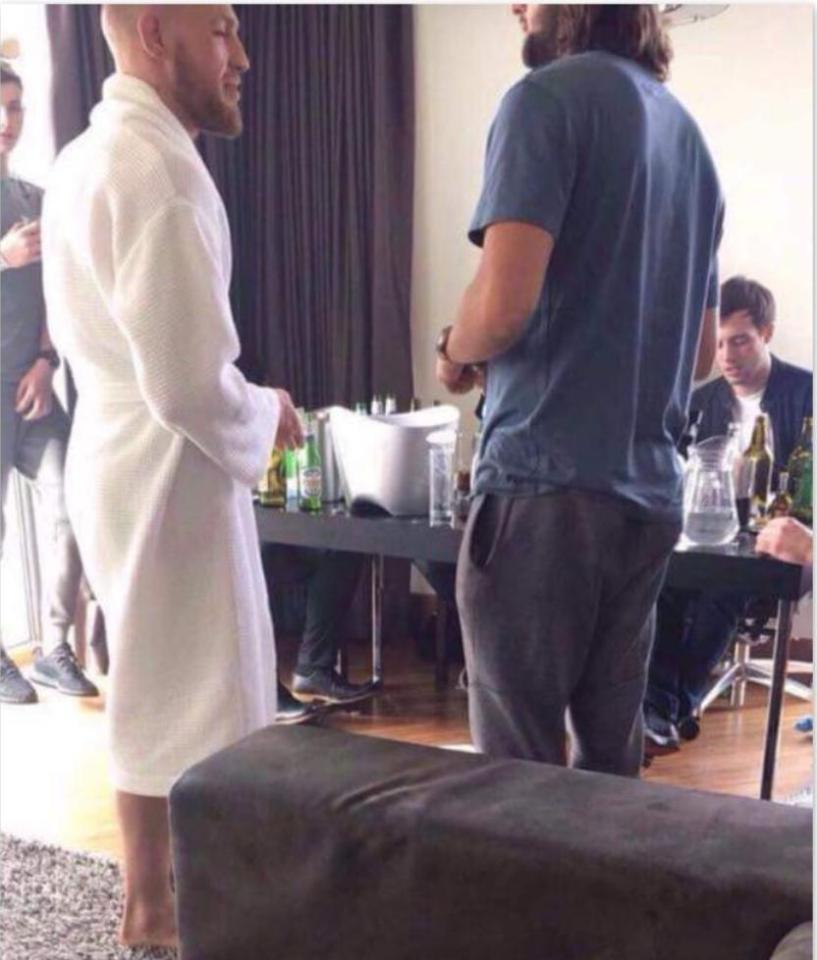 Here's what somebody said in an interview with the Sun, an alleged witness of the destruction: 
"He got people in there to clean because of the level of damage," said the witness. "It's just been carnage. Just full on partying."
Along with glass bottles, what appears to be some homemade smoking devices, and the Irish flag, the witness mentioned seeing a bunch of empty canisters of laughing gas, also known as whippets.
Page 1 of 1: