It was late 2014 when Bellator parted ways with Jade Bryce. She wanted to go in "a different direction" (Check out that direction here, and another Bellator card girl here.) By the looks of things, she's doing just fine. Jace Bryce's Facebook page has more fans than the UFC's Arianny Celeste and Brittney Palmer combined.
You can find Jade Bryce on Twitter, Instagram, and Facebook.
Her first Bellator MMA appearance was in 2011. She worked 99 fights in those four years.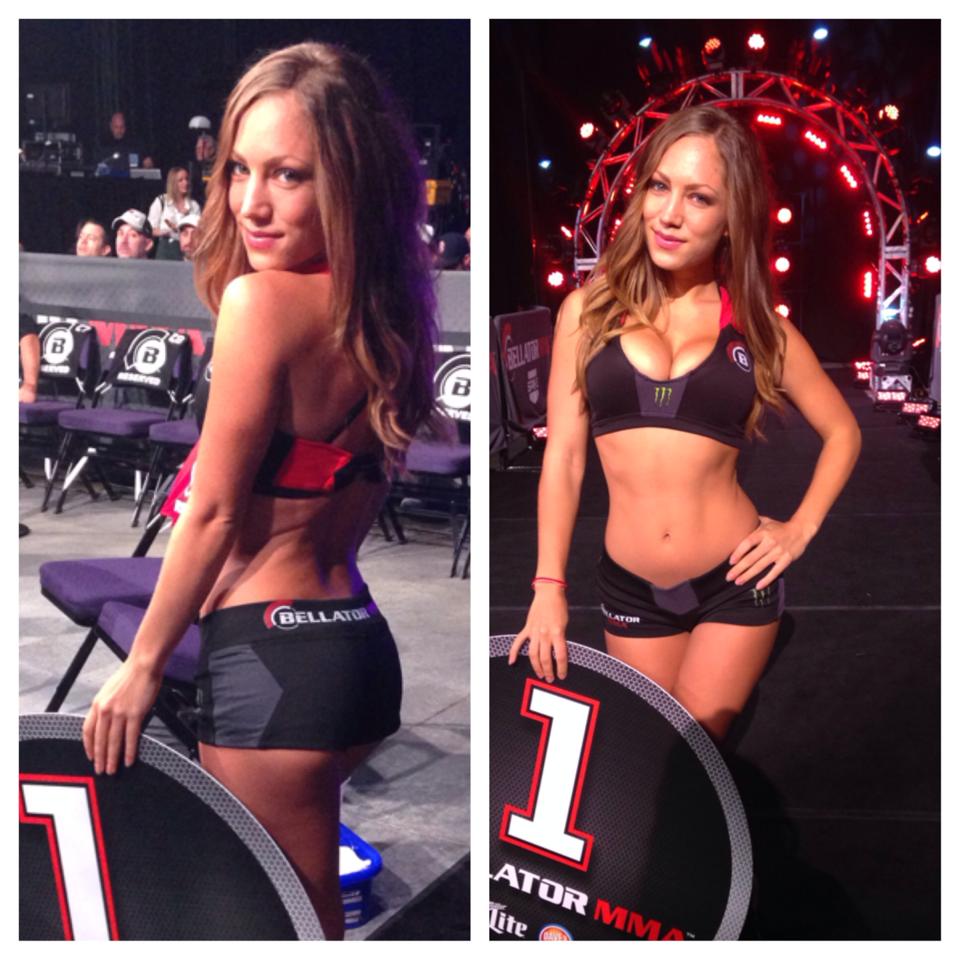 Meow is right.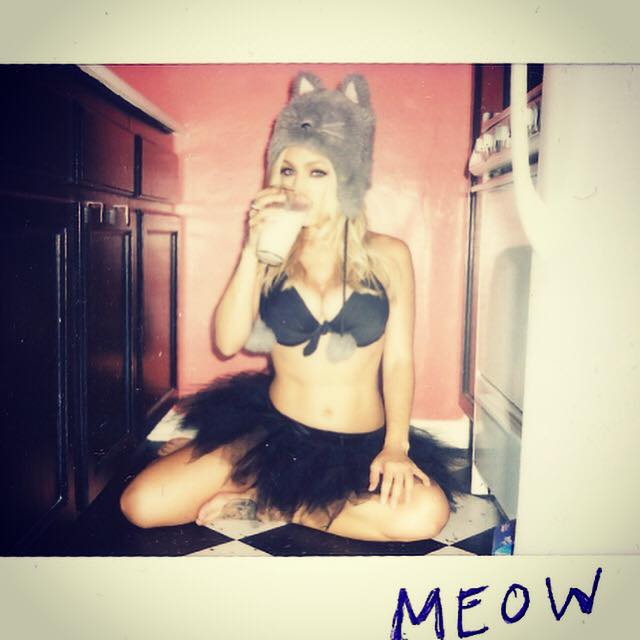 Not just a pretty face. She's donated a lot of her earnings to children's charities.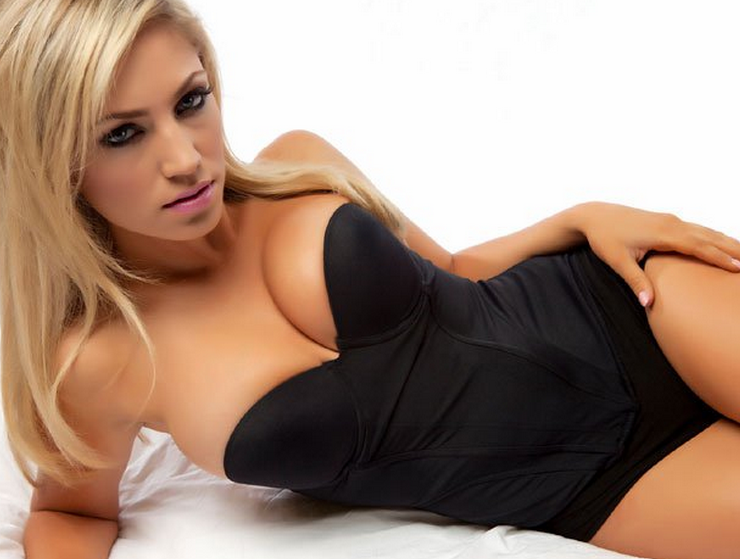 Beach life.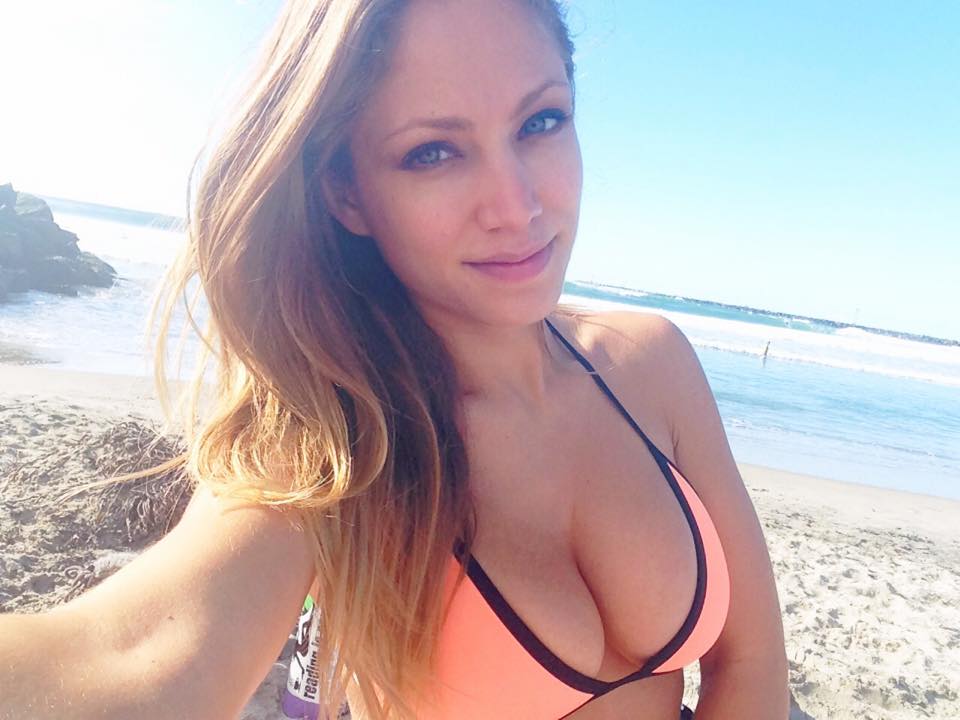 She was born in Austin, Texas.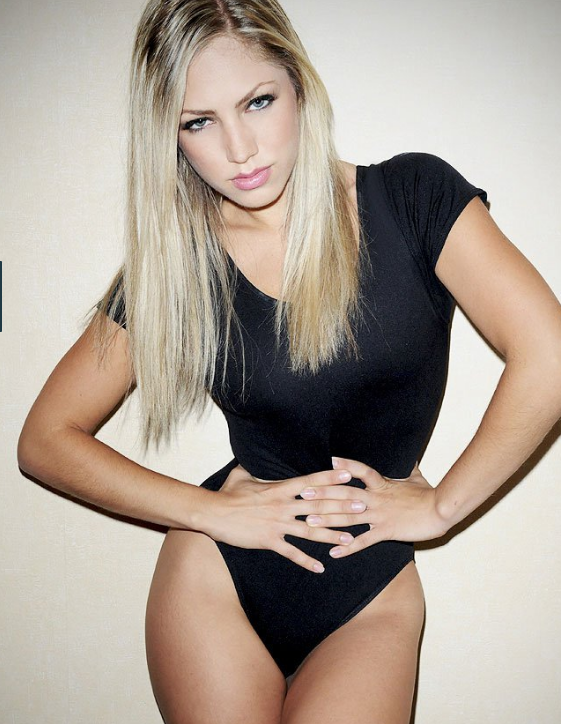 Meeeow.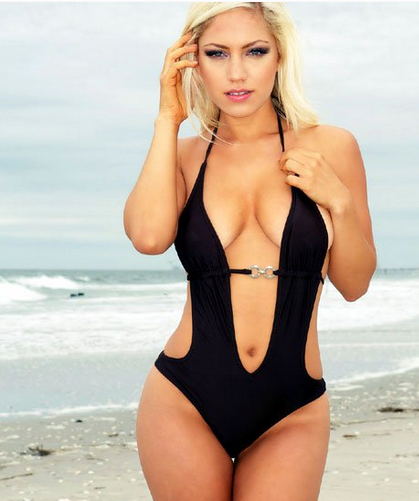 No matter where you are there's always going  to be a woman looking over your shoulder at your phone screen.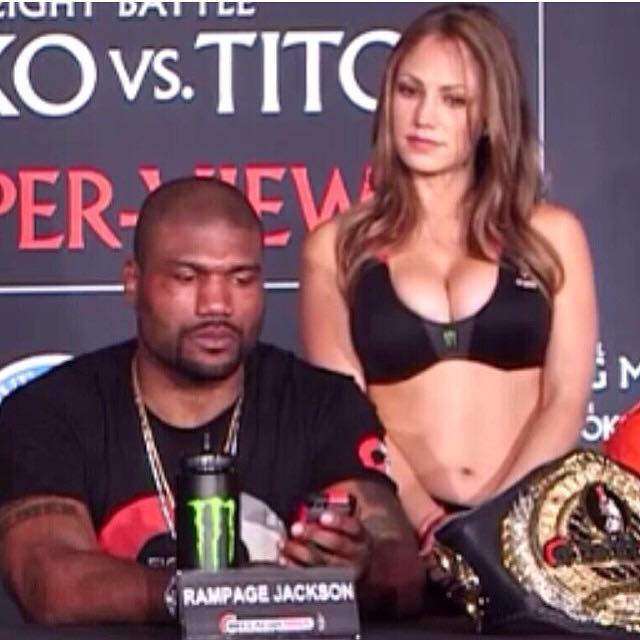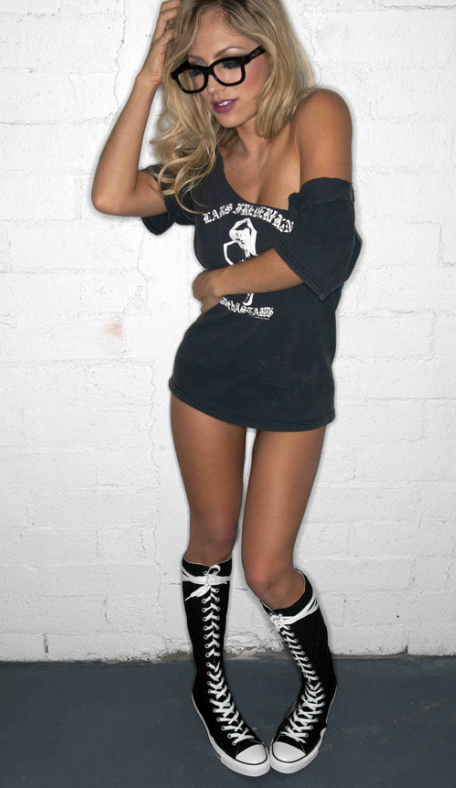 Pizza party! Jade Bryce loves pizza.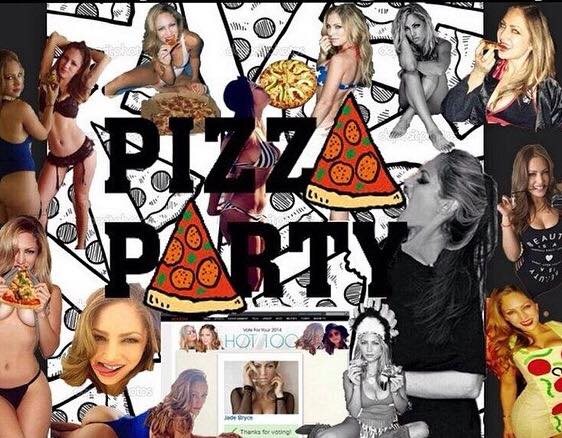 Obligatory "bigger in texas" joke.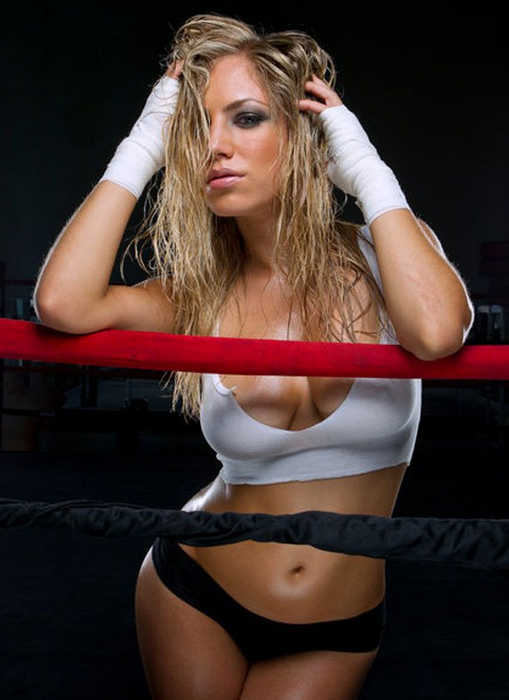 She spent a while living in the Playboy Mansion and she's been in the magazine. Don't look at us, you know how to use Google.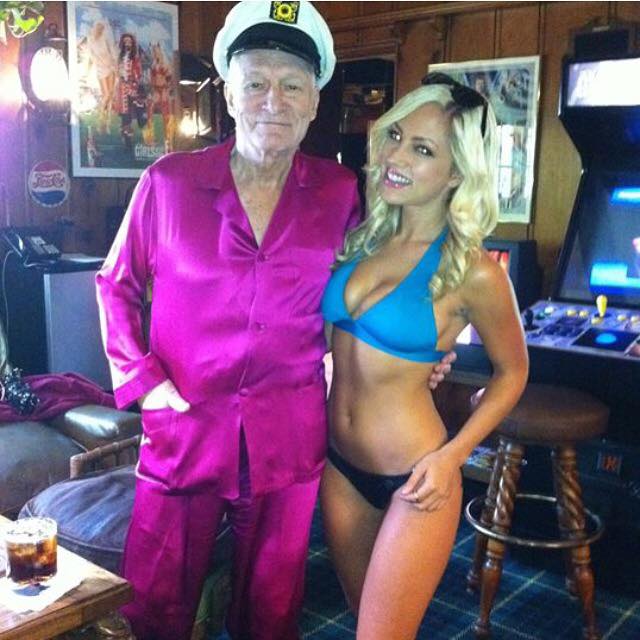 Stunner.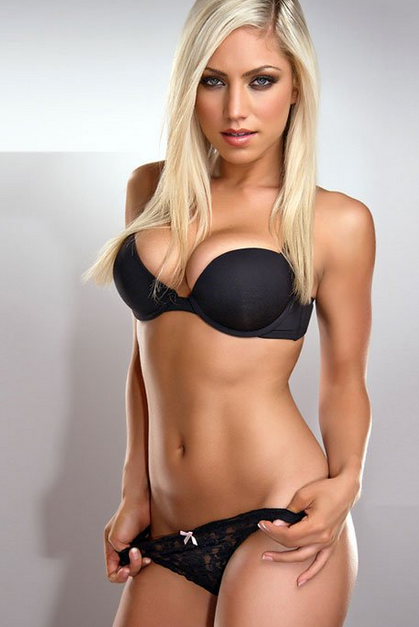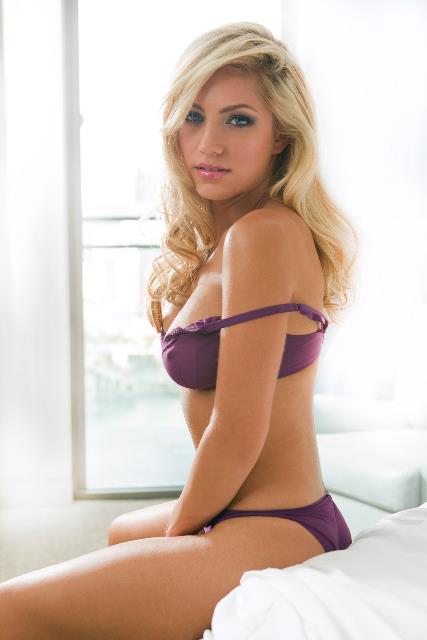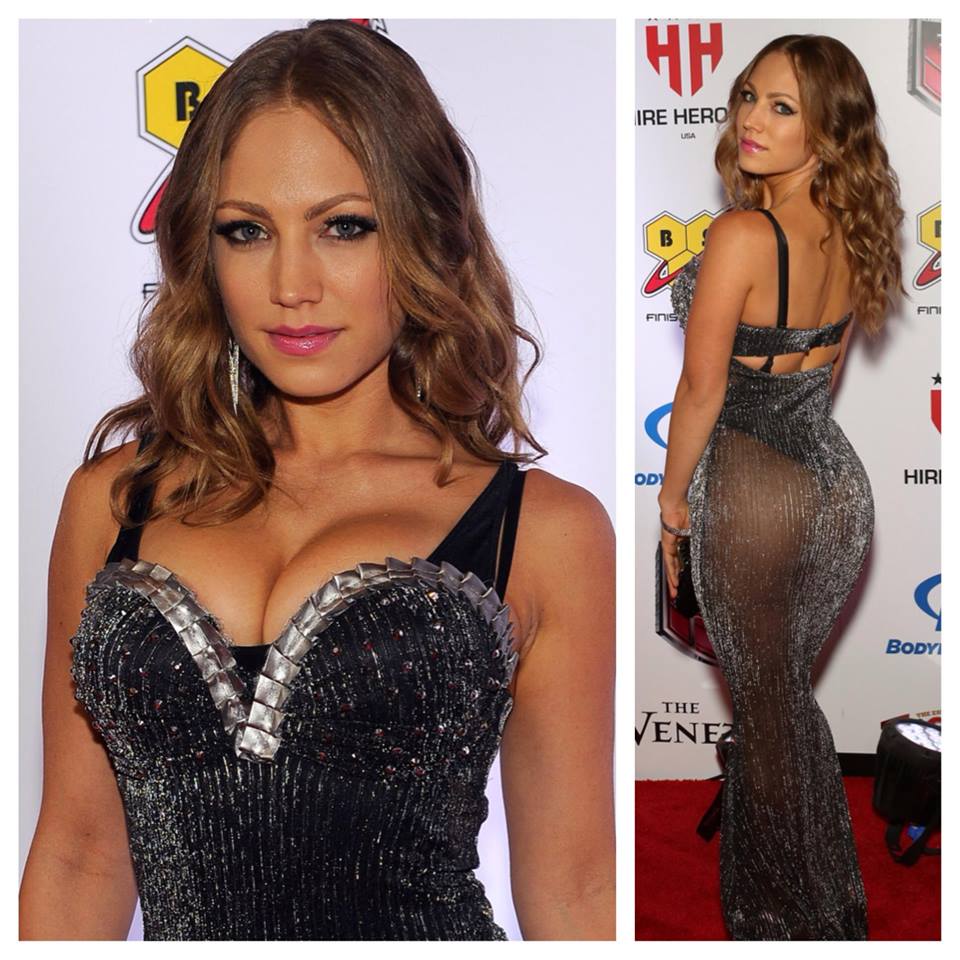 Here's Jade Bryce hanging out at Coachella a couple of years ago.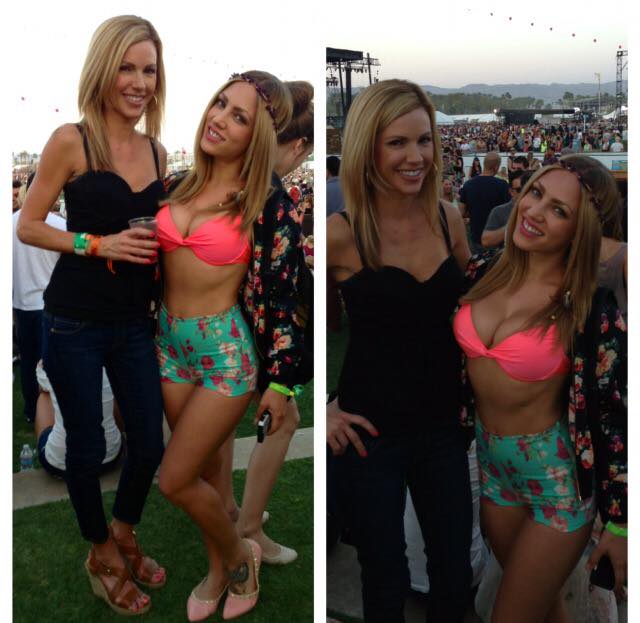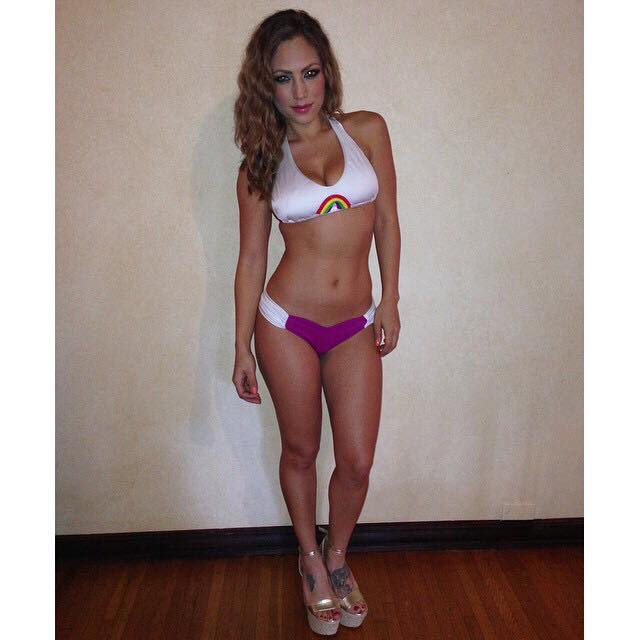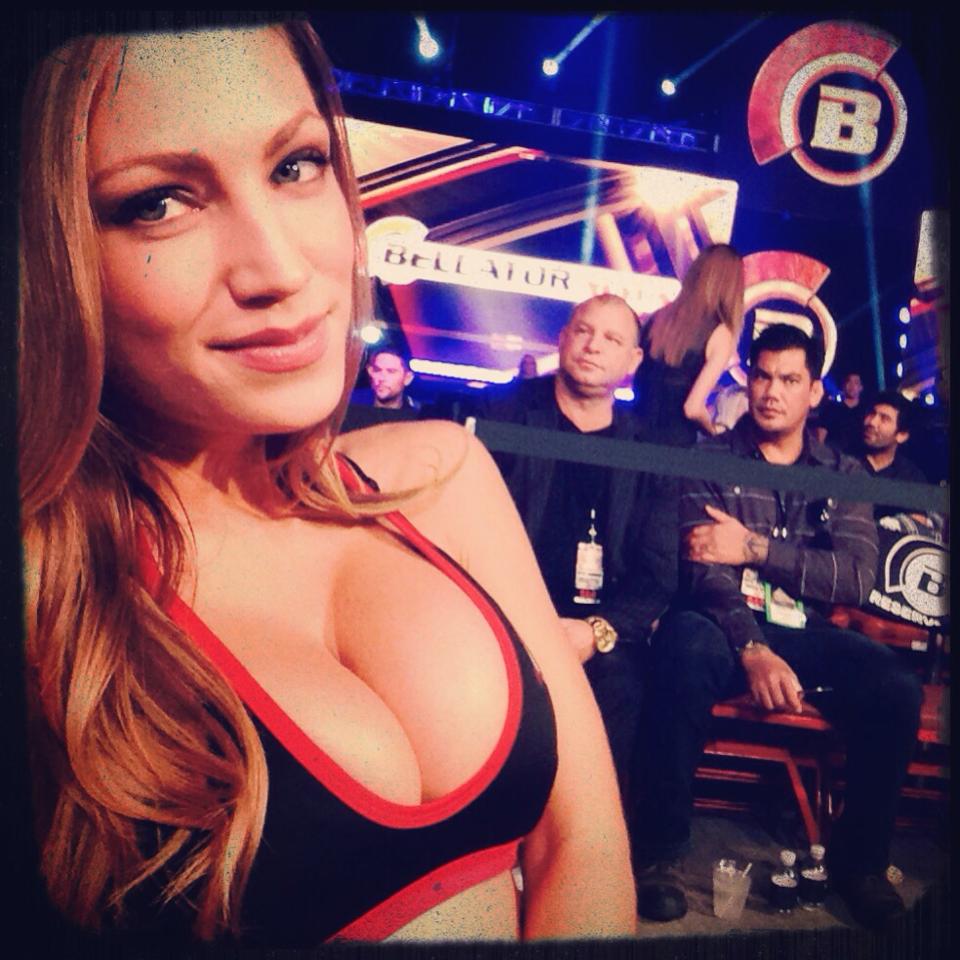 Who's your favorite ring card girl of all time? Leave a comment and tell the world.
Page 1 of 1: