Conor McGregor like to practice his boxing moves and is regarded as having good boxing skills on his list of abilities.
Here in this video you can see him attacking the heavy bag in his training for the UFC 196 fight with Nate Diaz.
Not only is Conor switching orthodox to southpaw, he is also doing his version of the Ali Shuffle!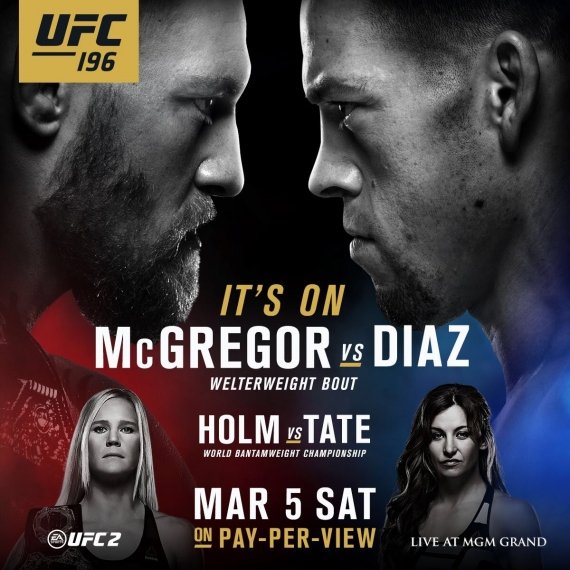 McGregor looked very sharp in this training video, hitting the bag with speed and power. Watching this guy train and fight it's very apparent that he has much confidence in his own ability.
Continue for video
Page 1 of 2: