Page 1 of 2
Floyd Mayweather got paid in his fight against Berto. It might not be as much as the Pacquiao fight, but it's still an incredible amount of money, and more than most professional athletes will make in their entire careers.
Floyd remains undefeated, meaning that if he decides to fight again after all, that there's still another massive payday waiting for him and whoever he decides to make rich as his opponent. With a record of 49-0, it remains up in the air as to whether Mayweather will decide to come back for the even 50-0 or not.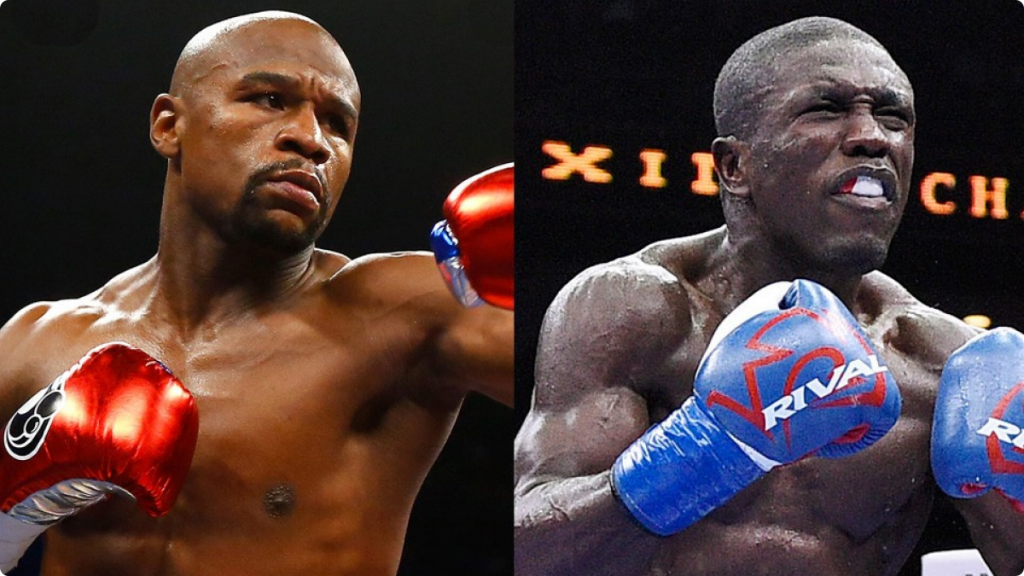 For his fight against Berto, Floyd made a guaranteed 32 million dollars, but that doesn't include sponsorships or his PPV cut which make up the majority of his earnings. Check out the full projection of how much cash Mayweather earned for his fight against Andre Berto on the next page.
Continued on the next page: 
Page 1 of 2: