In our darkest hours, sometimes we're met by the most unlikely allies.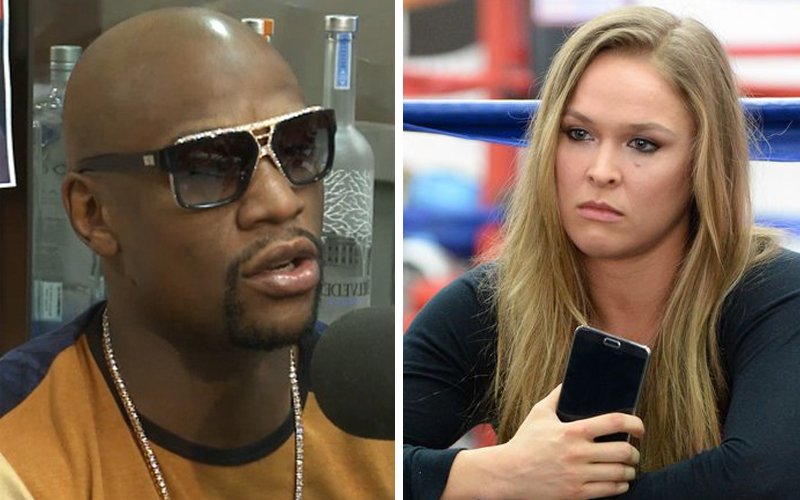 Ronda is getting attacked by everyone from Donald Trump, Lady Gaga, and Laila Ali, not to mention an infinite amount of people online. But she has an unlikely friend in Floyd Mayweather, who first offered up some advice to Ronda Rousey and some insights about combat sports, and then went on to defend her from the haters and internet trolls with some very complimentary words.
What happened next will shock you. In the most surprising move of all, Floyd offered to help Ronda Rousey work on her boxing skills.
Floyd's statement on Ronda Rousey is on the next page:
Page 1 of 3: