Brock Lesnar's pissed off. Big surprise, right? The former WWE and UFC champion has always been booked with a mean streak and he's none too pleased about losing in Fastlane main event, dropping the win to Roman Reigns in a triple-threat match that ended with him pinning Dean Ambrose.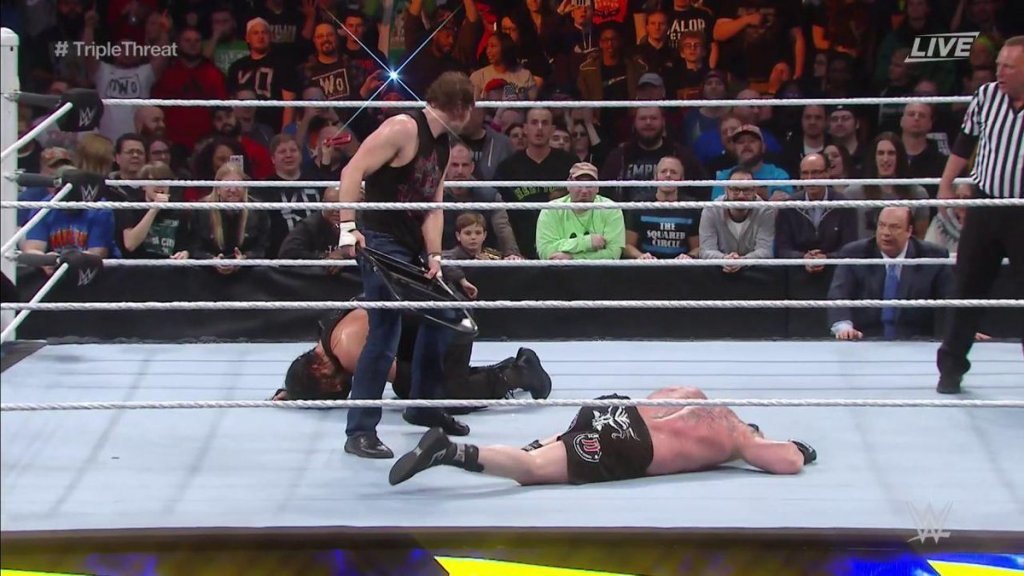 Well, Brock started off his vengeance quest on Monday Night RAW and how did he do it, you ask? Beating the heck out of Ambrose in the parking lot and then F5ing him through the windshield of a limo.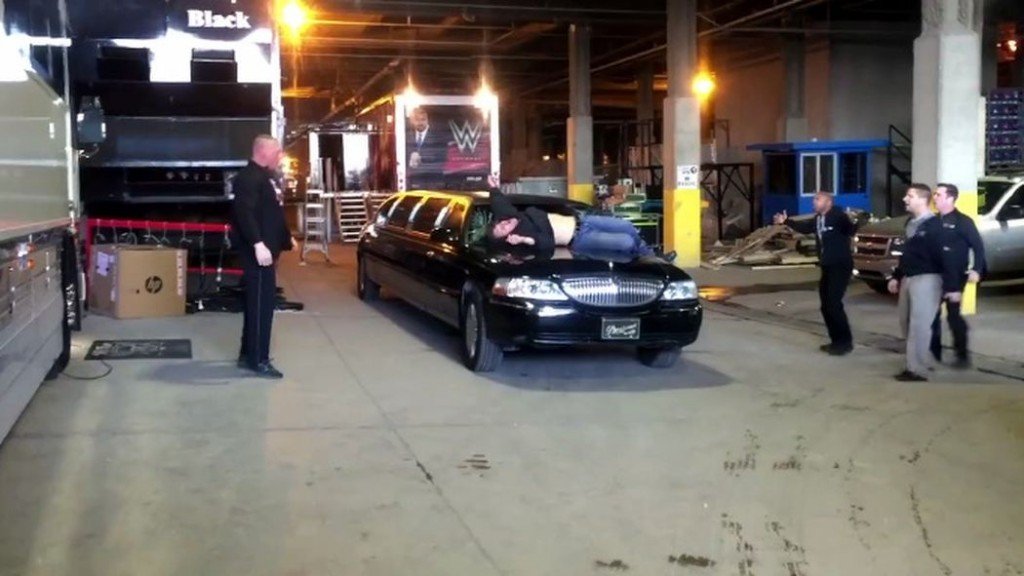 That was just the start of his RAW appearance, though and it ended with the announcement of his opponent at WrestleMania. So who is he going to face at WrestleMania? Find out on the next page.
Continue to the next page:
Page 1 of 3: