Page 1 of 2
After a very intense staredown, Tyrone Spong and Michael Duut get right down to business at this GLORY Kickboxing event. This is the quarter final of the LHW tournament, and Spong was the heavy favorite.
Tyrone Spong is undefeated in MMA and boxing, and has a ridiculous kickboxing record of 74 wins and 7 losses.
Neither one wants to give up any ground during the staredown, and the same goes for the fight.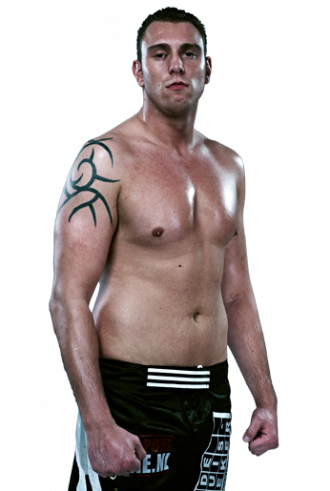 The action kicks off almost immediately, so don't blink.
Check out the video on the next page:
Page 1 of 2: