This 5 foot tall, 115lb UFC fighter is known as the Tiny Tornado. Tecia Torres is undefeated in her amateur and pro mixed martial arts careers, with a couple of exhibition losses that happened on The Ultimate Fighter. She's 25 and has been involved in martial arts for 20 years. She competed in amateur muay thai and earned a record of 16-4. Make sure you check her out on Instagram and Twitter.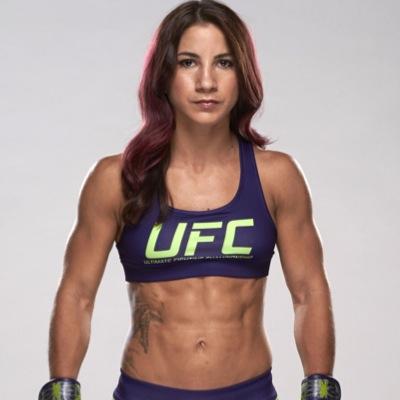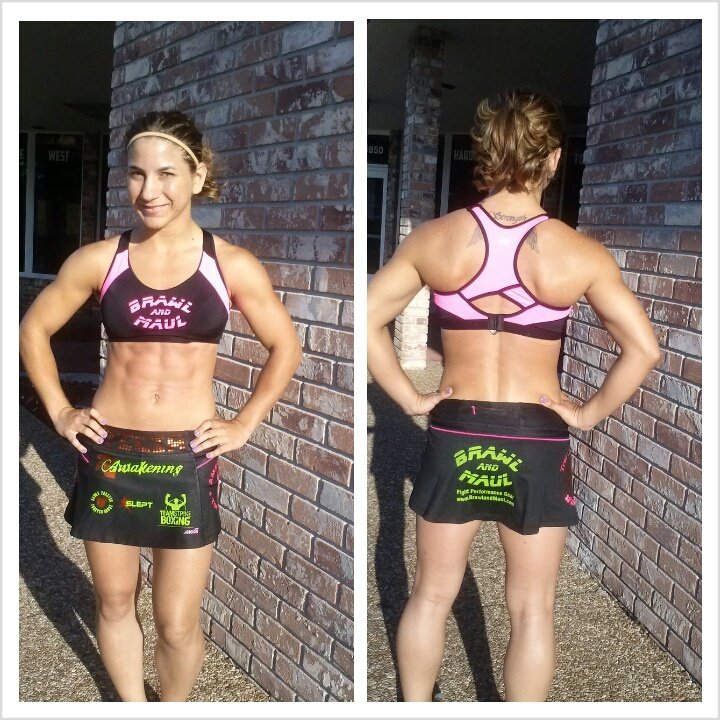 An apple a day…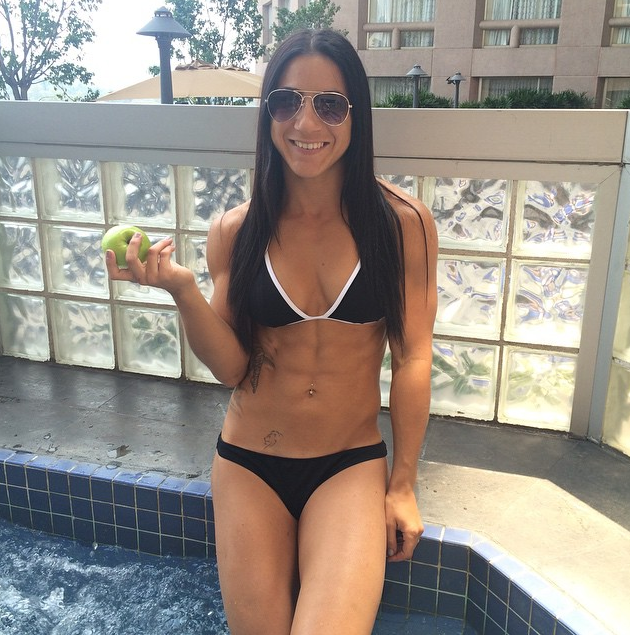 Getting her Katniss Everdeen on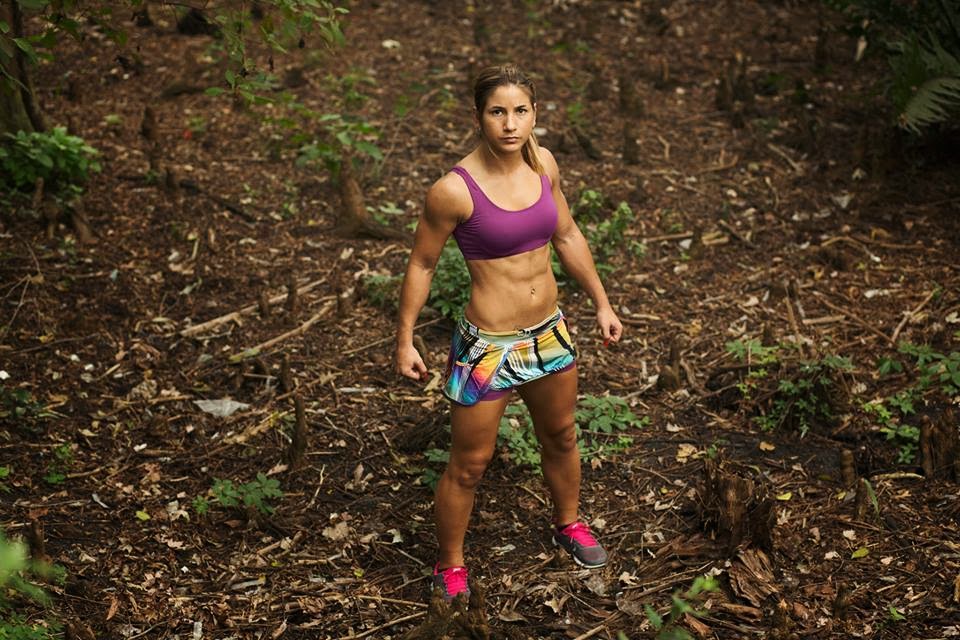 Almost ready to scrap.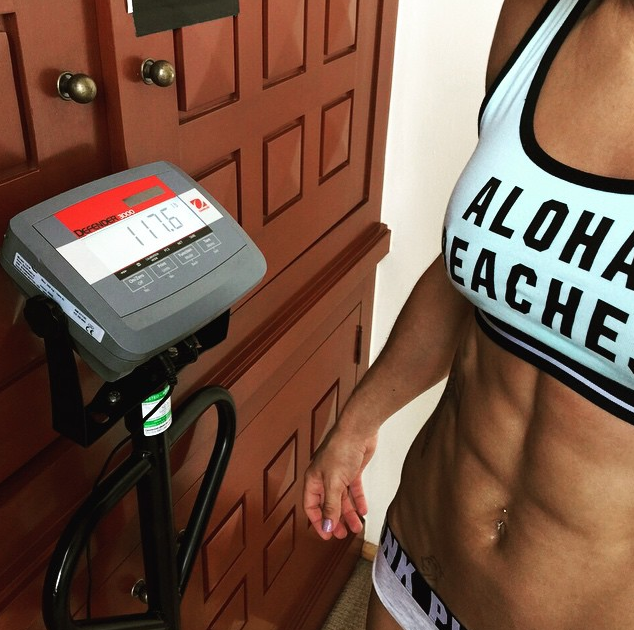 Life's a beach.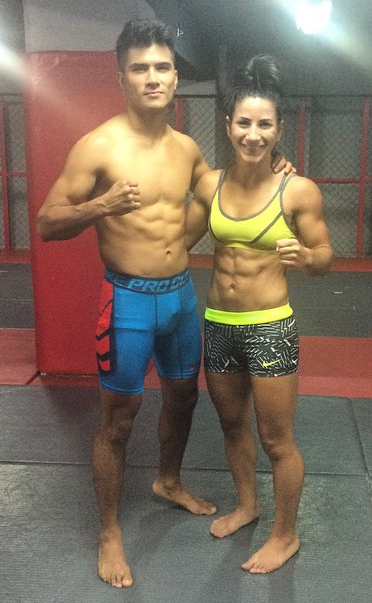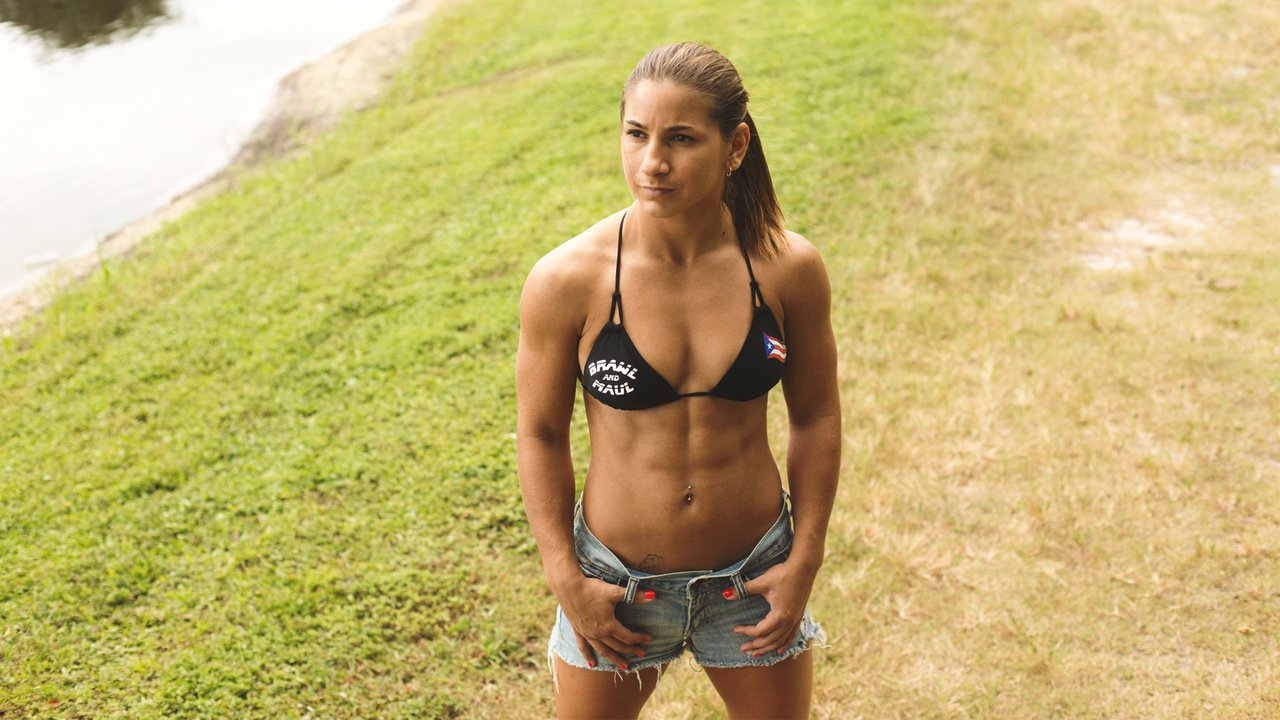 Just going for a swim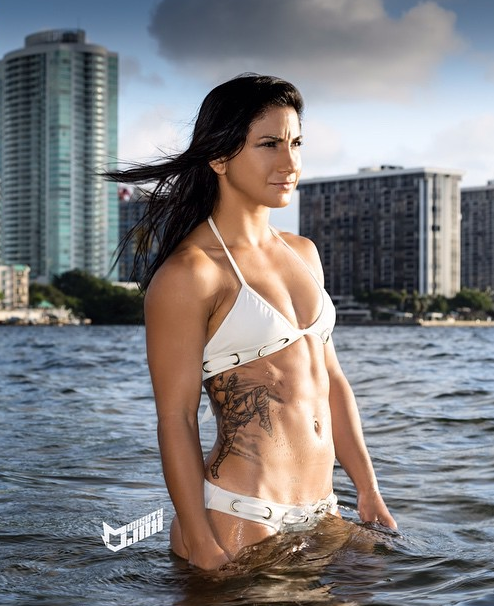 Pretty in pink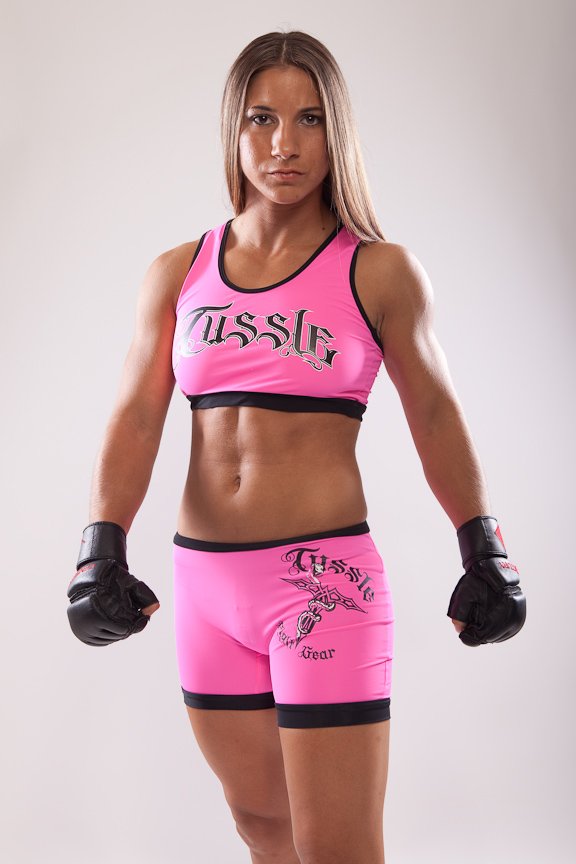 Locker room selfie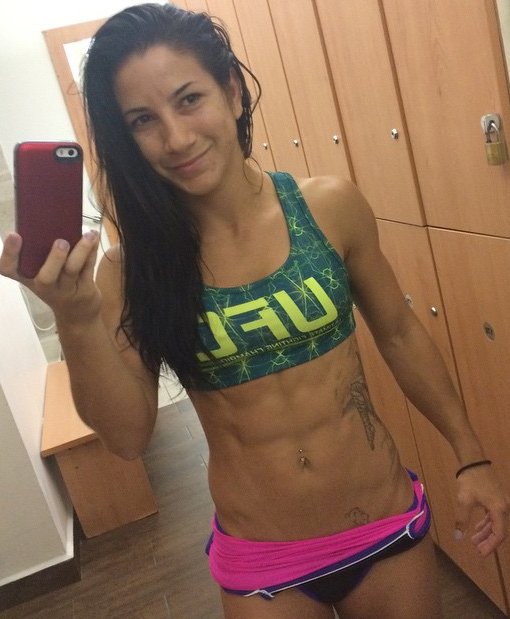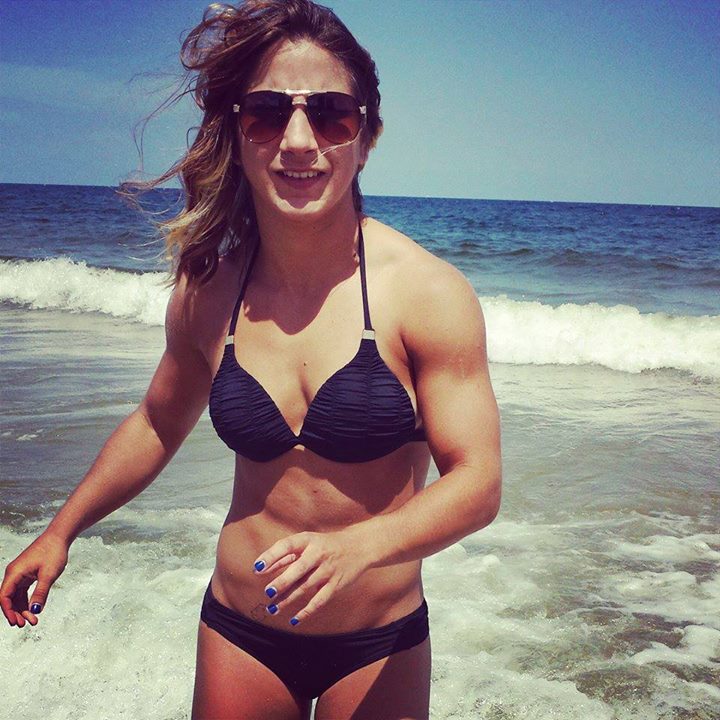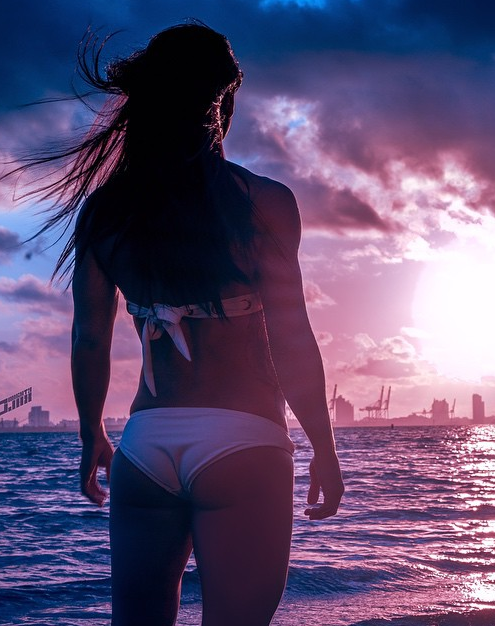 Strong and tough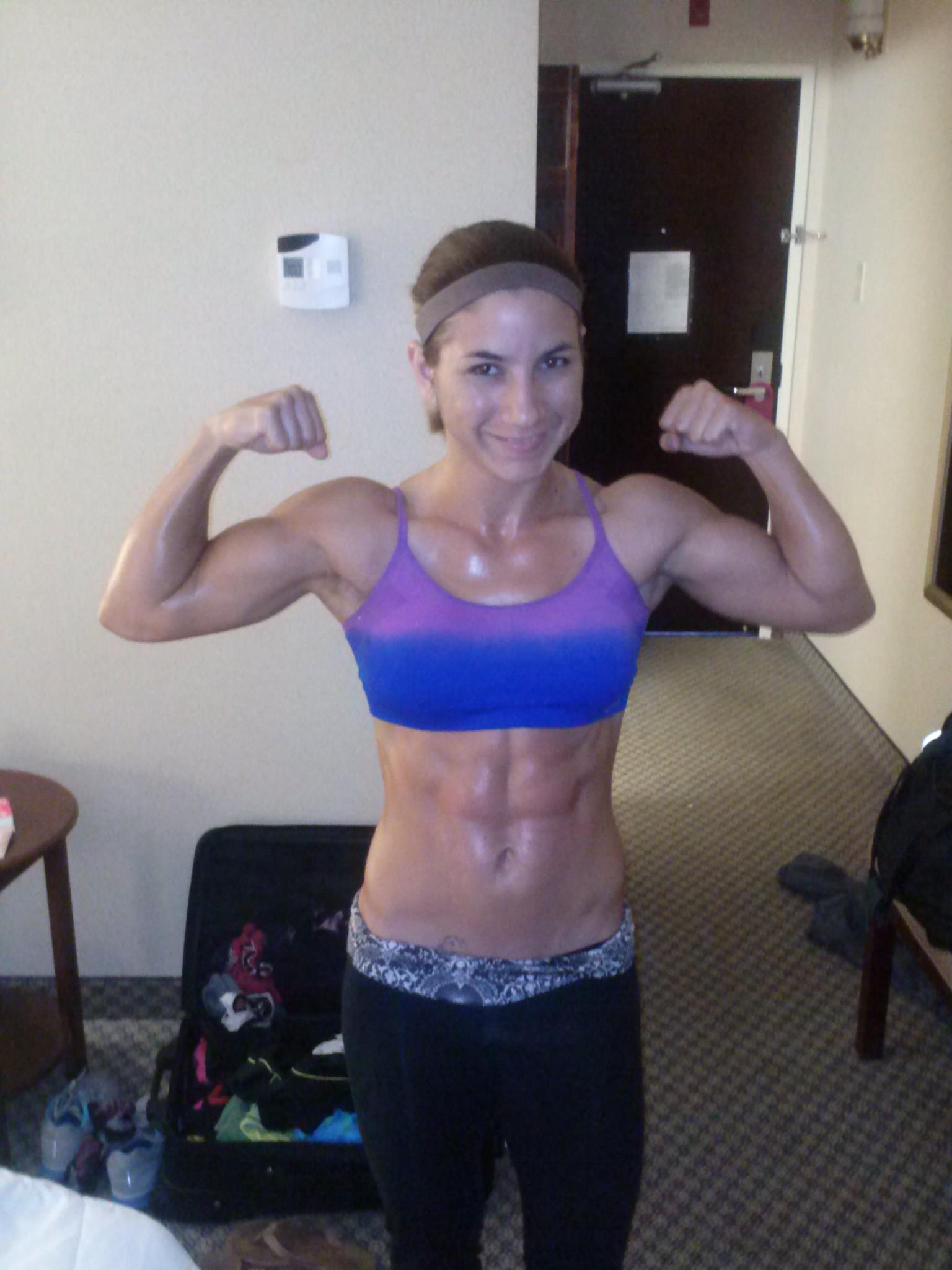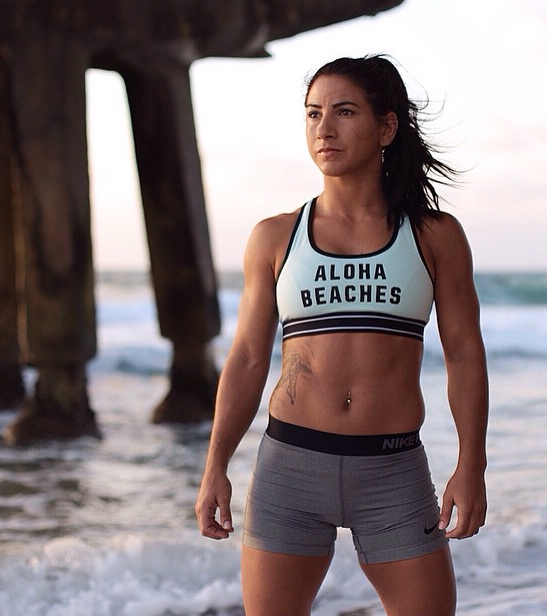 Fight night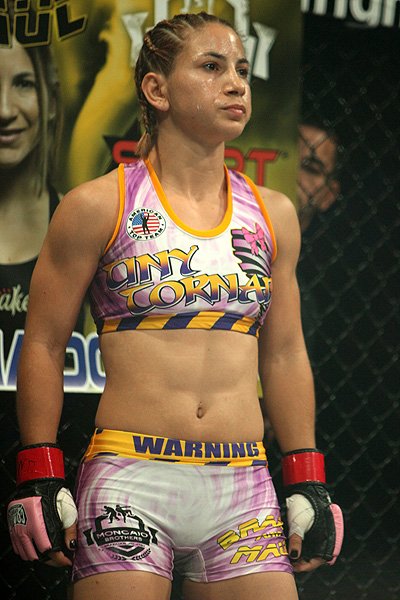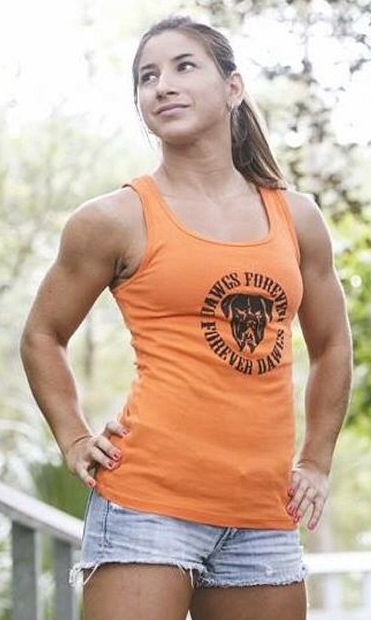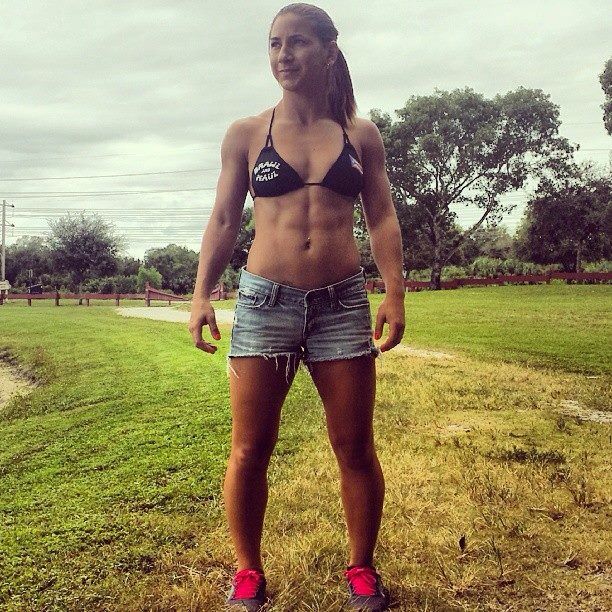 Training at American Top Team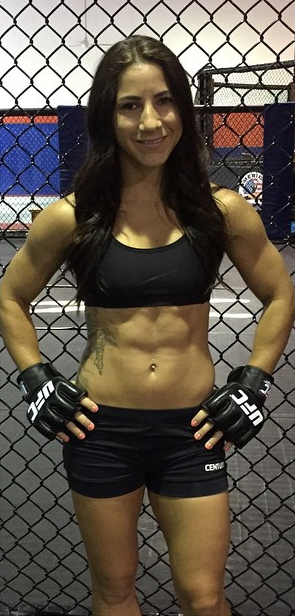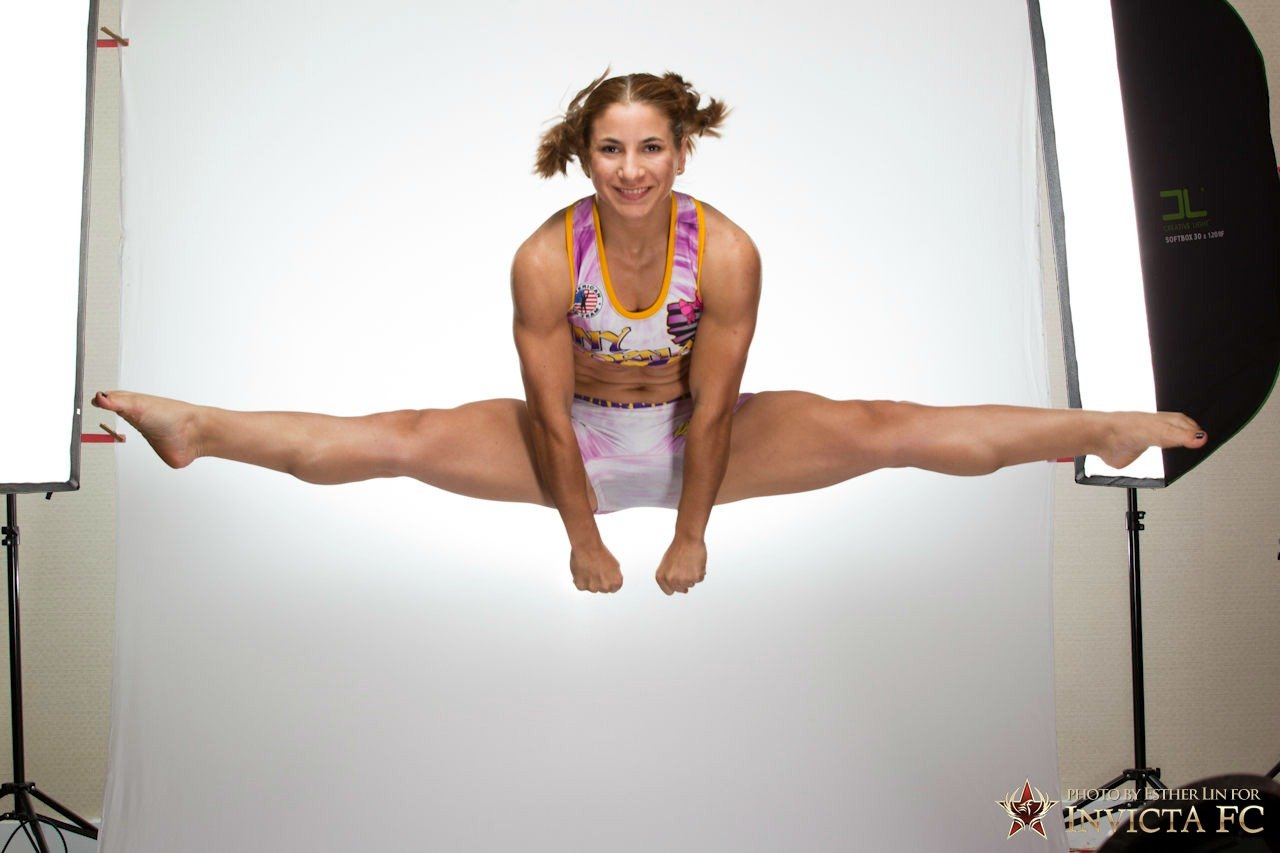 Selfie time.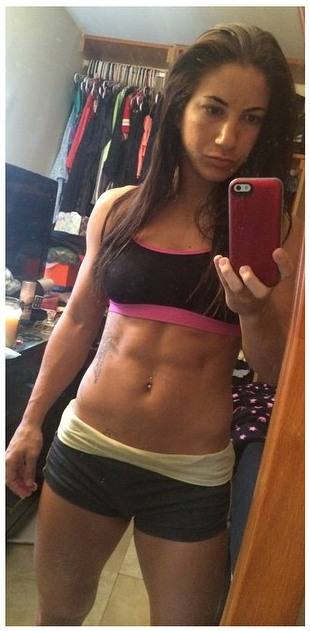 Putting in work at the gym.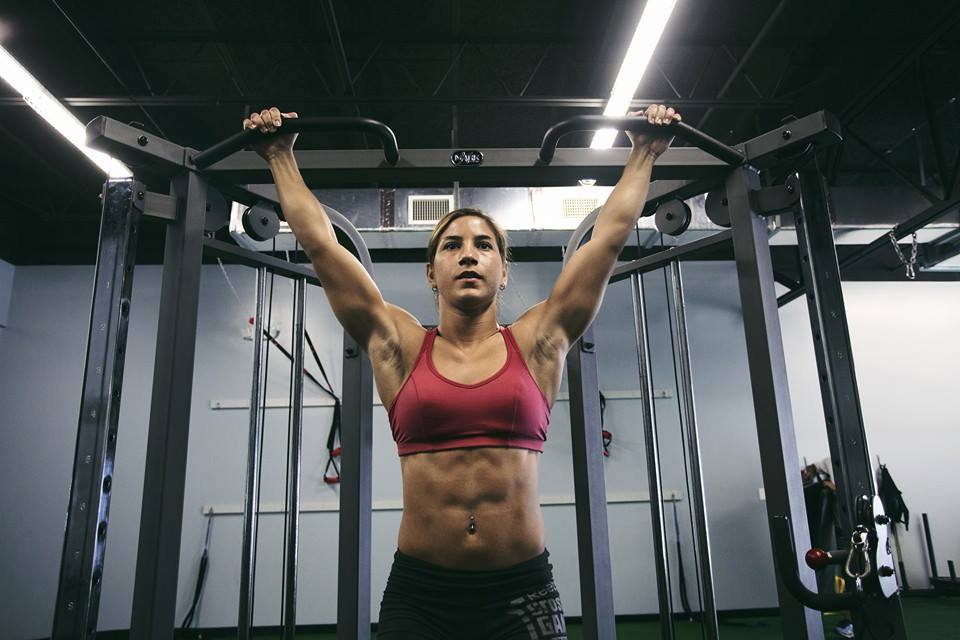 Luck of the irish.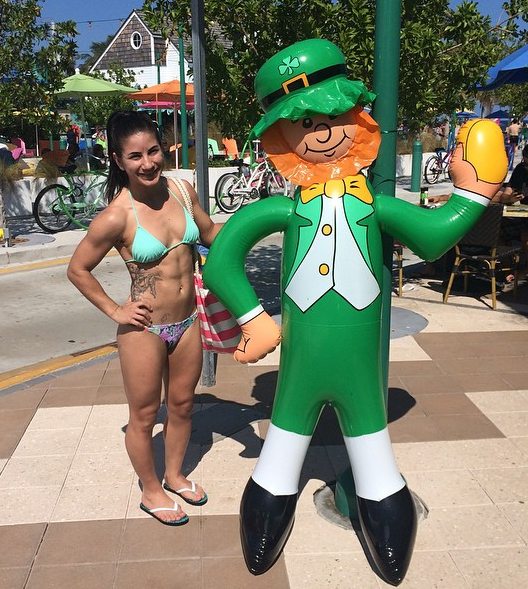 Tecia Torres vs Angela Hill at UFC 188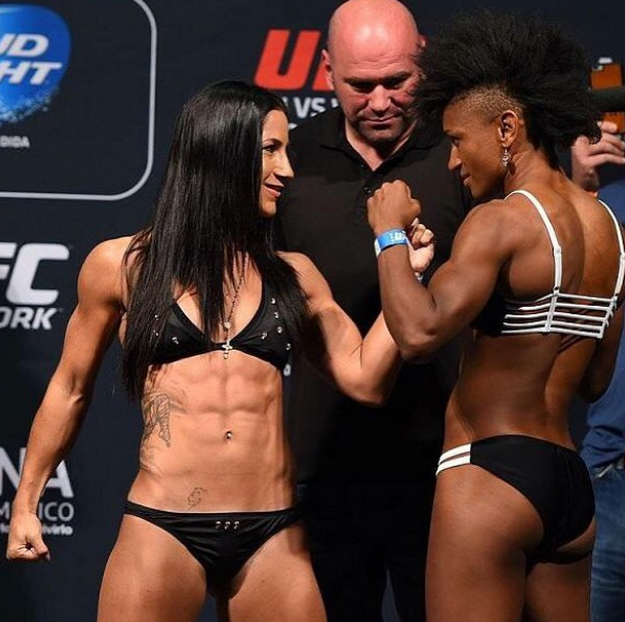 Page 1 of 1: