Mixed martial arts is a violent, violent sport and that's something many fans still struggle to accept. They got an unfortunate reminder of that fact this weekend with news breaking that a fighter died shortly after losing an MMA bout by TKO at TEF 1 in Dublin, Ireland.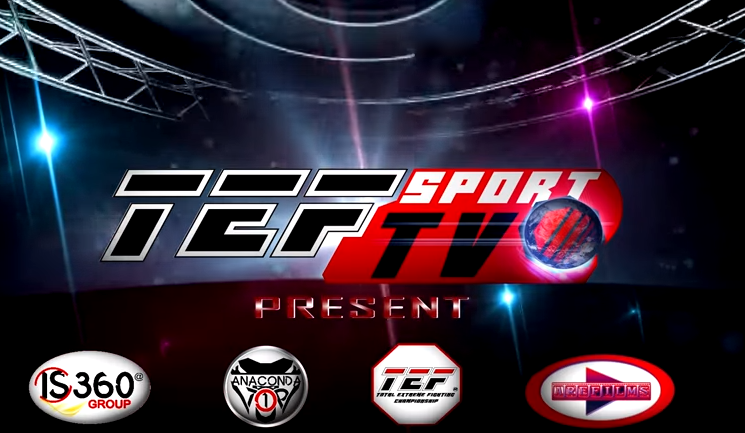 According to multiple sources Joao Carvalho, a Portuguese mixed martial artist, was left in critical condition after losing to Charlie Ward, a fighter that trains at SBG Ireland, the home of Conor McGregor. He underwent emergency surgery and was in the hospital for 48 hours before, sadly, dying on Monday. Here's a video of the knockout that led to this:
A number of fighters and coaches involved with the tragedy have issued comments. You can find out what they had to say on the next page.
Continue to the next page:
Page 1 of 2: