Page 1 of 3
It doesn't look like she'll be fighting Ronda any time soon. 
Gabi Garcia is an absolute beast of a woman, there's no other way to describe her. It's not meant in a disparaging way at all, we're in awe of her stature.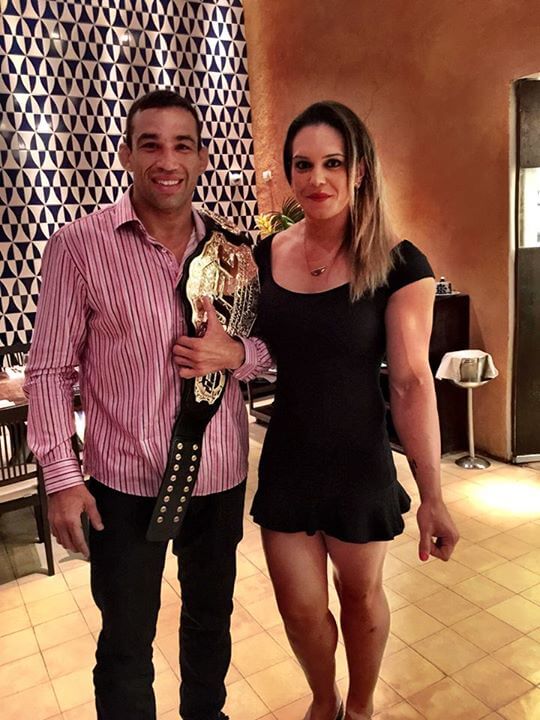 Unless you're an avid BJJ follower, you were probably introduced to her when she was helping Wanderlei coach on The Ultimate Fighter Brazil and you were like "Who IS that massive, menacing woman?!"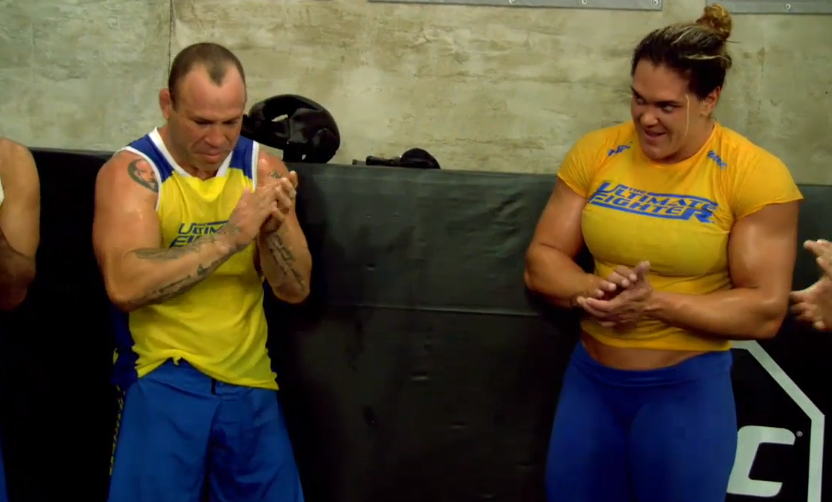 Since then, she's trimmed down a lot and almost looks like an entirely different person. You can lose some muscle and cut some weight, but you can't lose height or your frame, so obviously she's still a giant of a woman.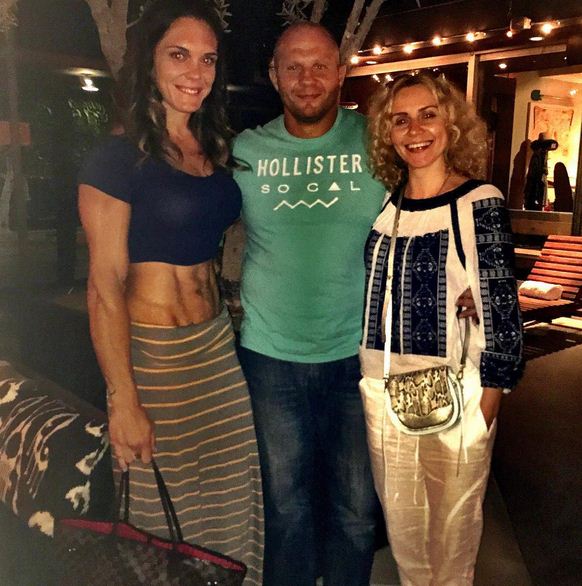 We've got a lot more pics on the next page.
Wait until you see her in a bikini after her incredible transformation.
Continued on the next page: 
Page 1 of 3: