People enjoy talking about what would happen if Ronda Rousey fought a man, but the woman vs. man fight isn't unprecedented. These types of fights have happened in professional combat sports.
Even recently, a promotion in Brazil was hyping up a woman vs man MMA fight, but they quickly backpedaled after a huge backlash and said they never had any intentions of putting on the fight, and that they were just trying to raise awareness for domestic violence. Seems legit.
But this isn't about a fight that didn't happen. It's about a fight that Actually happens. (watch the video of the fight on next page)
Lucia Rijker is a badass chick. She's got a 17-0 boxing record, 37-0-1 in kickboxing with 25 knockouts, and she was even brought in to help Ronda Rousey with her striking in 2012. However, her record isn't quite perfect because she did have a fight against a man but it was an exhibition fight so it doesn't taint her undefeated campaign.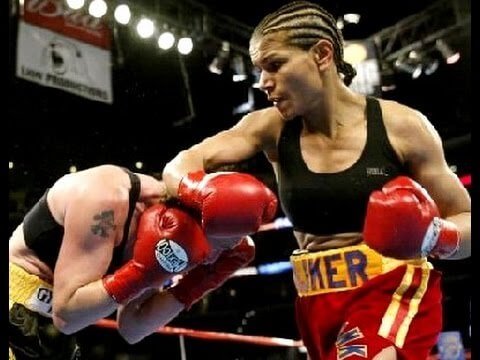 Lucia is a Buddhist who dedicates time each day to meditation, she speaks four languages, she's trained with Freddie Roach and worked with some of the top fighters around. She's also done some acting, notably in the Oscar-winning film Million Dollar Baby and the tv show The L Word.
This fight not only resulted in her being brutally knocked out but raise the q question. Should a female fighter have a match with a male fighter in combat sports? Some may say it obvious that the man will win but that is not necessarily the case. Watch the video below
She was going for it and got some good shots in for sure. At a certain point near the end it's like he realized "Man, I could lose this if I don't step it up…" She fought well but should a woman every fight with a man in combat sports?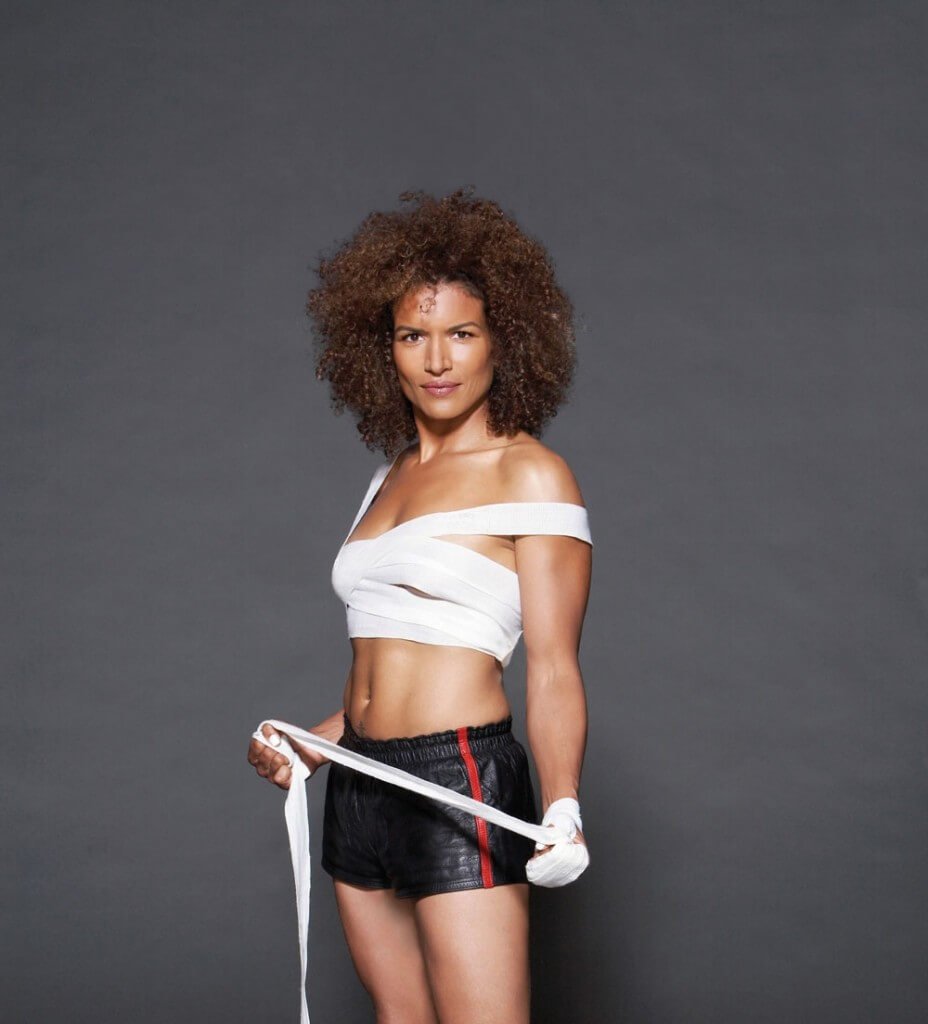 The guy in this video is Somchai Jaidee, and this was a lose-lose for him, even though he won. If he lost, his training partners would never let him live it down but instead, he won – and KO'd a woman which is generally frowned upon when you're a man. In either case, he really didn't stand to gain.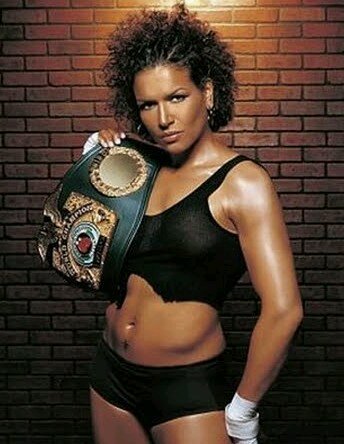 Mad props to Lucia Rijker for going for it, she went out on her shield and she's a true warrior.
This is what is all about at then of the journey it not if you are a man or woman. Most combat sports are not just brute force like kicking down a door or something. It more about discipline, skill
and Technique, guys. Technique, technique, technique.
Page 1 of 1: