Page 1 of 4
While their opponents are running on treadmills, cutting weight and tweaking their diets, these professional fighters are just living life in the fat lane. Everyone remembers Dana White giving Roy Nelson shit during The Ultimate Fighter season that Big Country went on to win. Sometimes, you shouldn't judge a book by it's cover. Sometimes you should. Here are the ten fattest dudes to compete in combat sports at a high level. We're not here to fat shame these greasy combatants, we're here to celebrate them in all their buxom glory.
Butterbean
Butterbean started fighting on the Toughman scene where he put together a boxing record of 56–5 with 36 knockouts and managed to claim the title of World Toughman Heavyweight Champion five times. After that, he made his way over to K-1 and eventually PRIDE.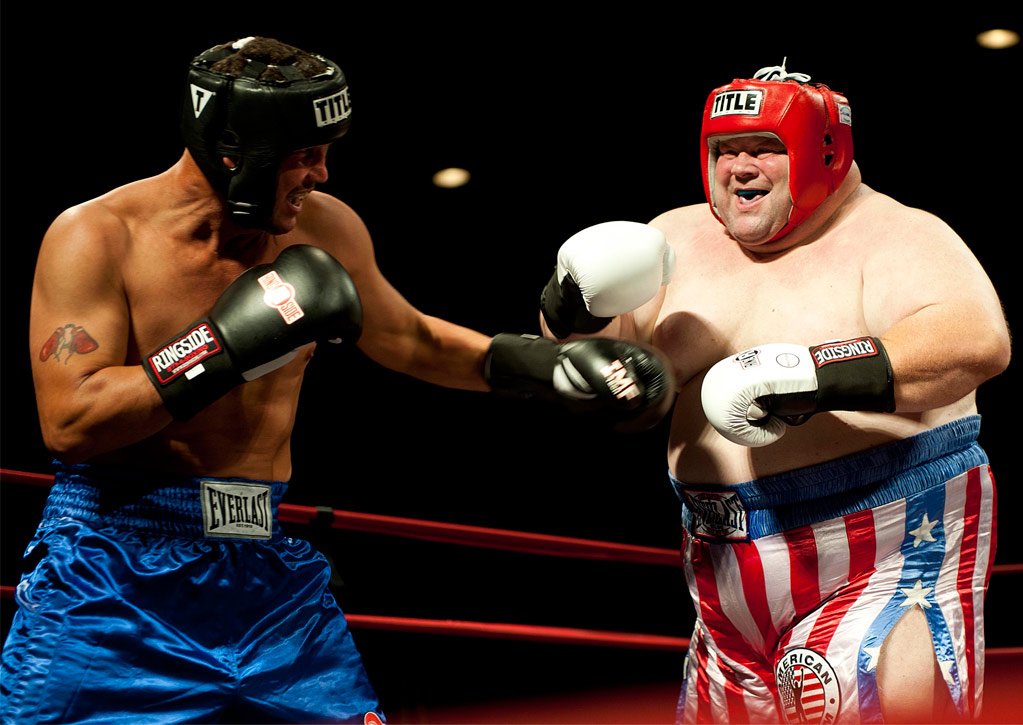 His overall boxing record stands at an impressive 77–10–4. Butterbean's MMA record is 17–10–1, where he was thrown in there against Genki Sudo for his first ever fight.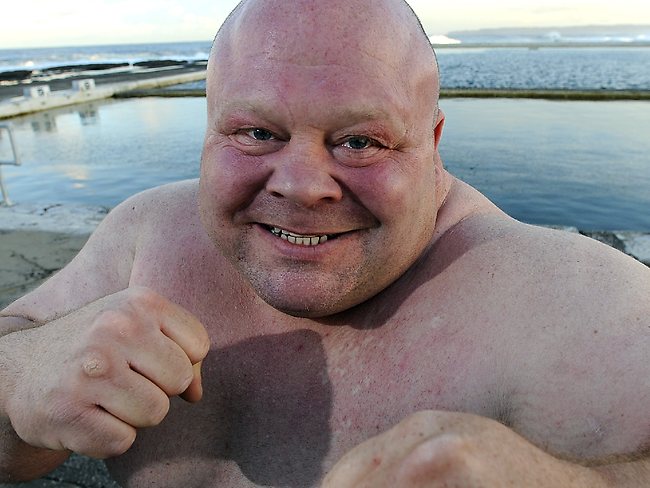 Teila Tuli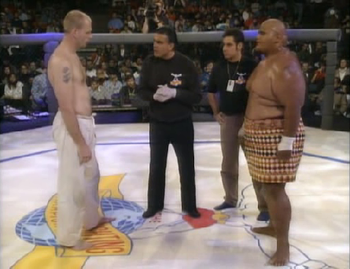 This former Sumo wrestler tried his hand at mixed martial arts at the very first UFC event, where the fight was stopped after he had one of his teeth kicked out of his mouth. He never stepped foot inside the cage again, but he did pursue a career in acting.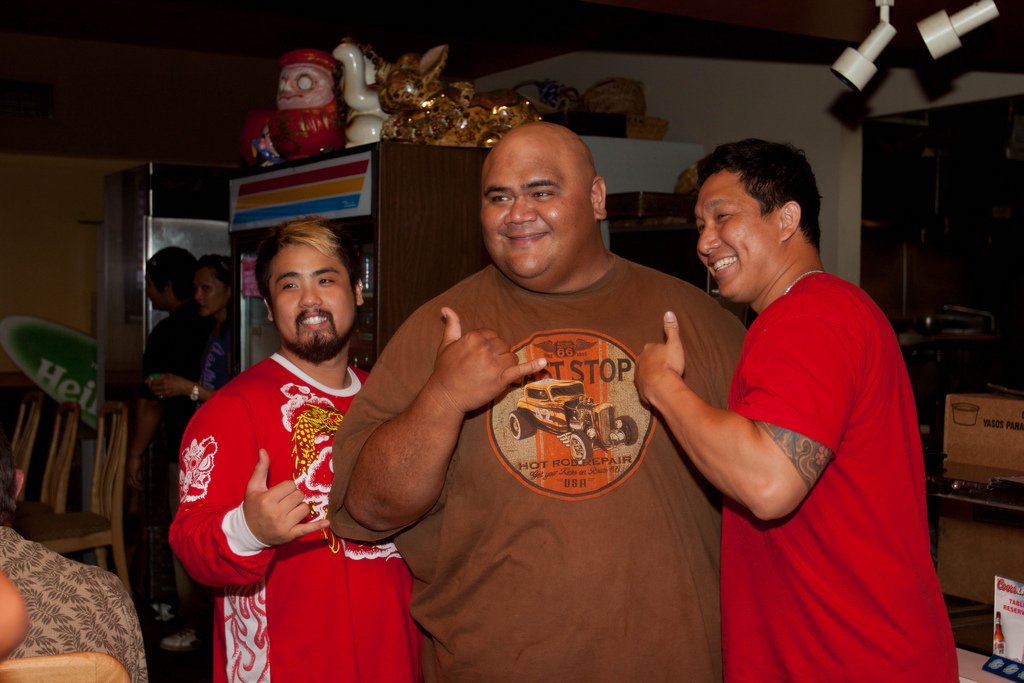 You might recognize him from the movie Forgetting Sarah Marshall. He was unbeaten in his first 14 matches as a sumo wrestler.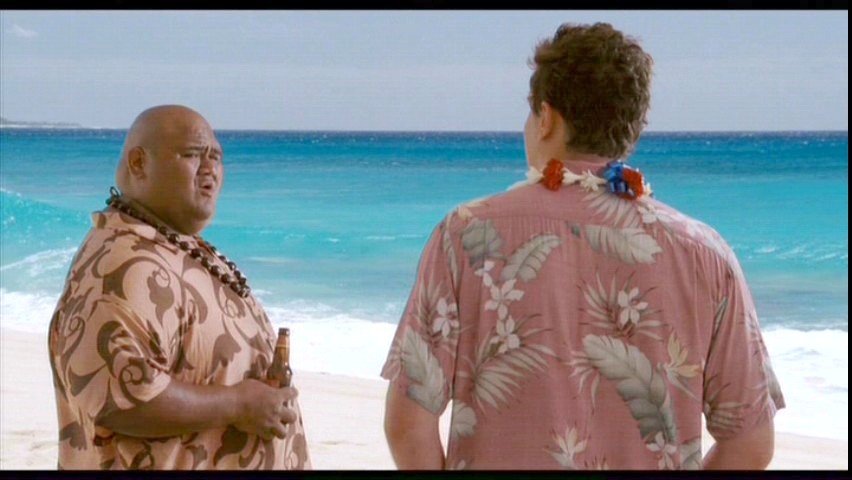 Akebono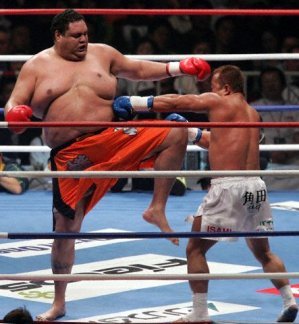 This former sumo wrestler and pro wrestler also had a stint in MMA and kickboxing, but neither of those went very well. He's 0-4 in MMA, but in his defense he hasn't had an easy path, being matched up with Don Frye and Royce Gracie among others.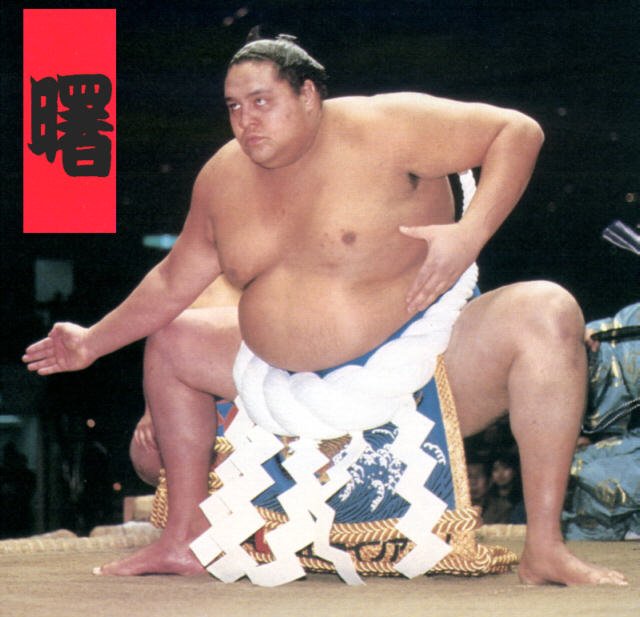 Things didn't go much better in kickboxing, where he's sporting a 1-8 record with his last three bouts being against Hong Man Choi.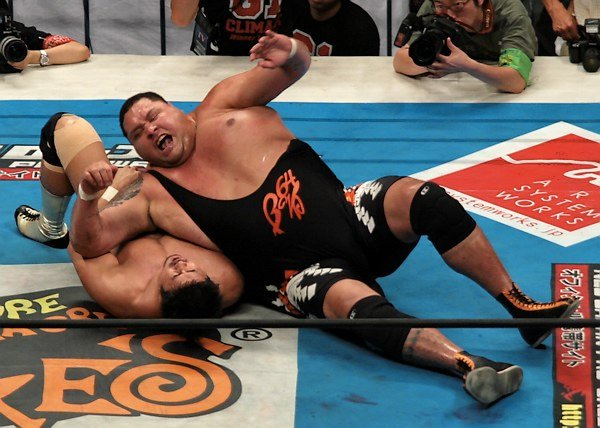 Page 1 of 4: