Page 1 of 3
Unless you follow Brazilian Jiu Jitsu closely, your first introduction to Gabi Garcia was probably on Season 3 of The Ultimate Fighter Brazil where she helped coach alongside Wanderlei Silva. Most people's first reaction was "Since when does the UFC have a Super Heavyweight division?"
Well, the 29 year old 9x BJJ World Champ is back and now she's looking shredded and lean.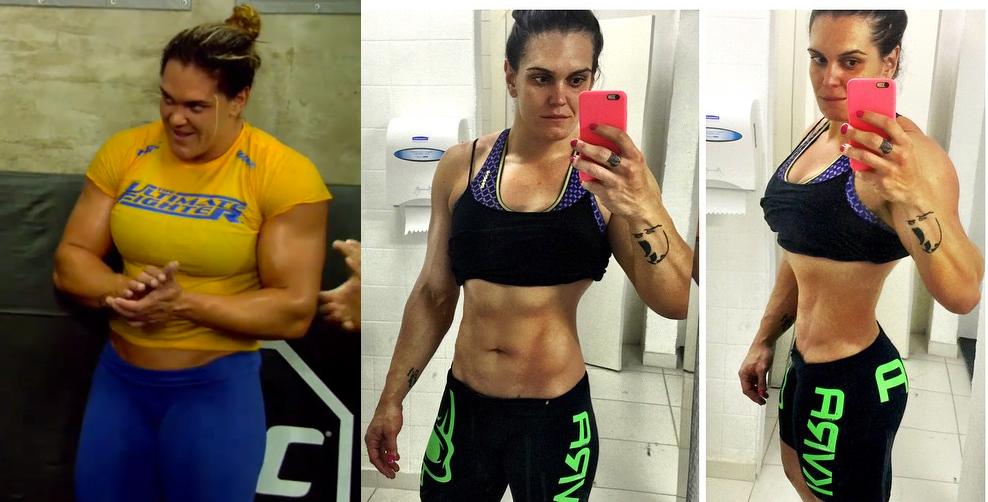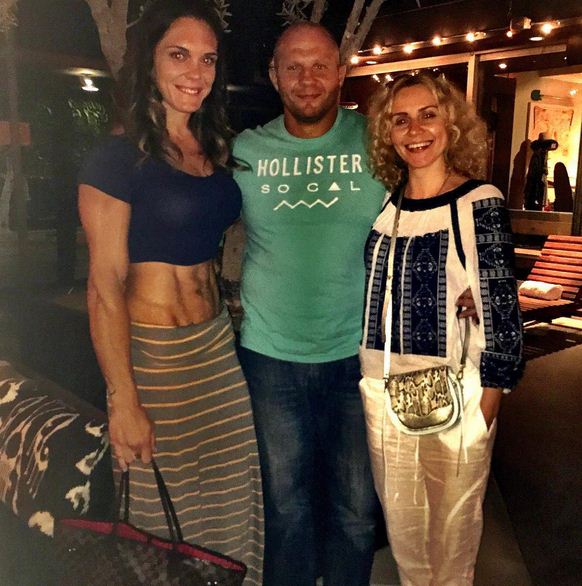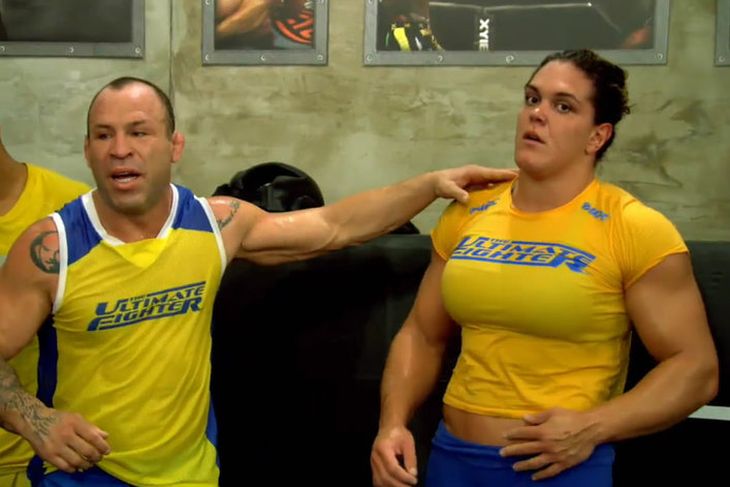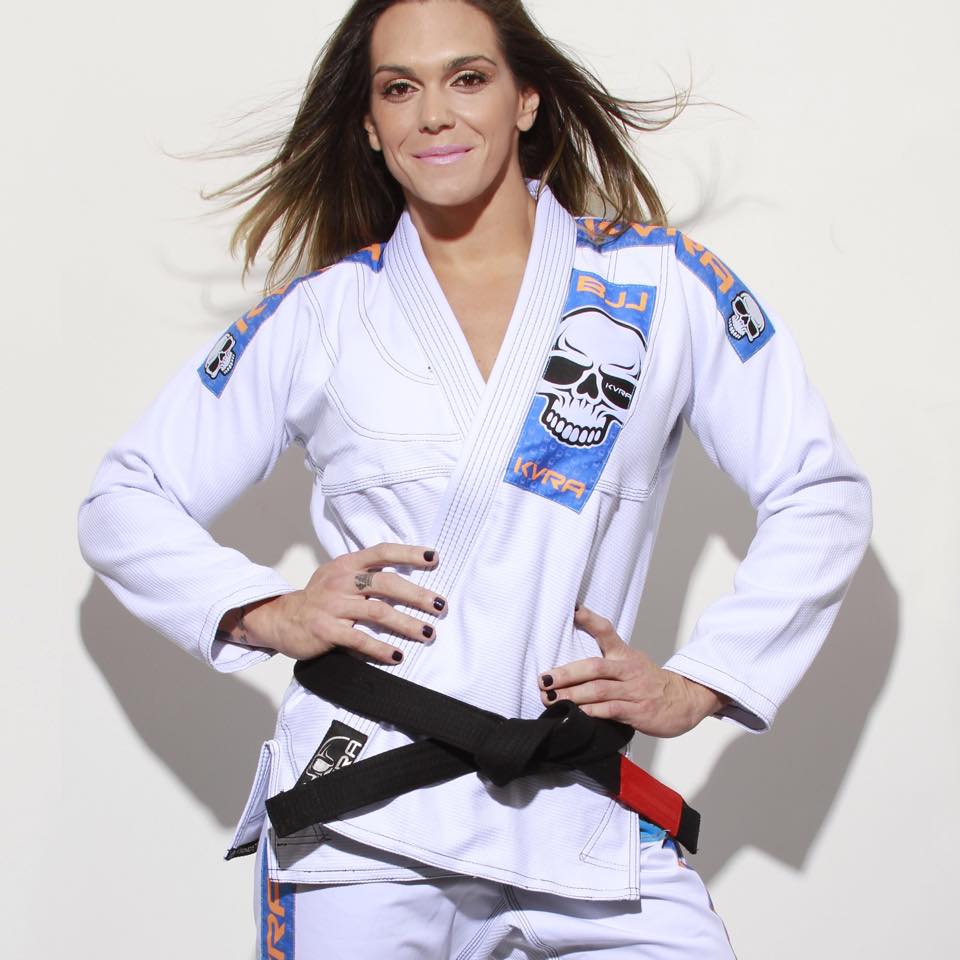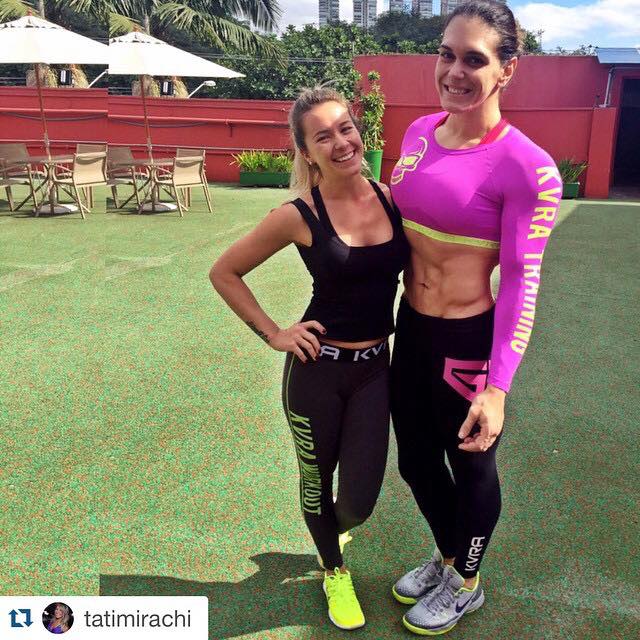 Gabi's been campaigning for a fight against Ronda Rousey, and 135lbs isn't looking so impossible for her to make anymore. After Ronda stated that she could beat any BJJ woman in the world, with any set of rules, Gabi stepped up to the challenge.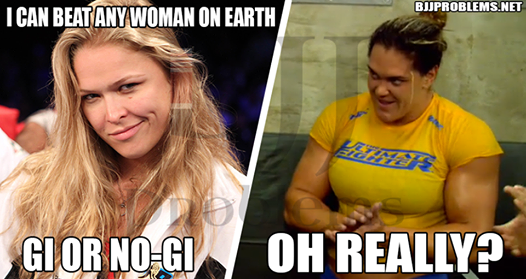 before & after pictures on next page:
Page 1 of 3: