Lyoto Machida and Fabricio Werdum are fighting in the park as Lyoto goes full Karate Kid and demonstrates the importance of technique over size…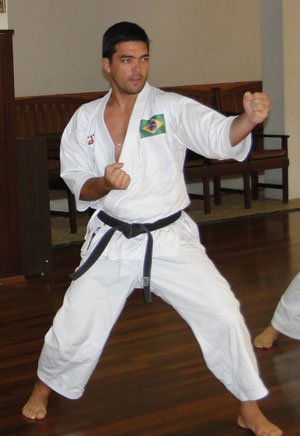 Mr. Miyagi would be proud after watching the clip you're about to see.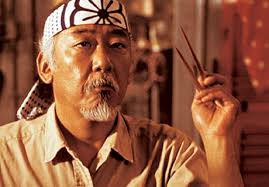 This makes Lyoto Machida the lineal heavyweight champion.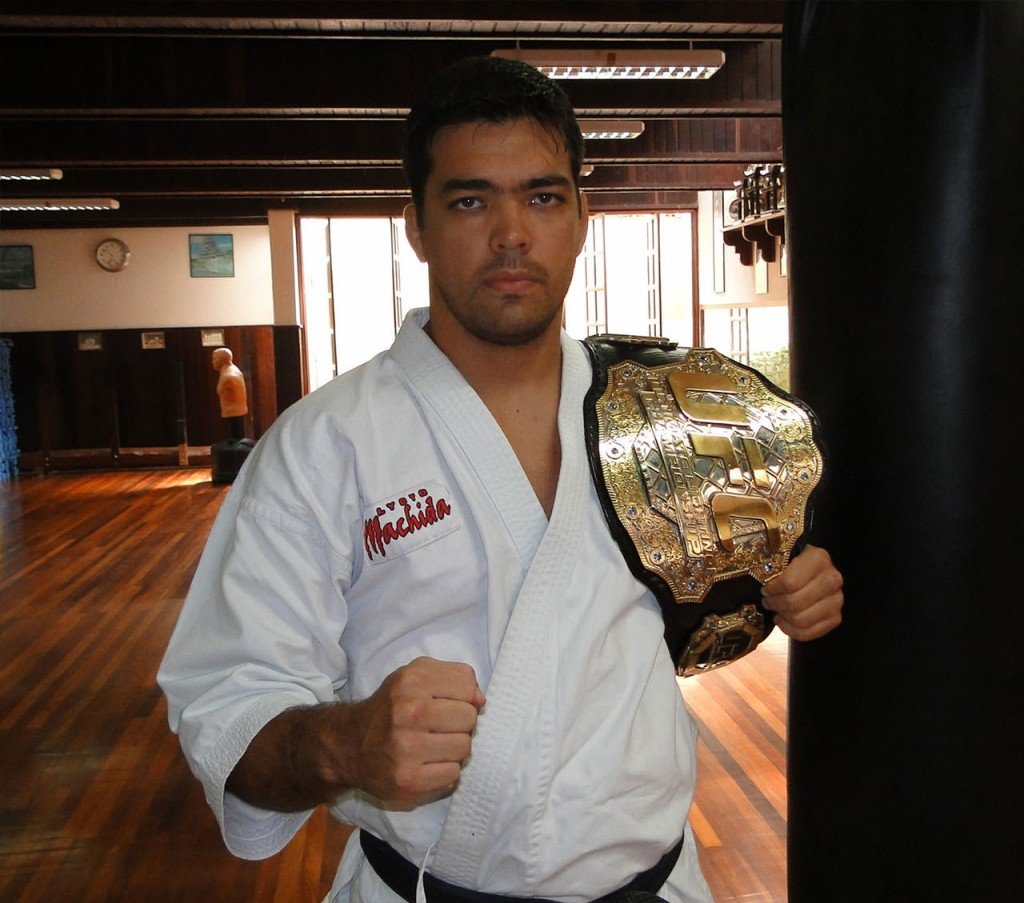 What would happen if these two champs fought for real?
Page 1 of 1: