If you thought the tough times between UFC fans and Reebok were over then, well…I've got some bad news for you. After a relatively quiet last month, with no major typos or international incidents, things got heated again in a big way in the aftermath of UFC on Fox 17.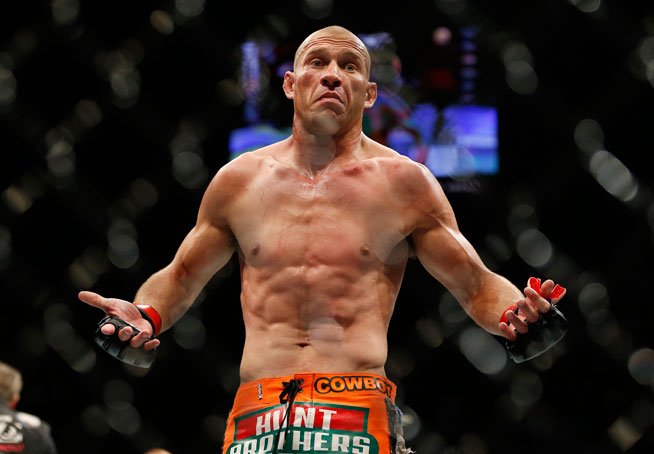 Following the event, a UFC representative stated that three fighters (not named) were fined (no disclosed amount). What they didn't expect was…yeah, the fighters weren't going to stay quiet about it. Oh, and they weren't expecting Donald "Cowboy" Cerrone to go COMPLETELY OFF THE CHAIN about it, either.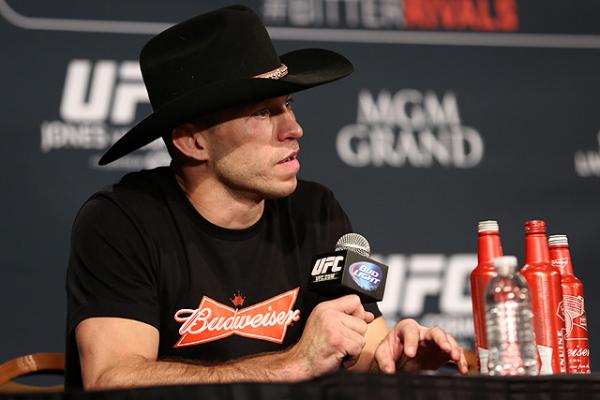 Cerrone talked to Ariel Helwani on the MMA Hour and revealed that he was one of the three fighters, and blew up about the amount, the nature of the infraction, and the Reebok deal in general. You can find the video, and the money quotes, on the next page.
Continue to the next page:
Page 1 of 3: