Rousimar Palhares is generally a terrible human being. The dude has been caught using PED and repeatedly suspended from competition due to his habit of trying to break opponents' limbs as they try to tap out.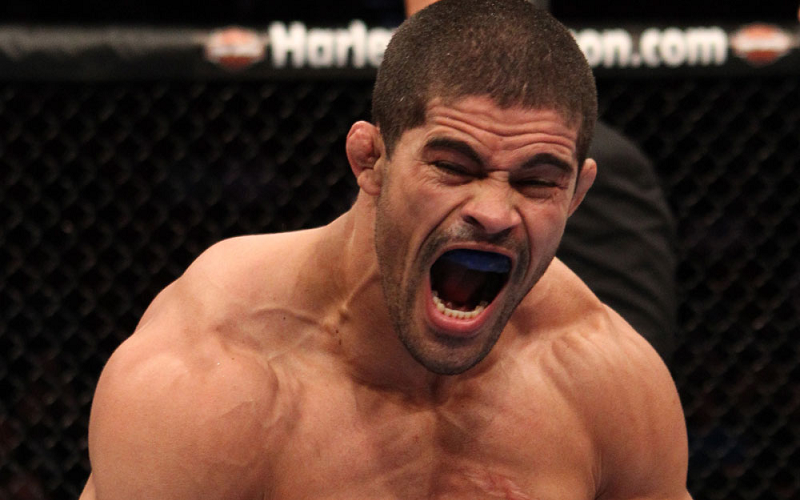 He is currently banned from competing in the United States due to a standing suspension for unsportsmanlike conduct (brought about due to him trying to scratch Jake Shields' eyes out) but is staying active by taking semi-legal fights in Italy with an insane promoter. That said, his goal is the same as ever; get back into the UFC and take the biggest fights possible…in this case, Conor McGregor.
So how does he see a fight with McGregor panning out? Well, you probably gathered the gist of it in the headline, but you can find his full breakdown on the next page.
Continue to the next page:
Page 1 of 2: