Fedor will always be the UFC's "one that got away." They tried so hard to make a deal with him, had their top guys flying all around the world for meetings, but they just weren't able to make it happen. At a time when the UFC was buying up every promotion they could get their hands on, and pushing the narrative that they have the best fighters in the world, Fedor was wrecking faces outside of the UFC.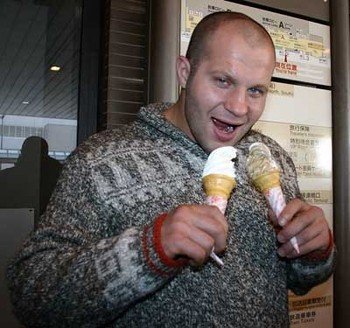 If you look at how many guys from the WEC and Strikeforce went on to become contenders and champions, let alone top 5-10 guys, in the UFC, it really hurts the narrative that the UFC has all the best fighters on the planet. Not having been able to make a deal with Fedor is always going to be a bit of a stain on anyone in the UFC's heavyweight division. Could you have imaged how huge Fedor vs Brock would have been?
For the amount of trash that Dana White has talked about Bellator over the years, he's probabally not too thrilled with the news that they were able to make a deal with Fedor. Not only that, but Fedor is set to fight former UFC heavyweight Matt Mitrione, who has been vocal about his displeasure with how things went down over at the UFC and took a better offer with Bellator…
The icing on the cake? The same day that this announcement was made, Chael Sonnen was hanging out in a Bellator cage, taking pictures with GSP.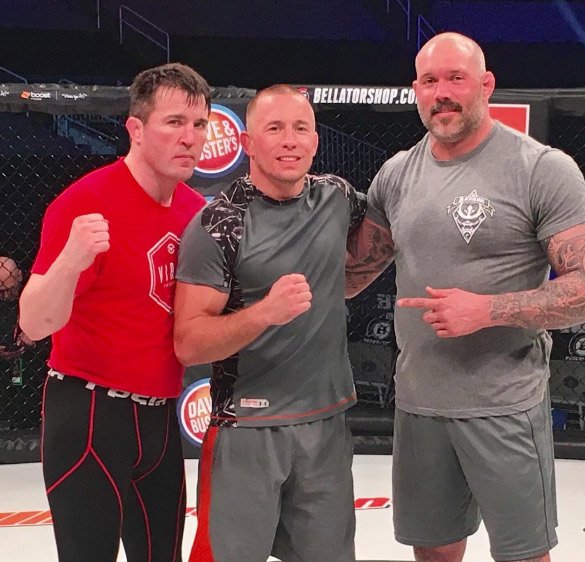 Page 1 of 2: