Dana White's Net Worth has rapidly shot to the top echelons of the rich list, the controversial UFC president racking up an insane net worth in the last ten years, multiplied by the recent UFC sale which which left him with hundreds of millions more. Ya done good, kid.
None the less, he's pissed off just about every fighter but still remains a powerhouse in the industry that he helped build and promote. MMA can be a shady business sometimes and Dana White has been raking in the cash. Here's his net worth and the spills and feuds that have shot him to the top of the rich list. And we'll ask, just how this former aerobics instructor is now the richest man in MMA history.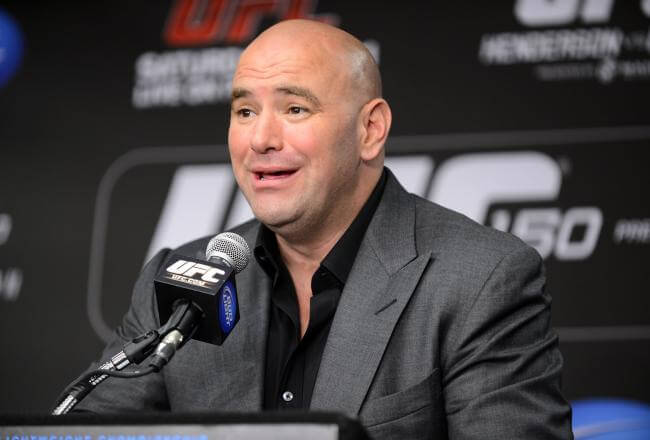 Dana White Net Worth Revealed in 2017
Check out the rich list of MMA fighters. The top ten are retiring with career earning in eight figures, each of them with over $10million. But Dana White is the next level. Dana White's net worth is a cool $300 – 350million, dependent on the source. Not bad considering that he used to be an aerobics instructor in Las Vegas.
Yep, while pro MMA fighters have had brutal careers of insane training and epic fights, Dana White was teaching some granny in Lycra to do leg raises. And now he's worth $350million, with a $20million a year salary. Absurd.
Update to Dana White's net worh: And now you can double that thanks to the UFC being sold.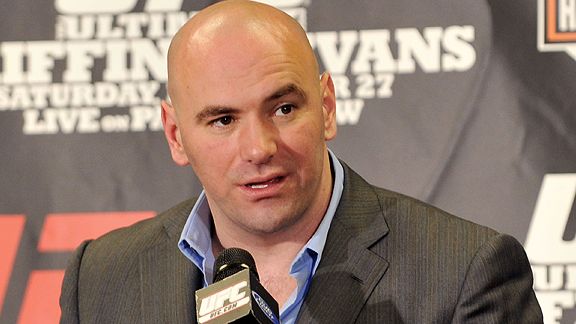 Dana White's Former Life
Before he blossomed into being the UFC honcho, Dana White finished high school in Hermon but never completed college. The Irish-American grew up in Las Vegas and was boxing from an early age. Except he wasn't very good so he soon switched the ring for running aerobics classes in three Las Vegas gyms. He did have a good side and launched a boxing program for inner-city youth. However, back in the late 80's he was putting the overweight Las Vegas population through their musical paces with an aerobics program. We're not talking serious fighting fitness here. We're talking a few KFC quaffing grannies in their Lycra, gently breaking into a sweat with a few of Dana White's pussy-ass routines. He openly admits to "teaching housewives."
Maybe we're being a little harsh. Dana White was involved in all angles of the 80's boxing world, training up and coming fighters, refereeing fights, and running gym sessions. It all started when he left a cushy valet job in Vegas:
"I literally walked out the front door, told my buddy I was quitting. Of course he told me I was nuts and asked me 'what are you going to do?' And I said 'I'm gonna get into the fight business.' And that's it…That's what I did."
Dana White and the UFC
In between sessions with bored housewives, Dana White was also managing a range of up and coming MMA fighters, notably Tito Ortiz and Chuck Liddell under the Dana White Enterprises label. This is when Semaphore Entertainment Group, the UFC's parent company, were looking to sell. Some stories even suggest than Dana White was the cause of Semaphore's decision to sell. For example, this is from Forbes analysis of Dana White's net worth:
"Drawn into a contract dispute with UFC and Semaphore on behalf of his fighters, White did what any David would do when outmatched by a towering Goliath: He looked for an angle, an approach that would let him floor an opponent who could destroy him head-on. He looked for that key opening, that chink in the giant's armor, and he found it."
Sensing an opportunity he turned to childhood friend and Station Casino executive Lorenzo Fertila. Within a month the Fertita brothers have bought UFC, managing under Zuffa LLC. Dana White was made president, a position he still holds over a decade later. Dana White also holds a 9% share in Zuffa LLC, something that contributes significantly to his monumental net worth.
Lorenzo Fertitta Net Worth
Heir to his father's huge casino business, Lorenzo Feritta's net worth is a staggering $1.54 billion, putting him in the Forbes 400 and making one of the richest men on the planet. And all this is just with profits from UFC. When his father passes on the casino business, Fertitta is expected to jump into the top 100 on the world's richest list.
Dana White as UFC President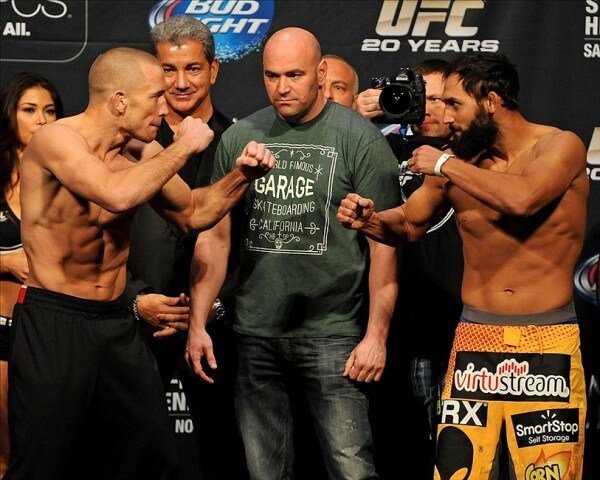 MMA was languishing before UFC. At the time, boxing dominated the fight scene with famous rivalries and fighters. MMA was seen as a barbaric illegal sport, best kept underground and out of the public eye. People knew little about it and money was dwindling. Dana White's net worth came from his ability to initially legitimize the sport, bringing it into the mainstream and away from notions of Frank Dux in Bloodsport. Since the turn of the millennium the sport has continued to grow, reaching 175 countries and becoming the undisputed king of MMA. And it's not likely according to Dana White:
"You always think that there's gonna be that day when, if we get to this level, then we can kind of cruise a little bit and kick back, [but] there's no cruise. There's no kick back. This thing is just a beast and it just goes and goes and goes and goes."
The man's ability to turn around a flagging sport and make it bigger than sliced bread is impressive, even if there's a sense of the brutal dictator about him. This guys doesn't take any nonsense.
Dana White Feuds with Rampage Jackson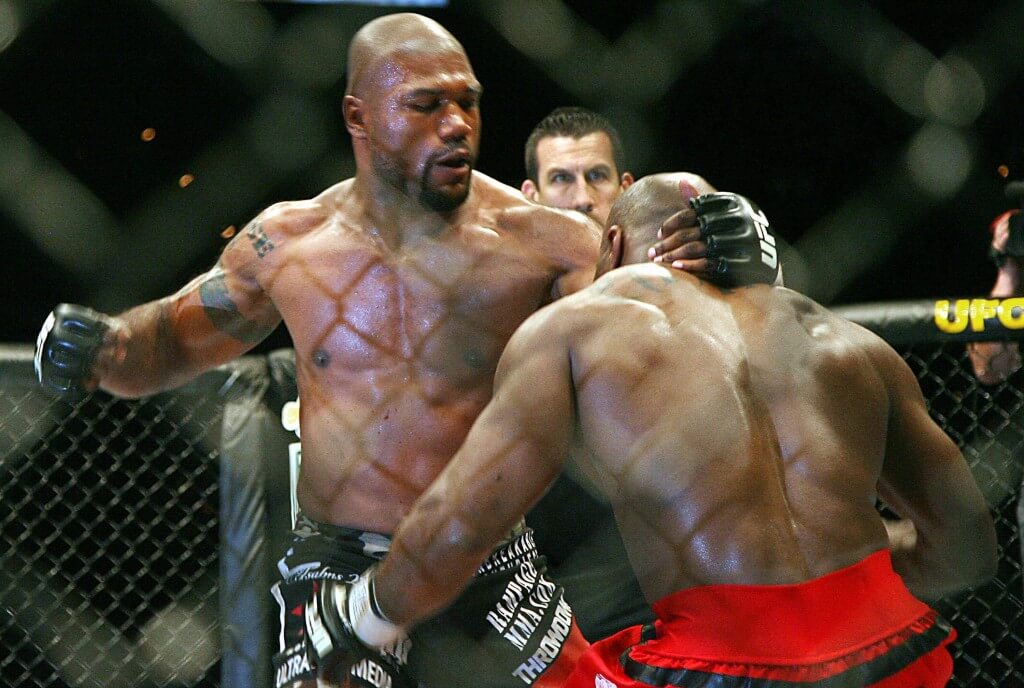 While Dana White's net worth has shot through the ceiling, numerous UFC fighters have been feuding with the president, arguing that the cash is unfairly distributed towards those that don't have to jump into the cage. Dana White claimed that Rampage Quinton Jackson made a shade over $15million for his five years in UFC. Jackson now claims that this was all part of the UFC propaganda machine and he's going to have to fight elsewhere just to be able to get into retirement. Here's Jackson in his own words:
"If I had just quit fighting for the UFC and retired, I wouldn't be able to retire for the rest of my life…especially not off my MMA money. The UFC put out a big number that I made over the years, and honestly I don't believe that it's true. They lie about a lot of stuff. It is just propaganda."
Dana White Feuds with Tito Ortiz and Randy Couture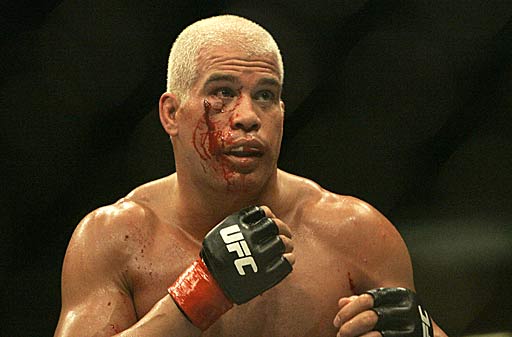 Dana White isn't afraid of controversy and throwing the verbal punches. The most publicized was with UFC Light Heavyweight Champion and Hall of Famer Tito Ortiz. In 2014 White stated "I used to beat the living shit out of Tito Ortiz" referring to when Dana was teaching aerobics and Ortiz was on his way to becoming world champion. The feud reached the point of a three-round exhibition boxing match, although Ortiz didn't turn up. Ortiz wasn't happy with White's control of the UFC funds, calling White a "slave master" and accusing the UFC of "erasing my legacy" after his record of 15 wins was revised and switched to Jon Jones.
"Now I'm being erased from @ufc history! Wow that is low! It will come back three fold. Sorry fans. @espn @foxsports" said Ortiz.
In return, White stated:
"Ortiz is the cheapest motherfucker on the planet Earth…one of the dumbest motherfuckers you'll ever meet."
Randy Couture has also been trading the verbals with the UFC honcho, with White saying that Heavyweight champion is "only ever a man when he steps in the cage."
Dana
White
Charity Work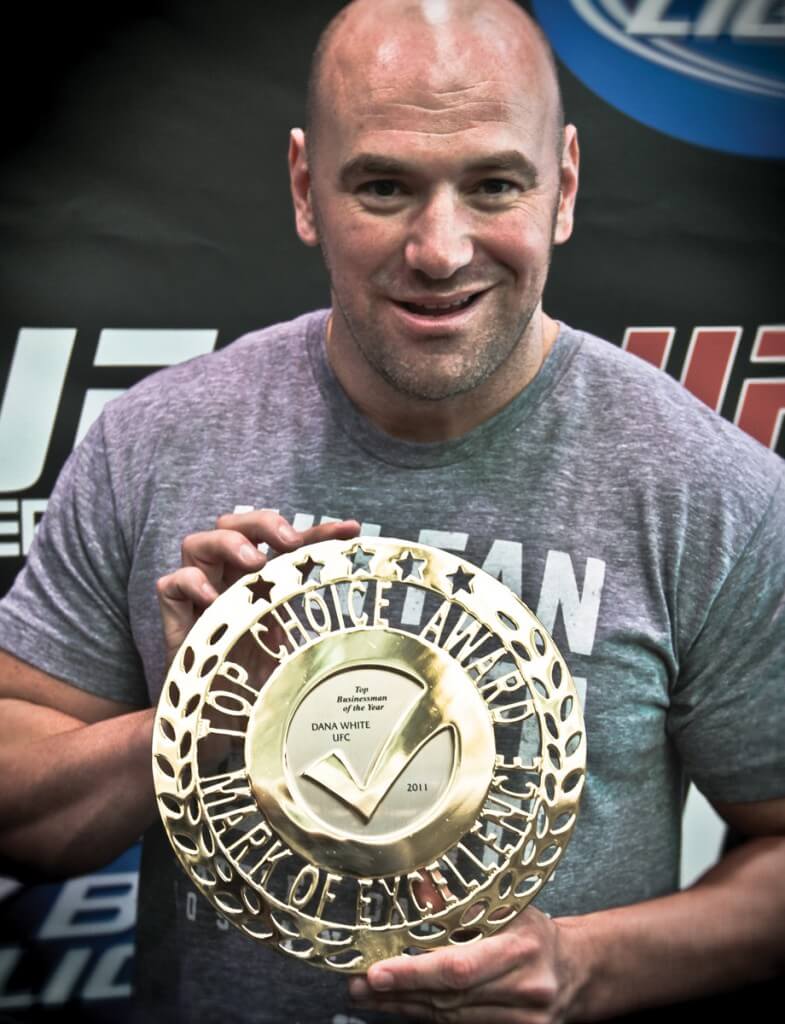 With a net worth of $350 million Dana White has been splashing on luxury Vegas living. But he also has a long track record of donating to charity, starting with his boxing program for inner-city youth. In 2010, White donated $50,000 to the Francisco Espinoza Foundation and $8,000 for the brain tumor treatment of a two year British girl. Her uncle, an avid UFC fan, had emailed Dana White asking if he could donate. A $8k cheque came through within a week. Another fan reported being given $300 for a speeding ticket after he'd raced across town to meet him. Dana White has also added $100k in sponsorship to a fund raising marathon. He's donated $100k to fix up the Hermon athletic complex
What is Dana White's Salary?
According to Forbes, Dana White currently earns a $20million a year salary. Other sources put that closer to $15million. He also owns a 9% share in Zuffa LLC which own UFC. This equates to around $180million.
The Future of Dana White and UFC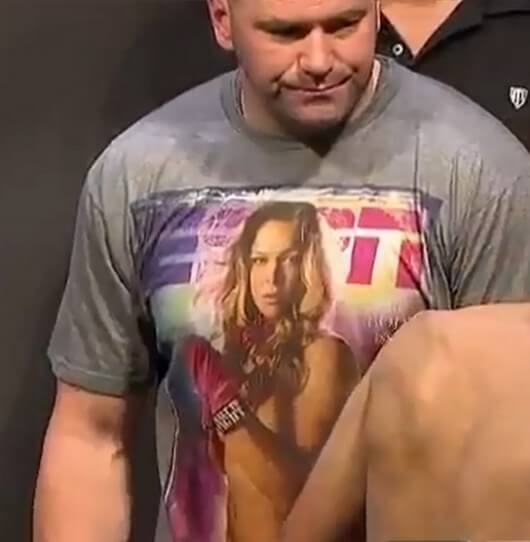 Dana White remains young but he's recently had surgery on Meniere's disease. 2012 was the first time he'd missed a UFC fight card since he took up the position of president. He told reporters that he'd been suffering from the disease for months and would get dizzy without warning. After a meeting with the Fertittas he had to leave by wheelchair before his operation. The operations and deteriorating health hasn't affected the growth of UFC and it's unlikely he'll stop as president anytime soon, especially after winning MMA's Man of the Year for a seventh year in a row in 2014.
But like always, not everyone is happy with Dana White's way of doing things. Here's UFC figher Jacob 'Stitch' Duran.
"This is just my opinion, but I think Dana is just the front boy for the Fertittas," said Koscheck. "He's their little errand b—h. They're losing fans every day because of the things he does. The UFC has done a great job. They built this sport. They put a lot of dollars in, and they took a lot of risk. I can respect the fact that he works his ass off. But there are other things that I can't respect"
Dana White's future net worth will depend on his ability to keep UFC at the top of the MMA pile. If he succeeds, expect that $350million to rise exponentially.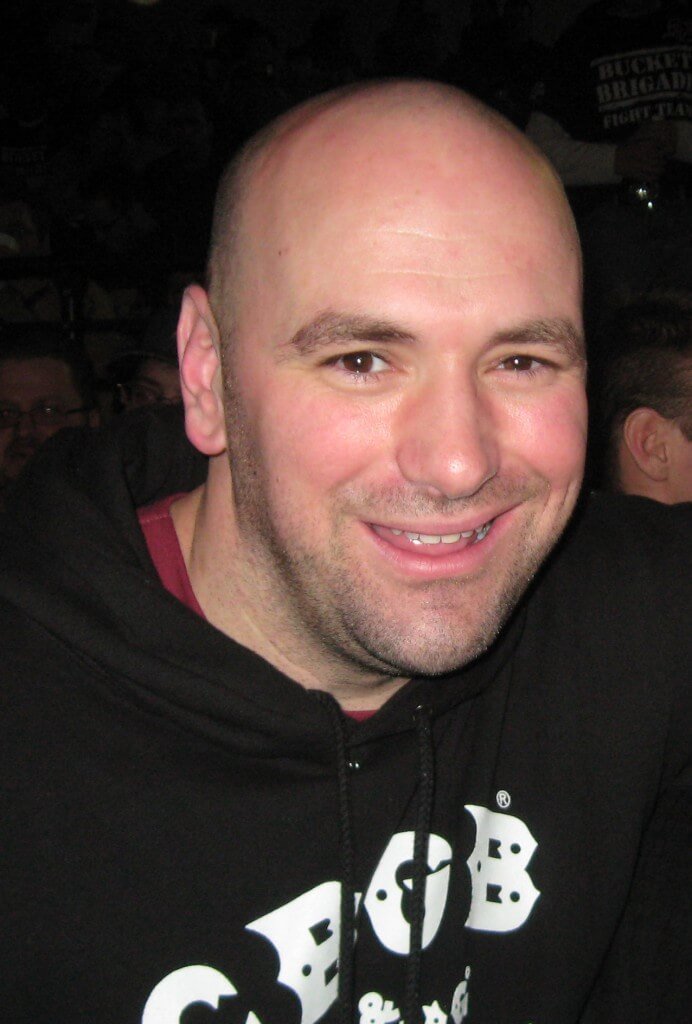 Page 1 of 1: