Tim Kennedy is an Iraq War veteran. He is a soldier that has numerous commendations, including a Bronze Star, which is awarded for valor under fire. He is scared of no man and has served his country for more than 10 years now while also being a successful mixed martial artist, competing with the best in the world in Strikeforce and the UFC. And Dana White insulted him.
According to Kennedy, who had a lengthy interview with The Underground, Dana White ripped into him during a meeting with other fighters for speaking out about fighter pay and the UFC's Reebok deal. Kennedy, naturally, didn't take that lightly and claims the UFC has since been avoiding booking him in fights as a punishment.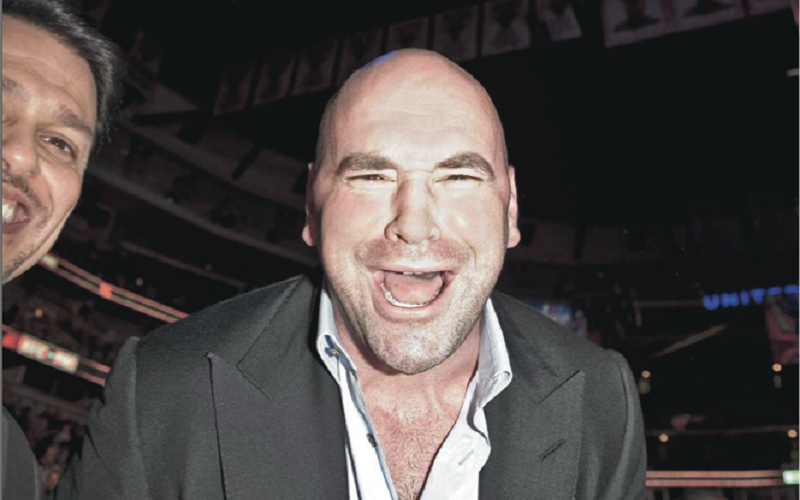 Want to see the full interview? Check out the next page.
Continue to the next page:
Page 1 of 2: