This father truly shows his kid some tough love some times can be the best medicine, by forcing his son to spar some rounds with a pro boxer well needless to say what going to happen with this kids face. This kid will not forge the lesson learn the hardware (lol) now this kid got the tables turned on him and definitely got an opportunity to see what it is like to be bullied. Way to go, Dad! Good parenting? Some might disagree but everyone has their own parenting style. See video below
"Hit back, tough guy! Hit back, tough guy! Come on."
Let's be real, this video was very controversial but this guy is the father of the year, hands-down. It takes balls to do something like this, especially in today's world, which is proven by the fact that people are calling for this Dad to get in trouble and even to have his son taken away.
Learning your son is a bully and making him square up against somebody bigger and stronger than him to learn a valuable lesson in a safe, controlled environment is a great move.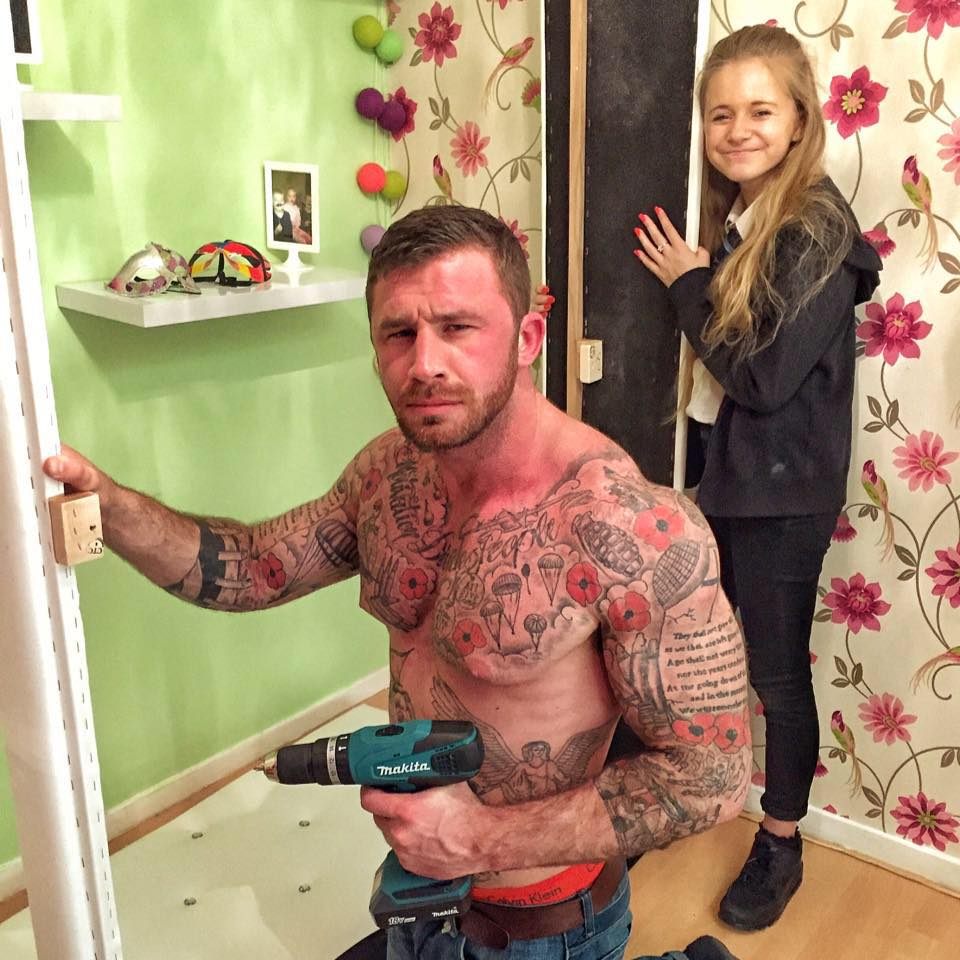 This next Dad didn't quite go that far, but he did discover the perfect way to keep the boys away from his daughter, see why he's the runner-up for Father of the Year here.
Page 1 of 1: