Remember in Rocky 3 when Rocky gets demolished by Clubber Lang? Then starts training for the rematch with Apollo Creed which sets up a classic 1980s montage with the series' iconic tune playing in the background? Well, it seems like Ronda Rousey fancies herself as Rocky, and may just see Holly Holm as her personal Mr. T.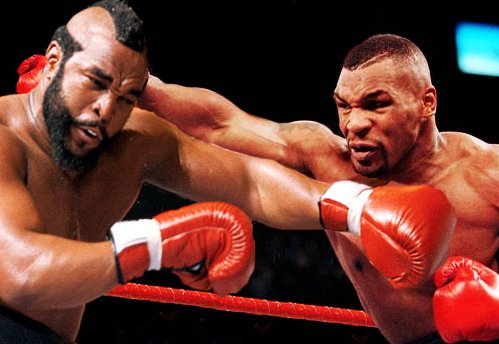 A video popped up on the internet showing Rousey getting back to basics, and training her boxing on the shores of a beach in California. While the video is kind of silly at times, it shows Rousey going through a session with her coach and gym mates, presumably for a return to the cage later this year.
Let's face facts. It's great to see Ronda Rousey back in action, but she's far from being Rocky. She's still got a lot of work to do before she can hope to stand with Holly in a rematch, but it's good to see her putting in the work.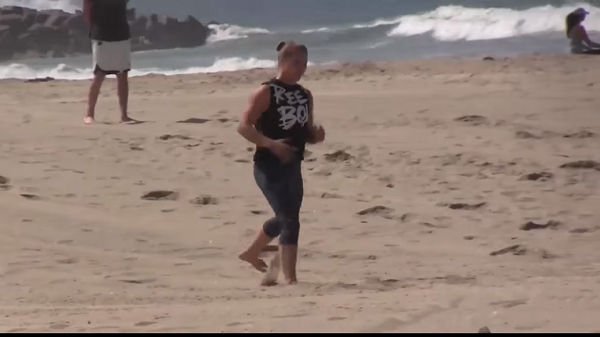 Here you go, you crazy animals:
Again, the video looks goofy, but there aren't too many ways to look good working out on a beach, contrary to what Hollywood may have taught us. While it's too early to say that Ronda is returning for certain, but it's obviously something that has been on her mind as soon as the concussive state following her knockout wore off.
Cris Cyborg saw this video, and went IN on Ronda:
Page 1 of 1: