Conor McGregor will be facing Nate Diaz at welterweight and it looks like the UFC star is keen to keep his elusive movement that fans are use to seeing from him down at featherweight.
Conor McGregor will probably be the biggest we have seen him come March 5th at UFC 196. But will he still be the same fighter at a bigger weight?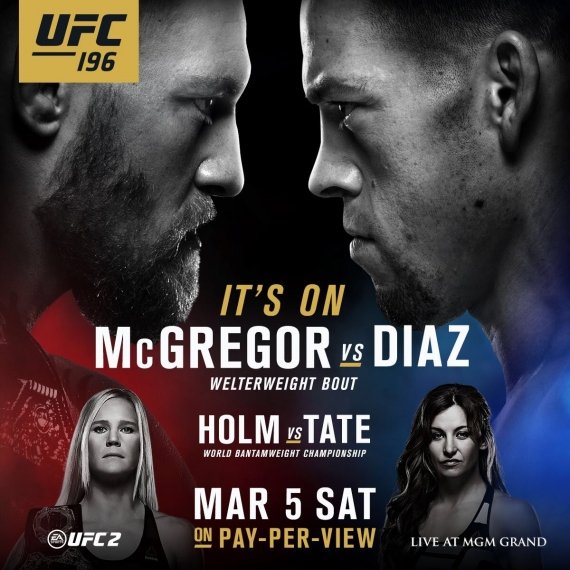 The featherweight champion was going to face Rafael dos Anjos at lightweight but as the lightweight champion had to withdraw from the fight with a broken foot, the best opponent that was available in such short notice is Nate Diaz.
There is no doubt that this fight will still bring in the viewers as these two have been at each other ever since the fight was announced.
Continue to next page for video
Page 1 of 2: