We're not sure if Mystic Mac predicted this one or not, because it's been an amazing year for combat sports. None the less, Conor McGregor took home the ESPY award for Best Fighter. There's at least one guy who won't agree with the decision…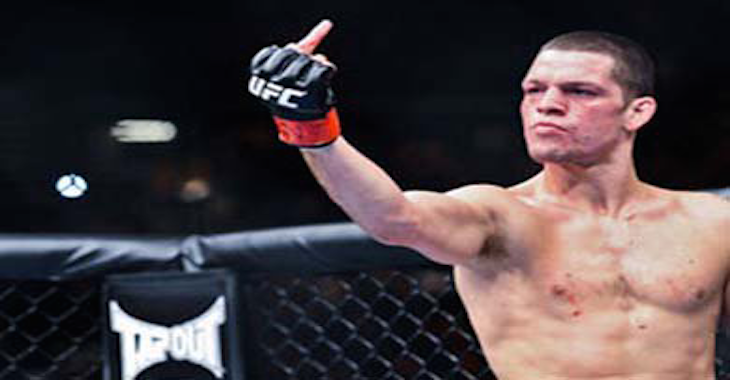 ESPN hasn't historically been the biggest fans of MMA in terms of coverage, but they've really started warning up to MMA recently. This could be because the UFC is going to be looking for a new home once their broadcasting deal with FOX has run its course. ESPN is basically keeping cable TV alive, sports are one of the main reasons that anyone still subscribes to cable. The UFC could reach a much bigger audience of sports fans on ESPN than they can on Fox Sports 1, but only time will tell if that partnership comes to fruiting.
In the meantime, here's to hoping that the UFC keeps getting more and more coverage on ESPN and that  the sport continues to grow and to reach a wider audience.
The other nominees for Best Fighter were Robbie Lawler, Gennady Golovkin, Canelo Alvarez and Roman Gonzalez.
Anyways, Conor took home the trophy for Best Fighter and another MMA fighter won the prize for Biggest Upset.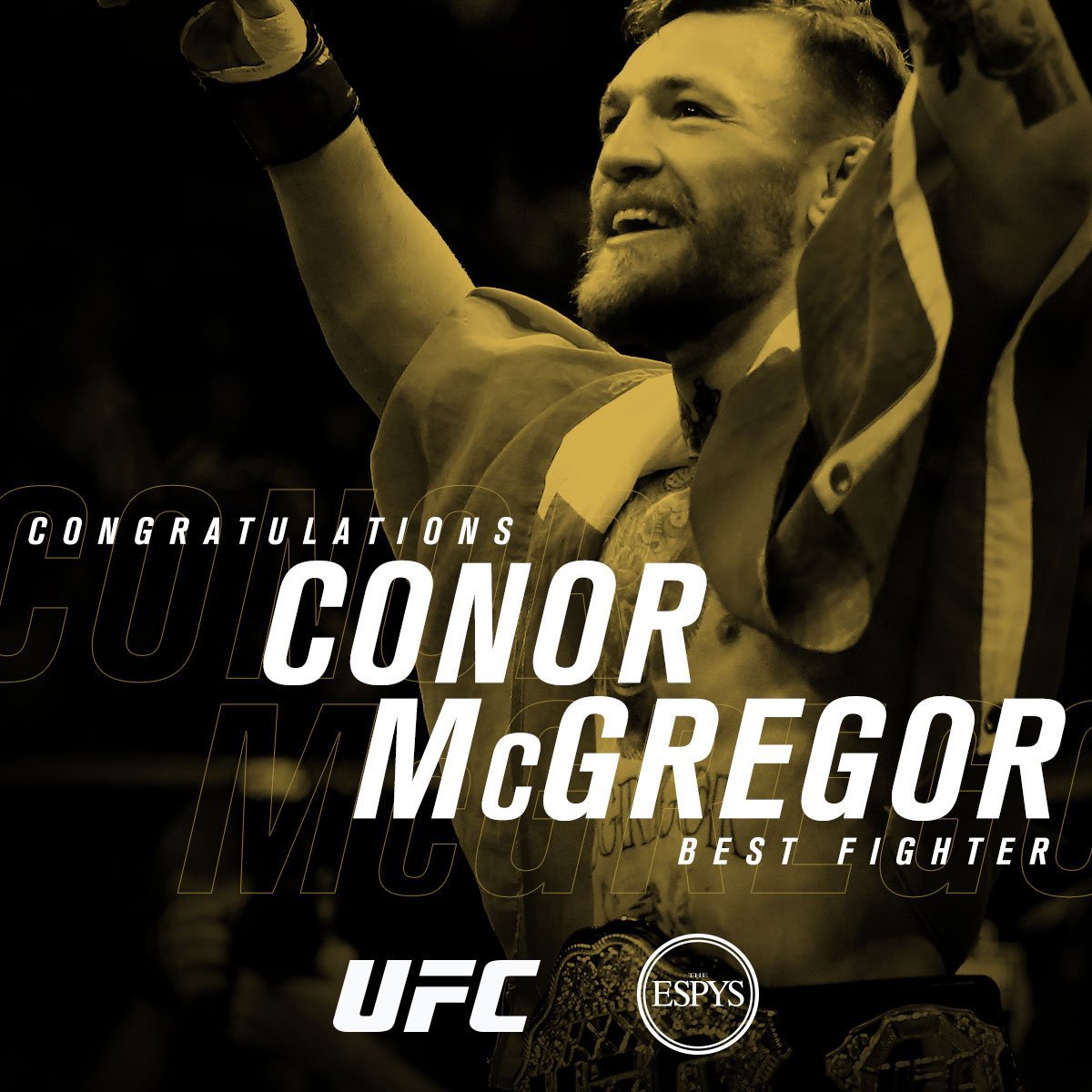 You can probabally guess who…
It was none other than the Ronda-Slayer herself, Holly Holm, for her devastating victory over Ronda Rousey. Holly was also nominated for Best Play.
Page 1 of 1: