I once remember watching a Conor McGregor documentary where I saw him get excited about making $50,000 for a fight. Now the man is a millionaire and moving towards another championship belt in a new weight category. This guy looks set for life.
With all athletes at the top of their game comes the luxuries in life. The houses and the cars. In this video you will see just some of the cars owned by the UFC super star.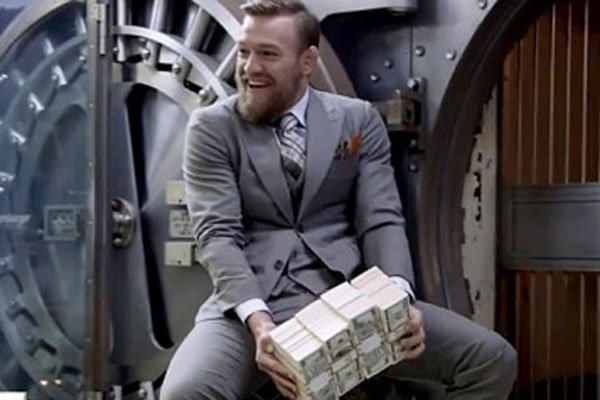 These cars range from BMW's, Corvette's to super cars like Lamborghini's. He is even the proud owner of a Bentley.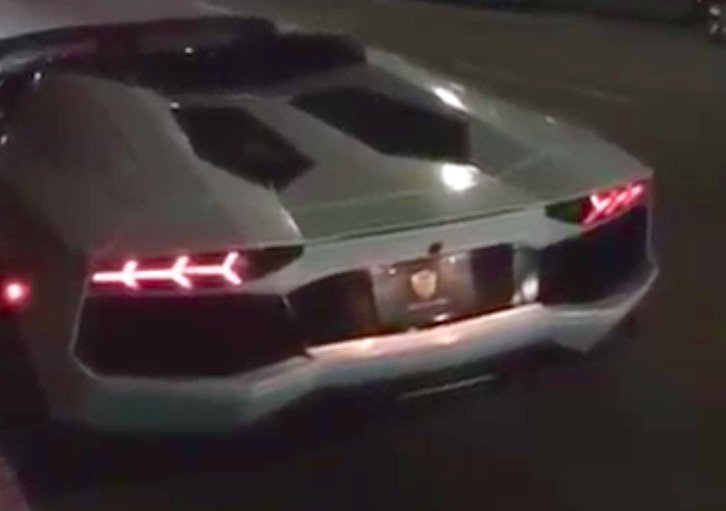 Conor seems to be a big fan of the drop top. You can't blame him, as he is not used to so much sunshine as he is from Ireland and sunshine isn't something you get too much of over there. Being based in the west of America Conor is clearly enjoying driving around in the sunshine with the roof down.
Continue to next page for video
Page 1 of 2: