Dana White has on the record saying Conor McGregor would be away from the sport for at least 10 months, however Conor is saying that simply isn't true, and he has barely been in communication with Dana or the new owners.
Conor would always talk about hanging out with the previous owners, being good friends, partying together… but it seems like things have changed after their whole power-struggle surrounding UFC 200 and, of course, the new ownership team coming into place.
Conor could fight as soon as May, 2017, but not unless the bosses bring out the private jets and have a meeting with him.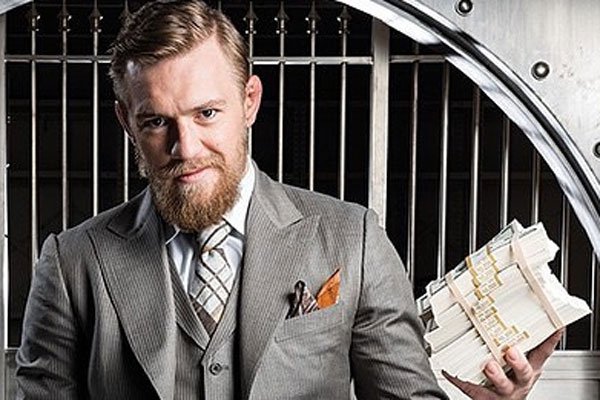 "As far as a break, I don't know. I know Dana's (White) been on record been like 10 months, he's taking 10 months. What do you say 10 months? Originally I thought the baby was being born in March and then it was May and then I was like maybe I could get another one. But I just don't know," said McGregor in an interview with RTE Sport.
"I'm weighing up my options. Again, I expect that conversation, I expect them to fly that jet to me. Ari, Patrick, the new owners from WME-IMG, the guys that bought the UFC for $4 billion, I want to speak to them."
Conor McGregor is undoubtedly the biggest money-maker for the UFC, he hosts nearly all of the top 5 biggest PPV cards of all time, and he's still got a lot of room to grow even larger. He is the biggest star MMA has ever had, and it's weird that he can't seem to get a meeting with his new bosses. Maybe it's a power-play, or maybe he just needs to pick up the phone and set something up, maybe they're waiting for him to make the first move, since he said he was taking some time off, maybe they're just trying to respect that?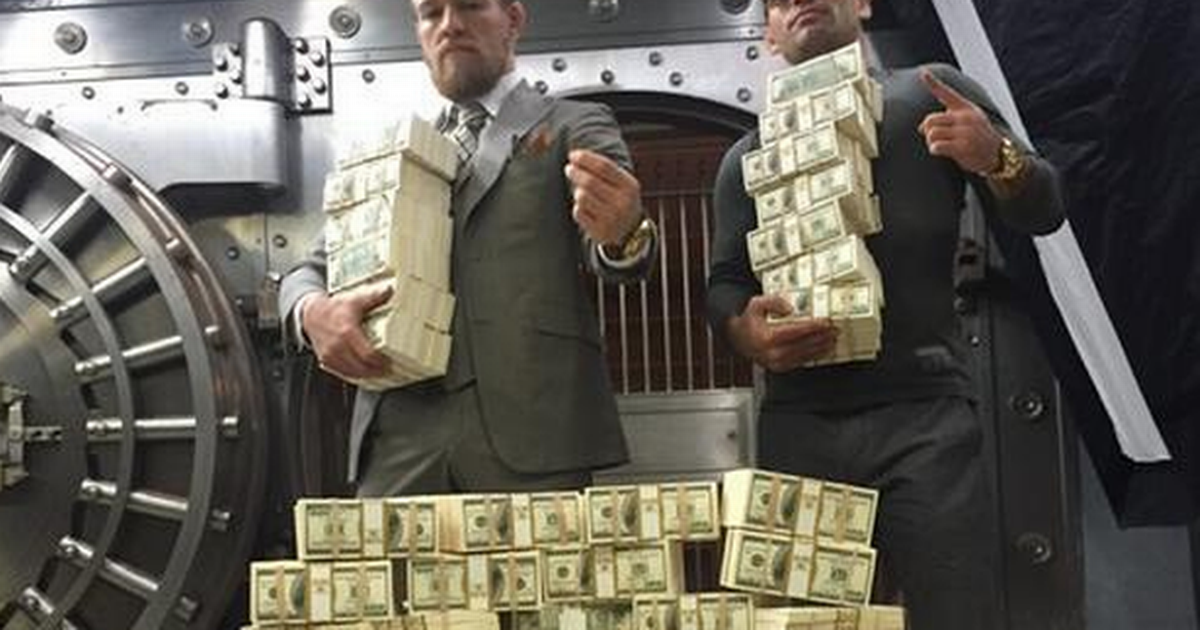 In any case, we can't wait to see Conor get back into action and a little beef with the owners of the organization can always be entertaining, although we have a feeling there's no bad blood between them at all, perhaps Conor's demands for ownership in the company went a little too far, so they're cooling off to remind him who is the boss?
If Conor gets too upset with them, he may push harder to figure out a way to use the Ali Act to allow him to fight Floyd Mayweather. It sounds crazy, and we talk about it way too often for a fairy tale fight, but based on reactions from both camps, it does look like there's something here. Where there's smoke, there is usually fire. Or a Diaz brother.
"I want to see what their plan is cause right now I don't know what anybody's plan is. All I know is they're trying to type onto a keyboard and say we're taking this belt and we're taking that belt, we're doing this, we're doing that — you ain't doing nothing without contacting me first," said an upset McGregor.

"I'm ready for anything. I did say I was going to take a break but a Christmas break, the holidays. At least give me the holidays off. We'll see what happens in the future." – Conor McGregor
Page 1 of 1: