MMA star Conor McGregor came forward today and commented on having a possible 1 billion dollar boxing match with Floyd Mayweather.
Floyd Mayweather has commented on a possible match up in the past saying, "I've never seen any MMA fighter or Boxer make over 300 million in 36 minutes, once you can do that then call me."
Conor would love a fight with Floyd Mayweather, specifically a boxing match. Obviously the money would be an incentive on its own. But, the chance to show your skills against such a established fighter as Floyd Mayweather Jr. is many fighters dream.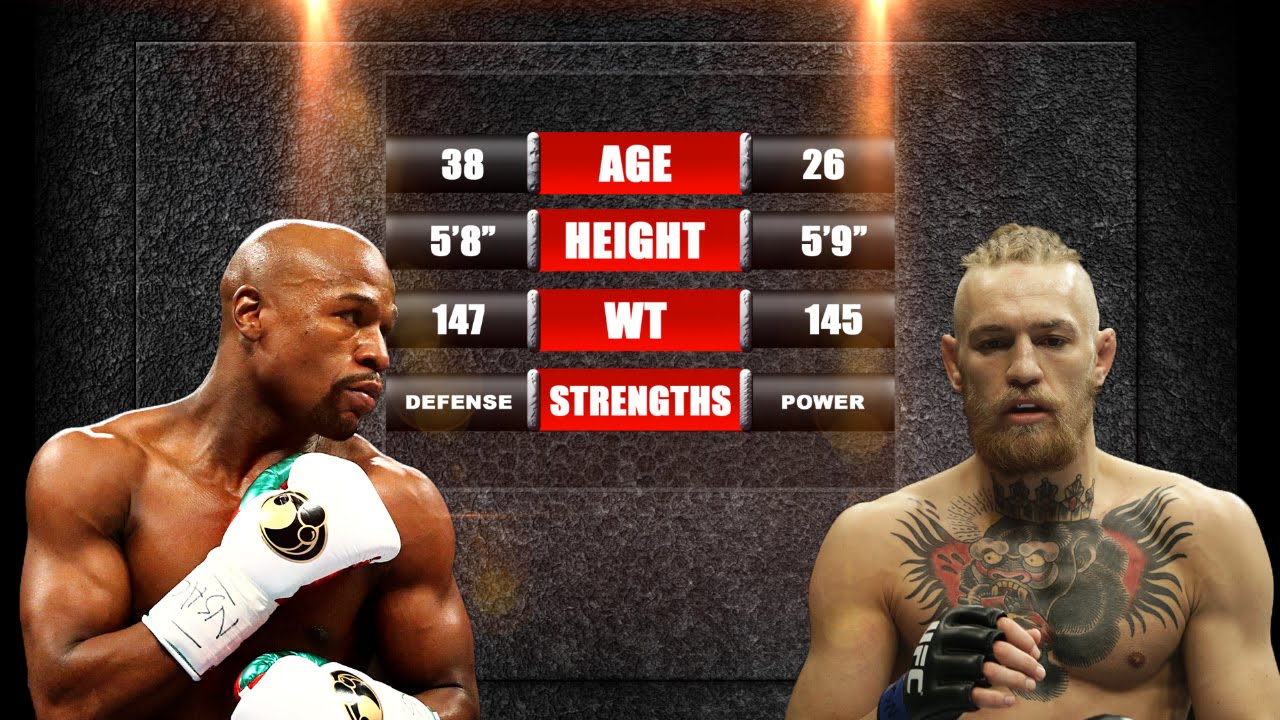 Conor said, "I open to discussion, come at me Floyd, I hold the key, it's me who holds the key to the fight game." That is a bold statement from the featherweight champion, considering Mayweather holds more records and has had more fights etc.
Unless Conor McGregor is referring to the fact that he is an active fighter, where as Floyd retired last November.
Continue for video
Page 1 of 2: