Last Saturday's UFC event lead to the inevitable call-outs of Conor McGregor, because everybody wants him to "change their bum lives".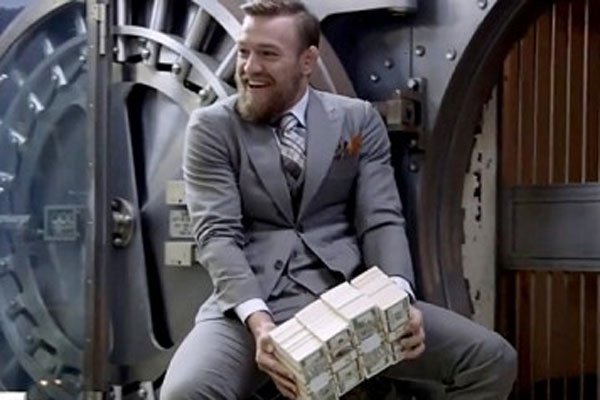 Conor McGregor is the biggest money-fight, so why wouldn't every prizefighter be looking to cash-in? Fresh off his first title defense, Rafael Dos Anjos said he'll fight Conor McGregor in Ireland during his post-fight interview with Joe Rogan.
Nate Diaz went as far as to say that the UFC has already promised him the fight again McGregor. Nate vs Conor is probably the easiest fight to hype right now, can you imagine the trash talk leading up to it?
Frankie Edgar is all but begging Conor to stay at featherweight a little bit longer to that Frankie can get a shot at the belt before Conor takes a fight at 155.
Conor's response to all of them is about as McGregor as it gets: 
Continue to the next page
Page 1 of 2: