When Conor didn't make it to the press conference for UFC 200 which resulted in the fight being pulled from that card and rescheduled to UFC 202 on August 20th, a big part of that was because he was dealing with some tough emotions.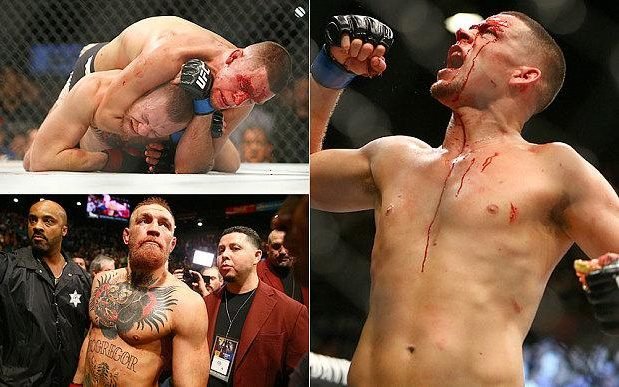 One of his teammates' opponent died after their fight due to head trauma. It was a tragedy. It's a risk that all fighters know exists, but nobody ever thinks it will happen to them, their teammates, or their opponents.
This really got into Conor's head, as you can imagine it would, since he helped training his teammate to go out there and win the fight. But sometimes winning comes with the ultimate cost.
It was about 20 minutes after the fight that the opponent, a fighter named Joao Carvalho, said he wasn't feeling well, and things went downhill from there. He underwent emergency brain surgery, and died a few days later. We send out deepest condolences to Joao Carvalho's family, friends, and training partners.
Conor previously issued a statement, here is an excerpt: 
"To see a young man doing what he loves, competing for a chance at a better life, and then to have it taken away is truly heartbreaking." – Conor McGregor
Something like this undoubtedly causes fighters to reflect on their own mortality and the risks they take before getting into the cage, so can you really blame Conor for not being in the mood to do a huge press conference trying to sell a fight so soon after such a tragedy?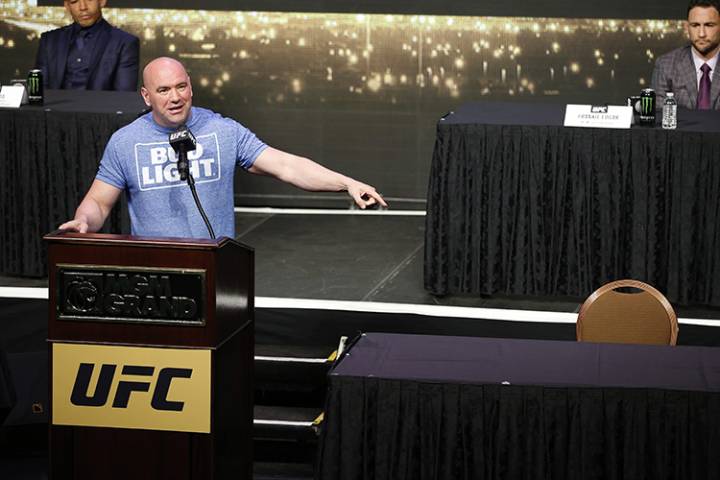 Old wounds were recently re-opened in an interview with Men's Health, here's the latest statement from McGregor on the subject: 
"How do I feel? How would you feel?
"It's f****d up. I wasn't just watching that fight. I helped train a guy to kill someone, and then someone wound up dying.
"This is a f**king dangerous game. People call it a sport, but it's fighting. I'm just making sure it ain't me. And that's f**ked up.
"Damn…I still can't believe that kid is dead."
That's very raw and very honest, not something that we're necessarily used to seeing from Conor McGregor with his larger than life persona. People can forget that he's a real person sometimes, and he goes through the same things as everyone else. As an MMA fan, it's important to be able to tell the difference between when fighters are selling fights, and when they're being real. There's nothing wrong with selling a fight and hyping it up, and there's nothing wrong with getting into it as a fan, but don't forget that all of these fighters are still actual people.
Can you imagine how hard it is to get inside that cage and fight somebody? One on one, with the world watching. This isn't a baseball where you can take a loss and avenge it the next day, losing an MMA fight sticks with you. It haunts you for months. Not only do you lose, you get beaten up in your underwear in front of thousands, or hundreds of thousands, of people. That's a tough pill to swallow.
No doubt the tragedy that took place that night earlier this year still haunts Conor from  time to time, that's the kind of thing that sticks with you. It's got to be even harder for his teammate, imagine somebody dies after fighting you, then you're expected to get inside that cage and fight again in a few months?
Page 1 of 1: