After the MMA world was shocked by the sudden news on Tuesday morning that arguably MMA's biggest star took early retirement, we then heard from Dana White saying that Conor McGregor was pulled from UFC 200.
Much was said after this shocking bit of drama in the MMA world. Dana said if he hears from Conor 'soon,' McGregor could be put back on UFC 200. But, much to Dana's disappointment, Dana got no call.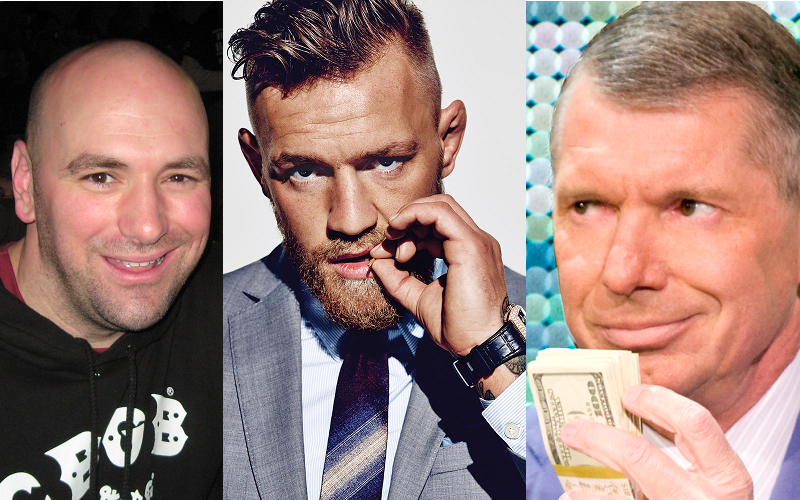 UFC president Dana White has now said he is looking at a new opponent for Nate Diaz and Conor McGregor is out. Completely.
On Thursday Conor McGregor then posted a statement to his Facebook page saying how he is paid to fight, not promote. He also said how he isn't retired and wants to fight on the card.
"I am just trying to do my job and fight here. I am paid to fight. I am not yet paid to promote, I have become lost in the game of promotion and forgot about the art of fighting." said Conor.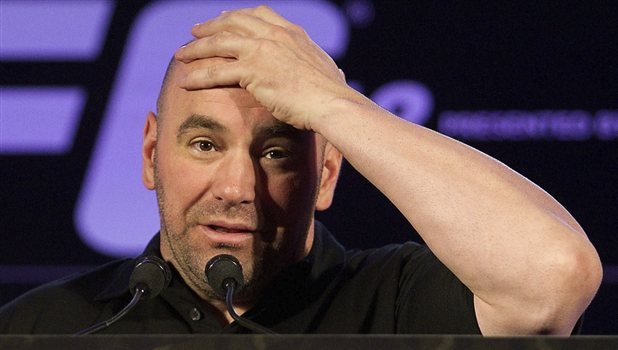 Conor was requesting some 'leeway' just for this fight, as he is coming off a loss, he wants to get back to fighting. "I will always play the game and play it better than anybody," Conor said. "But just for this one, where I am coming off a loss, I asked for some leeway where I can just train and focus."
Even though Dana has made it very clear that Conor is out of the rematch with Nate Diaz and totally off the UFC 200 card, Conor is still talking about his preparation for this fight like it's still going ahead. "I must isolate myself now," Conor said. "I am facing a taller, longer and heavier man. I need to prepare correctly this time."
Conor put in his statement a request to sit out the promotional tour for UFC 200, "I am still ready to go for UFC 200. I will offer, like I already did, to fly to New York for the big press conference that was scheduled, and then I will go back into training. With no distractions. If this is not enough or they feel I have not deserved to sit this promotion run out this one time, well then I don't know what to say."
Continue to next page to see Conor's new post
Page 1 of 2: