Conor McGregor was on The Conan O'Brien Show talking about what he will do to Nate Diaz this Saturday night.
First off, Conor, UFC featherweight champion, called Diaz a "skinny fat guy" that fights very predictable. He even said Nate retreats in a very predictable manor. Indicating that this fight is going to be easy work for the Irish MMA sensation.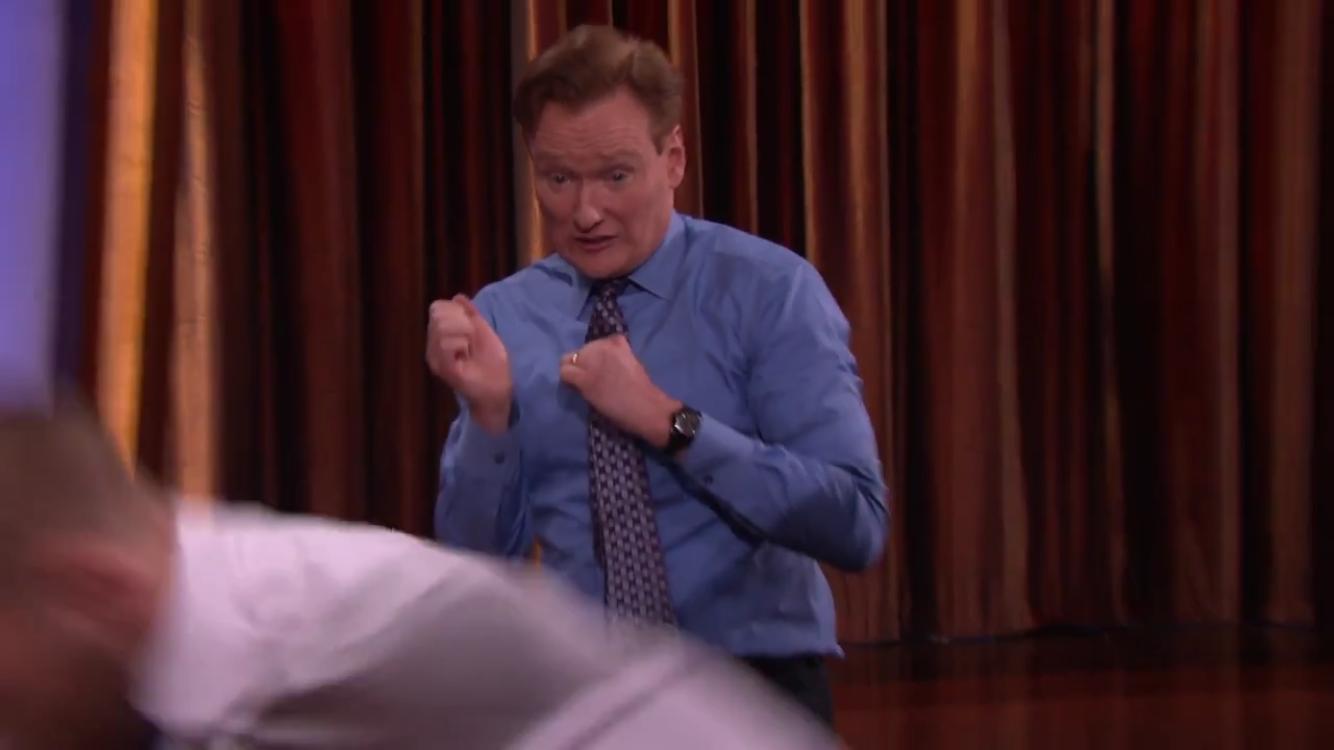 Then Conor went on to explain that he will try a kick that he has been practicing. A kick he feels he is "getting better at." A 'half-moon' Meia Lua kick, a capoeira technique. This kick will be used in this weekends fight said McGregor.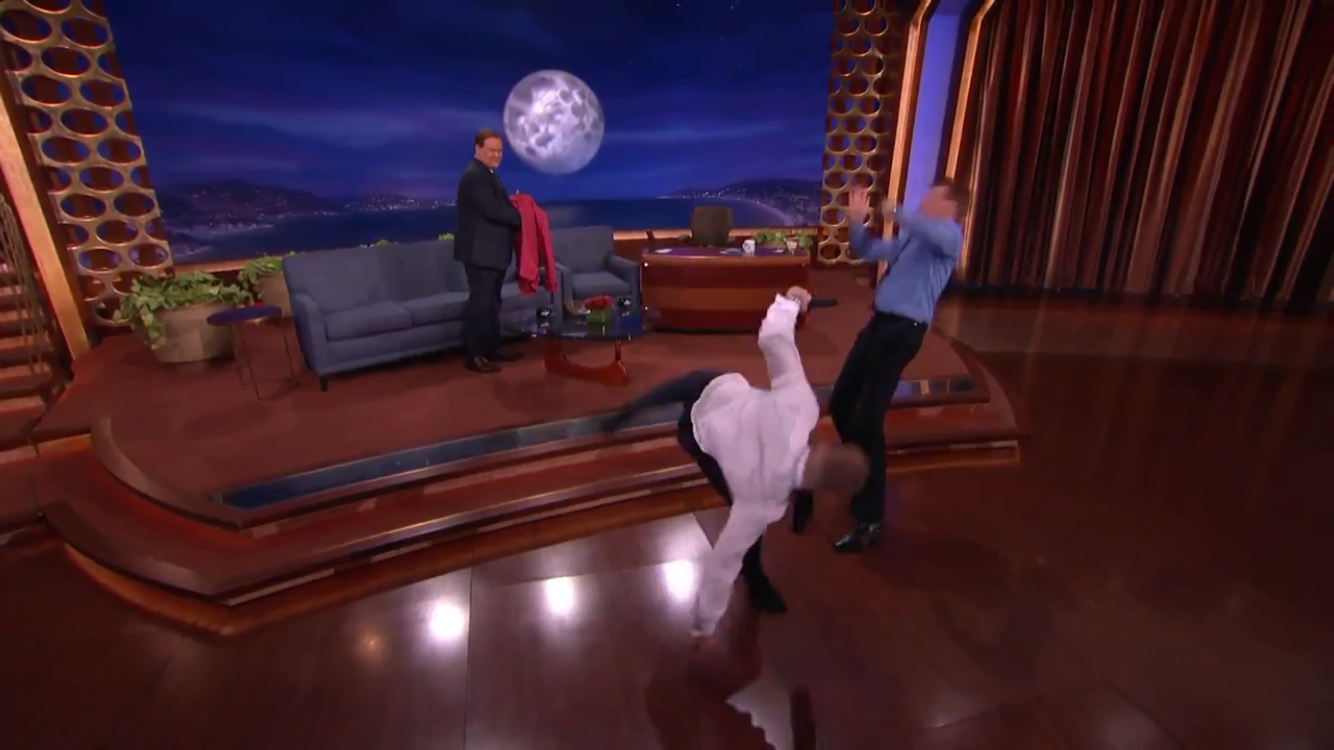 Why should we not believe him, we are use to Conor dishing out predictions before his fights on what's going to happen and when.
Continue for video
Page 1 of 2: