Welcome to lifestyles of the tough and dangerous. 
Conor McGregor famously said that he spends his money as quickly as it comes in so that he stays hungry. Now that he's an international superstar approaching the biggest fight of his career, it's getting harder and harder to spend the money fast enough. So he copped a massive 12,000 square foot mansion with 7 bedrooms, and top-of-the-line everything. Wanna feel poor? Check it out.

The MAC Mansion
This is right after Conor announced that he is now in a partnership with Monster Energy drinks. That Monster money is only going to buy you so many custom suits until you run out of closet space, but now Conor's got a place with 12 bedrooms so he'll have plenty of room for his threads. Pretty good for somebody who hasn't beaten a top 5 opponent, hey?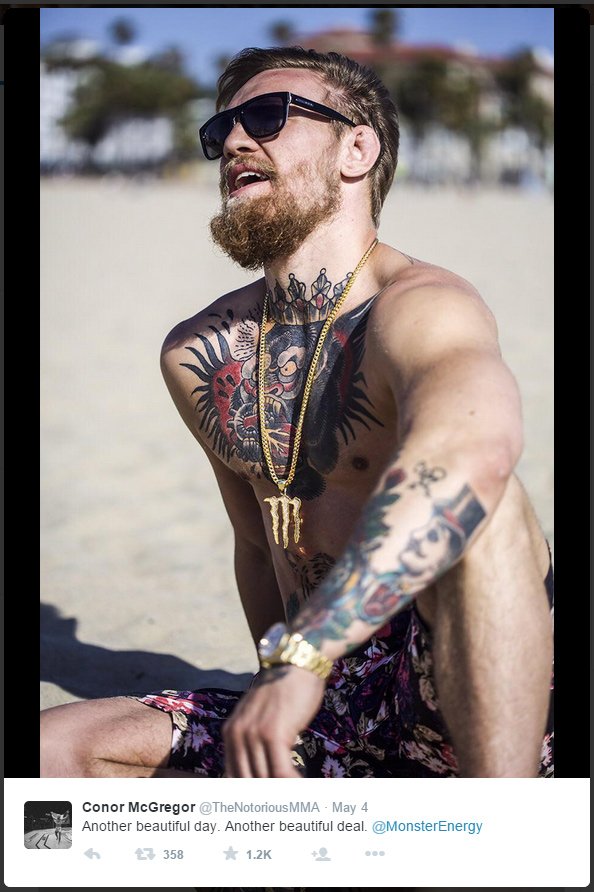 Good Guy Conor McGregor is flying his team to Vegas to live with him in his mansion while they train, cos it's ain't no fun if the homies can't have none.
Page 1 of 1: