It is well known that Conor McGregor is a big earner in the MMA world. The man has well and truly created himself as a fighter/PR Guru.
Being able to help sell a fight comes incredibly easy for Conor. You only have to look at one of his pre-fight press conferences to see.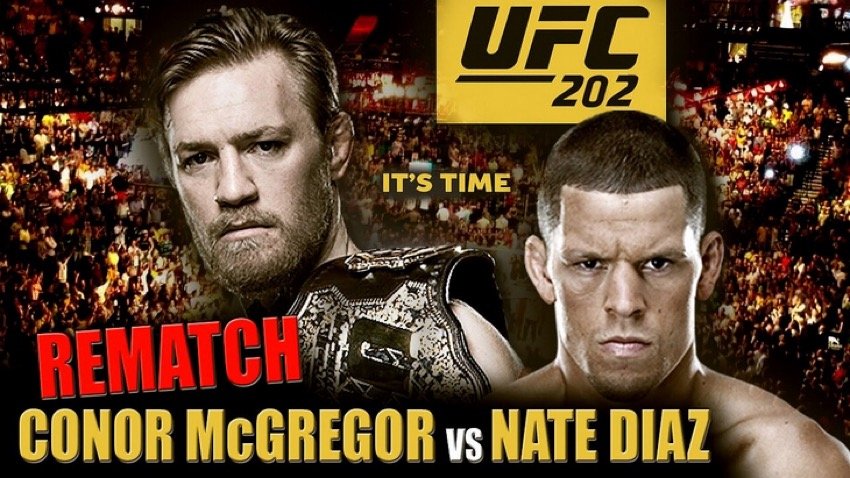 With lines like: "F*** the Diaz brothers f*** those cockroaches, It's a big fight, it always was. We came here ready for war, not to throw little bitch bottles and run. We're here ready to fight, so let's go," you can see just how much drama Conor likes to add to a fight.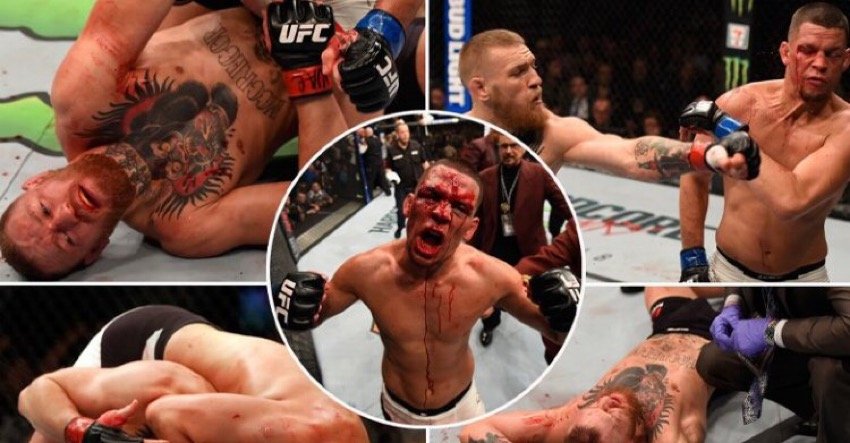 Whether you believe all the hype of not, this fight was always going to sell and sell well.
UFC 202 was always going to be one of the biggest UFC cards of the year. After all, this is probably the most wanted rematch in modern UFC history.
So with that in mind, it'll come as no shock at all to be informed that both Conor and Nate are set to earn millions of dollars.
The NSAC has informed MMAFighting the wages for both fighters; McGregor set a UFC record by earning $3 million for the fight, and Diaz will earn $2 million. That's not even adding on the percentage both fighters will make from the PPV number once they are in.
That's not a bad payday at all, I'm sure both fighters are more than happy with their nights earnings. Even if they are both not set to revive a 'win bonus.'
Page 1 of 1: