Saturday night was a tough one for Ovince Saint Preux. The top-10 light heavyweight was dominated by Jon Jones for five rounds and, even though many criticized Jones for not scoring an early stoppage, Saint Preux never really looked like a threat at any point in the fight.
Now that the fight is in the past, however, he now has a tough few months ahead of him. One where he will need to recover from injuries sustained during the fight, most notably a broken arm.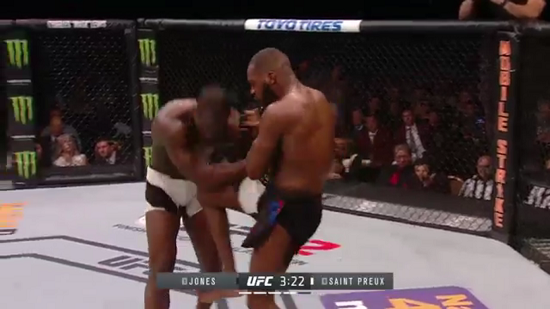 Saint Preux posted up an x-ray of the injury he sustained at UFC 197 for the whole world to see. Check out the next page.
Continue to the next page:
Page 1 of 2: