When you reach the top, you're going to have haters and you're going to have people using your name to get some attention for themselves…
Charles "Crazy Horse" Bennett was a crazy fighter. He was one of 11 children, and both of his parents were crack heads. You might be surprised to learn that he's only 36 years old because it feels like he's been around forever. He never cracked the ranks of the UFC, but he's been fighting since he was 19. Since 2010 he's managed to crawl his way into a losing record of 26-28, but he still has some advice for Conor McGregor. Kind of?

Crazy Horse fought with a wild style. His last bout was in 2012. The real surprise here is that he's managed to stay out of prison for long enough to send a tweet, so that's progress…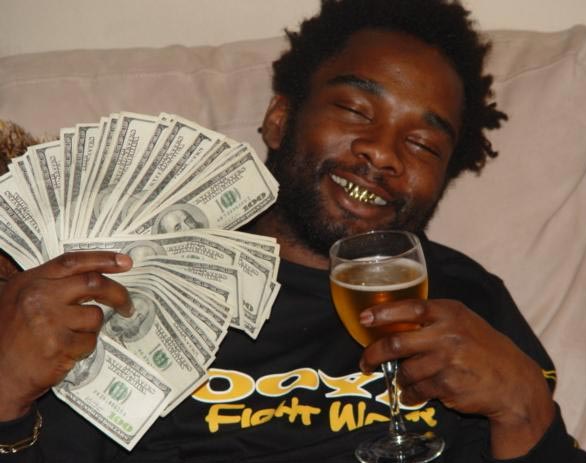 "Between 1999 and 2009, he was arrested 14 times on charges that included selling cocaine, burglary, aggravated battery on a pregnant woman, and possession of MDMA." via Wikipedia.
Continued on the next page:
Page 1 of 2: