Chael Sonnen is live on Joe Rogan's podcast, and a guy like Chael can spill a lot of beans in three short hours.
For starters, Chael has revealed which substances Jon Jones tested positive for.
If there's one think you can say about Chael, he's pretty open about his own chemical advantages and failed drug tests.
He recommended that Jones should have just gotten out in front of it all at his press conference. At Jones' press conference, he cried, he apologized to DC, but he didn't really own up to what he was actually taking that caused him to fail the test.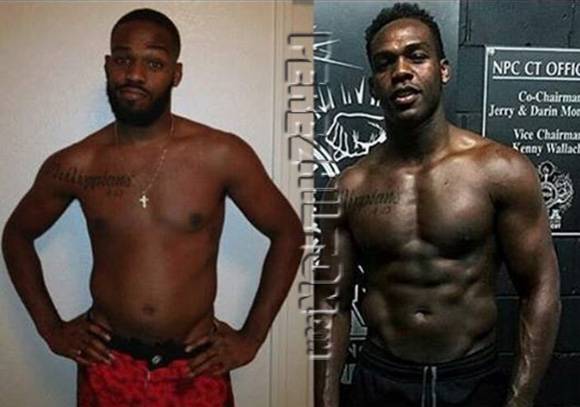 Chael has practically bragged about what he's taken in the past, talking about how the commission was able to catch him for certain substances, but they we was able to get away with other ones still.
Sonnen wanted Jones to get up there at the press conference and just completly own up to it, but Jon Jones was still tight-lipped about what substances he actually failed for.
USADA won't reveal what Jones was taking because it would be a breach of confidentiality. They said that the only way we'll know what substances Jon Jones was taking is if Jon Jones decides to tell us…
But leave it to Uncle Chael, who knew both of the substances that were in Jon Jones' system.
Jon Jones tested positive for two different estrogen blockers.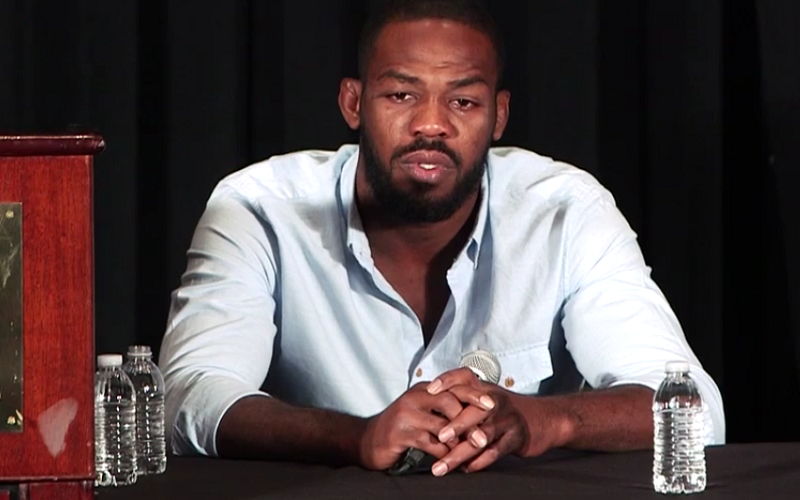 A few people already knew what Jones tested positive for, but it hadn't been leaked to the public yet. Joe Rogan already knew, and you can tell by his reaction when Chael spilled the beans:
"Uh, I think you just revealed some personal information." – Joe Rogan
Then Joe went on to say that chael could probabally be sued for releasing Jones' private medical information.
In classic Chael Sonnen his response was "Big news day!"
But there's more to the story:
Page 1 of 2: