When you think of the world's most-feared terror organization, you don't necessarily think of them crying like children on the battlefield but it makes sense since they are all cowards.
When this suspected member of ISIS got captured by Kurdish forces, Jihad went right out the window because all he wanted was his bottle and a blankie.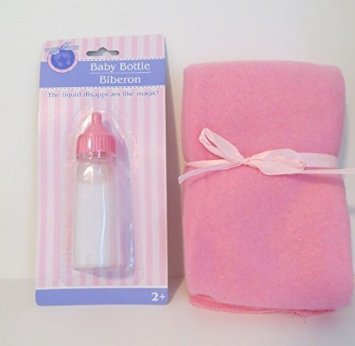 Props to the guy with the camera for catching this moment on film.
Page 1 of 1: