There are a lot of fighters that get mixed reviews or are generally disliked by fans, but few manage to make it to a point where people have absolute contempt for them. Caio Magalhaes, a 27 year old fighter from Brazil, has solidified his place amongst the greatest scumbags in mixed martial arts.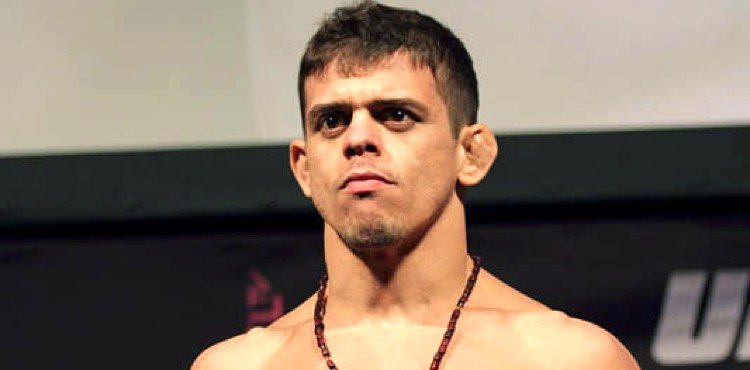 Caio Magalhaes and Josh Samman were originally scheduled to fight in 2014, but due to injuries their paths didn't cross until July 12 at the TUF American Top Team vs. Blackzilians Finale.
After Josh Samman messed up Caio's face in the first round and submitted him via rear naked choke, Josh went up to shake hands but instead of sportsmanship he got blood spat into his face.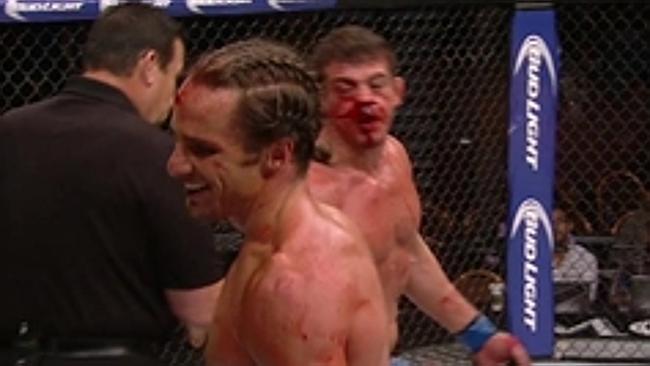 This isn't the first time Caio Magalhaes has pulled a blatant scumbag move, either.
Check out the next page to see the GIF of Caio Magalhaes spitting blood into Josh Samman's face after their bout.
Page 1 of 3: