Brendan Schaub hasn't been holding anything back lately.
Big Brown was the first fighter to have his official Reebok Fight Kit removed from their store for saying what everyone else was thinking, he's a former NFL player, he's got a top sports podcast which earns him more money than fighting did, he beat Cro Cop, but the most impressive line on his resume is the fact that he got to bang Ronda Rousey.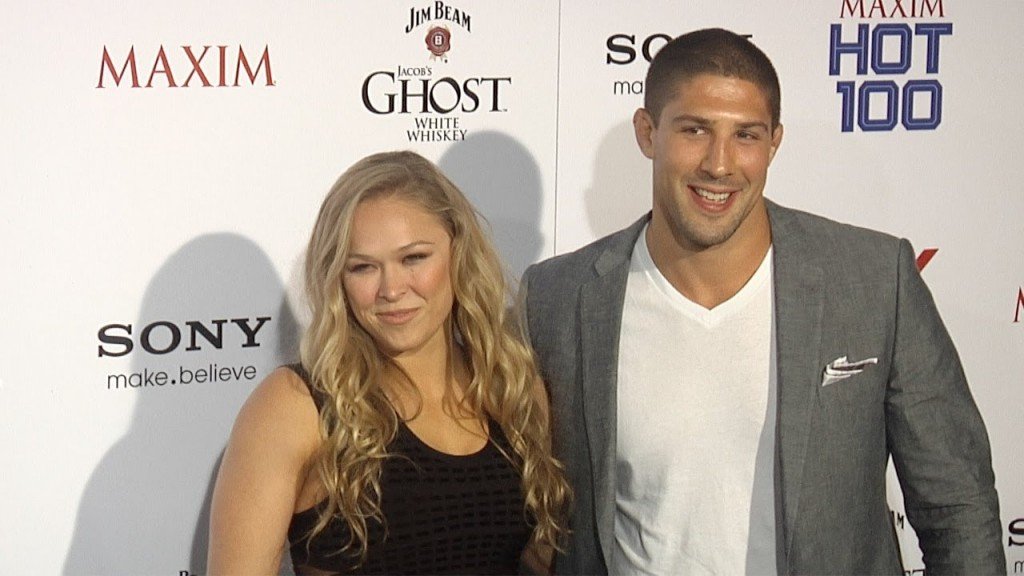 In an episode of Rogan's Fight Companion podcast (A show where Joe Rogan, Eddie Bravo, Brendan Schaub, and a revolving door of comedians and fighters watch fights and very loosely commentate them), Schaub was grilled about that time he dated Ronda Rousey.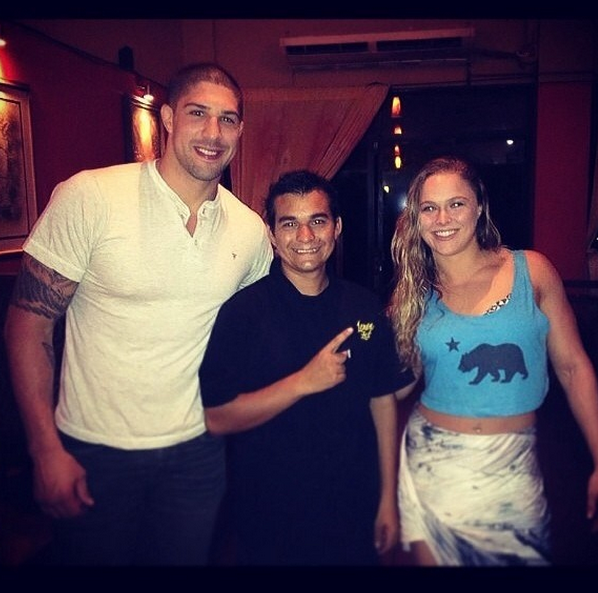 "I did her a favor. I'm not the guy for the job. She needs a guy who's gonna take a backseat. That's not me." Brendan Schaub on dating Ronda Rousey.
When he says he "did her a favor", is he saying that he dumped Ronda Rousey?
I was too much man for her to handle, she couldn't handle me
Rogan joked that Schaub wasn't man enough to be Ronda Rousey's boyfriend, but Schaub said that he was actually too manly, because Ronda needs a guy that's just going to sit there saying "Yes ma'am, yes ma'am, yes ma'am."
Joe Rogan tactfully shuts the conversation down before Schaub can run his mouth too much, unfortunately.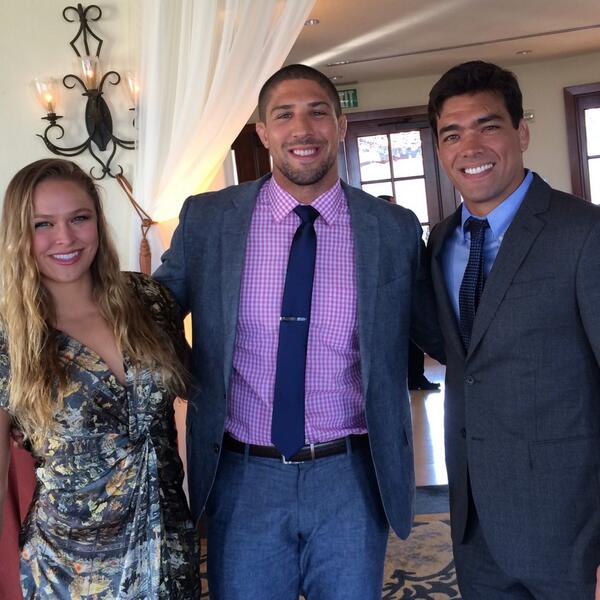 Ronda Rousey's Boyfriend is now her Fiance
Brendan wasn't the last fighter that Ronda dated, she's been with Travis Browne for a while now, and the two are recently engaged. What does that have to do with Schaub? Nothing, really, except he once shared the octagon with Ronda's new fiance, and things didn't end that well.
Schaub also rustled some feathers lately with some comments about Brazilian MMA fighters and steroids. The legendary Andre Pederneiras has fired back, and basically verbally KO'd Brendan Schaub.
Here are some of the highlights from Pederneiras basically destroying Schaub with words, which was even harsher than when Joe Rogan dressed him down.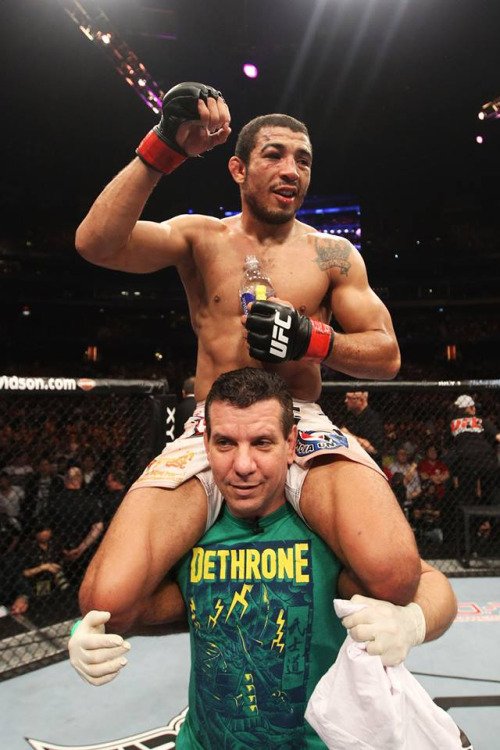 "Accusing my fighters of doing steroids is, at least, jealousy for their results — results we never saw and will never see in your career, Mr. Schaub. Don't try to throw dirt in clean person's careers, people that worked hard throughout their entire lives. We have no fault for your failure as a fighter and athlete. I ask you to get back to your insignificance in this sport. Clean your mouth before mentioning a Brazilian or an athlete from my team, because the name of my country and my fighters can't be said by mediocre people like you.
After this frivolous and baseless accusation, I again ask the UFC, Dana White, and Lorenzo Fertitta to drug test Aldo and McGregor for three months, at least three times a week, blood and urine. I will pay all the extra costs that it might bring. After all of this, I don't see how it won't happen for this fight.
My name is Andre Pederneiras, I'm proudly Brazilian, and the only thing I ask every MMA athlete is to respect my country because if this sport exists today, it's because Brazilians created it."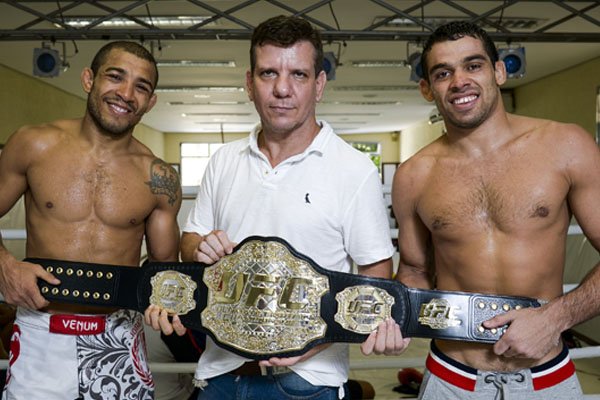 Page 1 of 1: