Mike Tyson has been added to the new EA UFC game. You will be able to pick from a young prime Tyson and the older 'face tattooed' Tyson.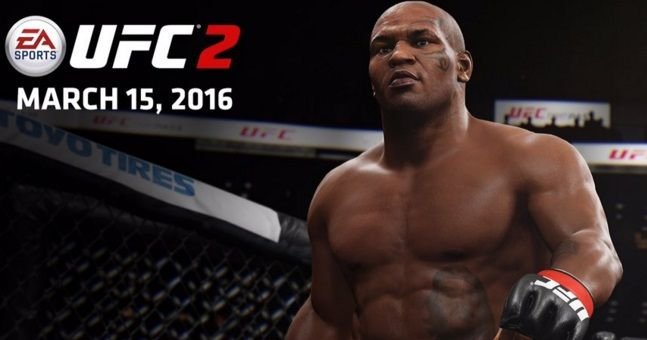 The game is due for release on March 15 and March 17.
In the first EA UFC game Bruce Lee was the hidden character.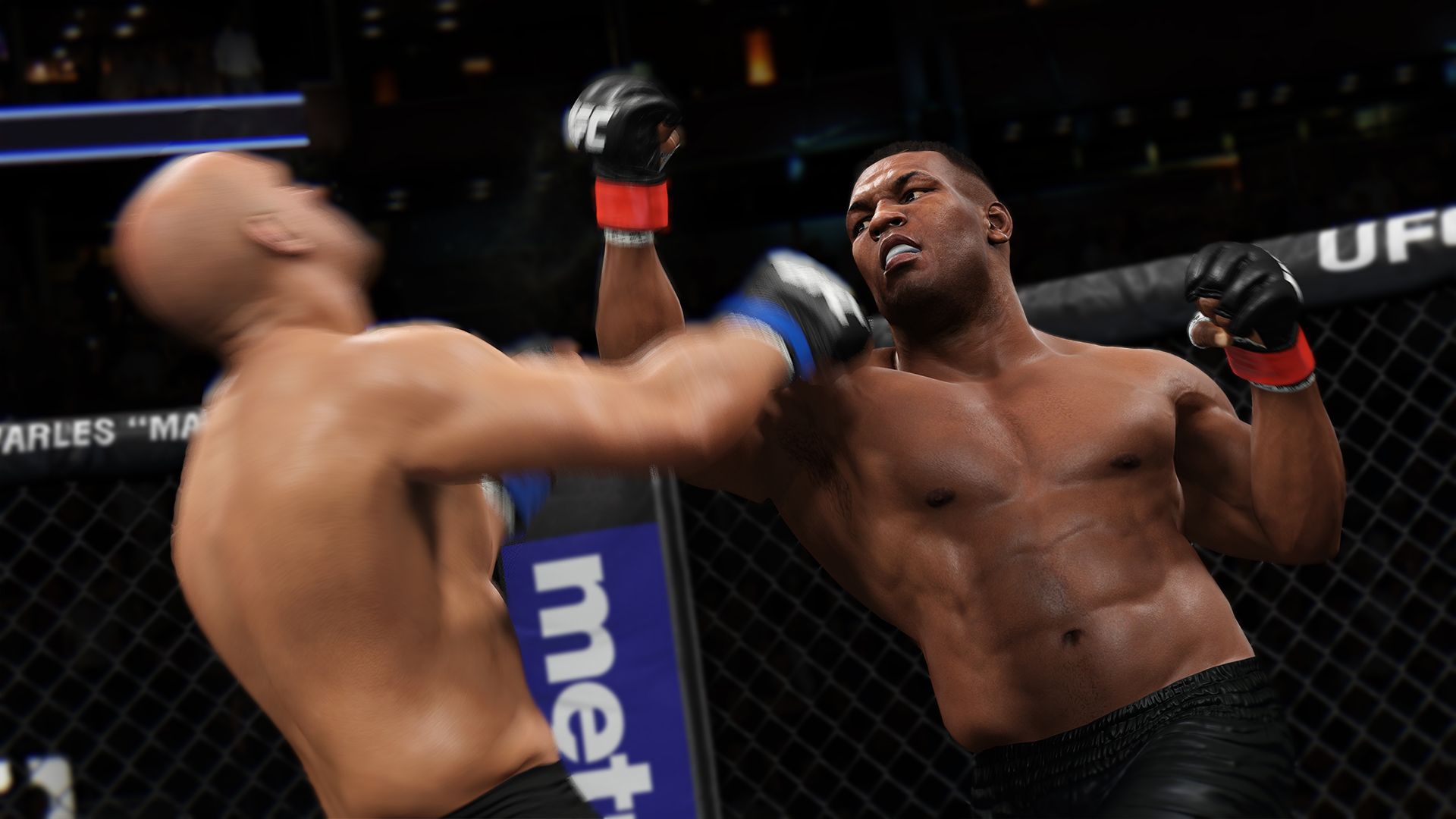 This is the second instalment of the Electronic Arts UFC video game franchise.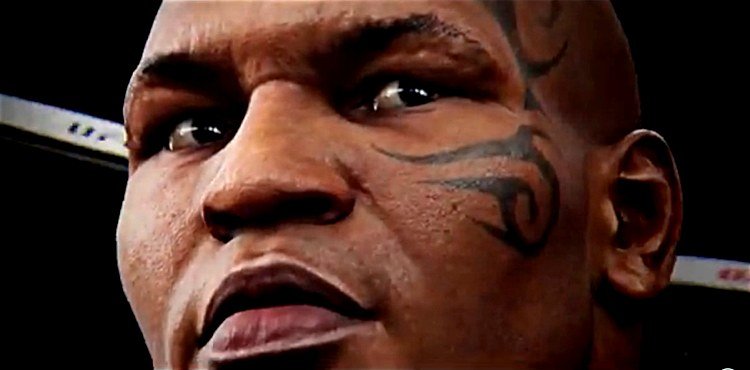 Many boxing fans will be looking out for a new Fight Night game by EA Sports and will only be frustrated by yet another UFC game.
Continue for trailer..
Page 1 of 2: