You guys have been asking us to make this list for a long time, so here it is – the best P4P facial hair in mixed martial arts. This is open to refs, fighters, commentators, reporters, anyone in the MMA world that shows extreme dedication and discipline when it comes to their face-pubes. This list will not contain any wMMA fighters because we don't want to get our asses kicked at the next meet and greet.
1. Mike Beltran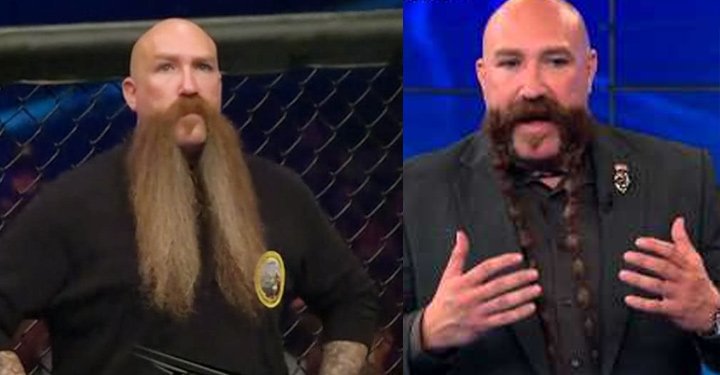 Our top P4P facial hair in MMA goes to Mike Beltran, with tons of bonus points for versatility. Whether it's braided, or just hangin' loose, this dude's going all-in every time he steps outside. Props.

2. Michael Chisea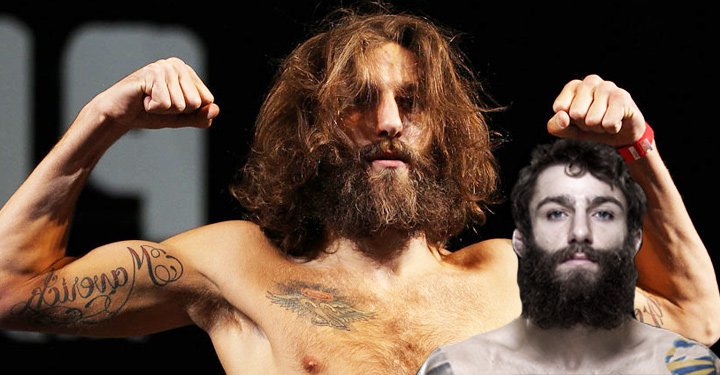 TUF 15 winner Michael Chisea has only lost once in his career (To Jorge Masvidal), and hopefully he doesn't consider placing number 2 on the P4P facial hair list as a loss because it's not – it's a huge victory. Congrats, Michael!

3. Roy Nelson
Here at fightstate.com, we love Roy Nelson. He's a hero and an inspiration. We're constantly rooting for him to get a well-deserved title shot, and once he's in there with the champ you never know what could happen. All it takes is one punch. There's really only one word to describe Roy Nelson: Majestic.

4. Jon "Bones" Jones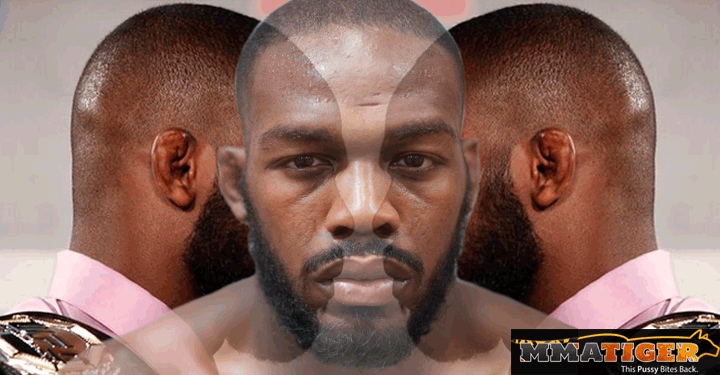 Many fans assume his nickname comes from the fact that he's got such a large skeletal frame, allowing him to dominate his opponents long before he's within their striking range. In reality, Jon earned the nickname Bones due to the massive hog he's packing. Jones is able to use his erection to keep distance between himself and his opponents, although it was the cause of his only career loss when he was disqualified from his fight against Matt Hamill for illegal pokes to the eye. (via our real P4P list.) It's not that Jones has the biggest, or most unusual beard in MMA, but sometimes it's about more than that. (Also I wanted an excuse to use this picture.)

5. Ian McCall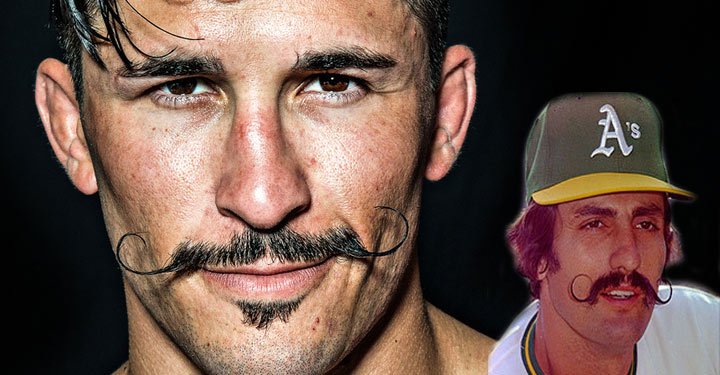 Love him or hate him, Uncle Creepy's swirly mustache is undeniable.

Honorable mentions: Johny Hendricks, Tank Abbott, Kimbo Slice, Bobby Green, Cristiane Justino, Your Mom.
Page 1 of 1: