Ronda Rousey is at the top of her game. It's too soon to even say she's at her prime as a fighter because she keeps looking better and better, even though her fights only last for a few brief moments. She's got the skills to beat anyone in women's MMA, and a certain charisma and personality that have made her a superstar. She's in the number 1 movie in the country (Furious 7) and the much-anticipated Entourage movie coming up, and showing no signs of slowing down.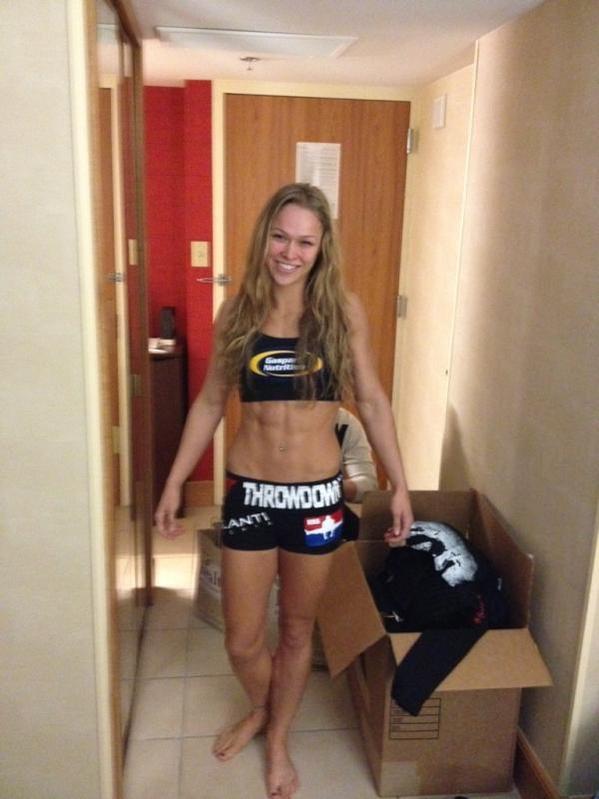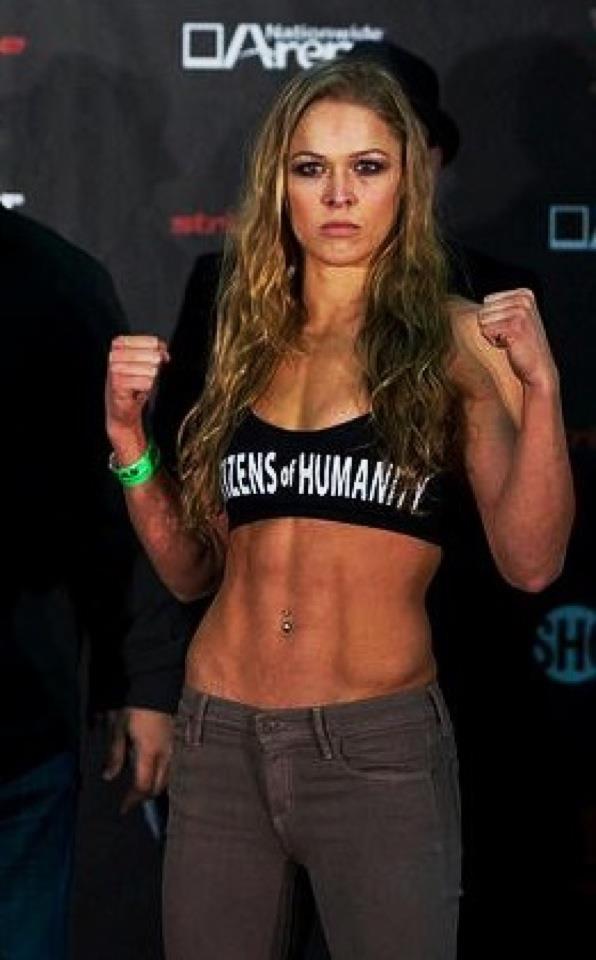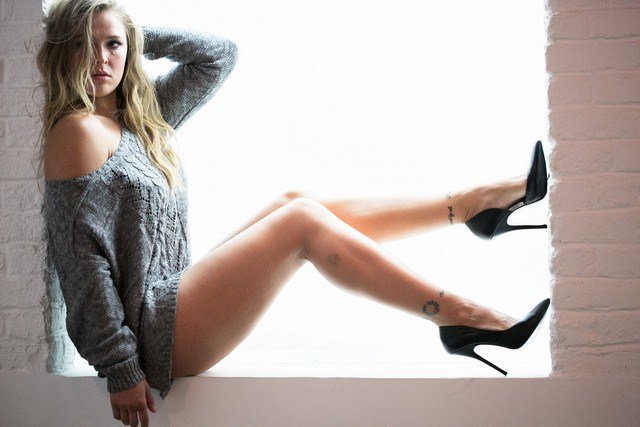 Does this not make you wanna buy some new jeans?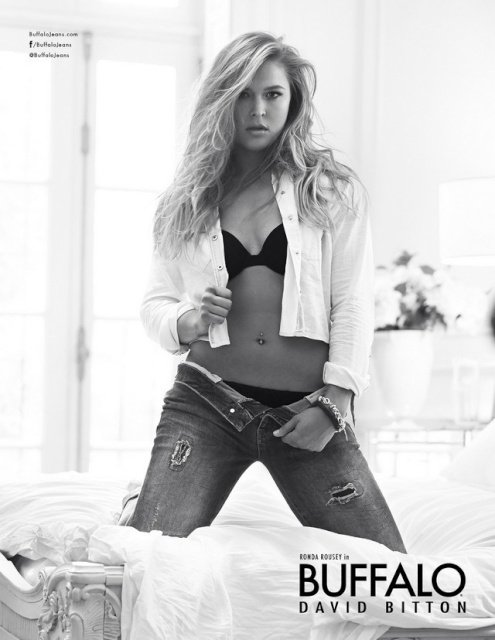 RR enjoying a coconut.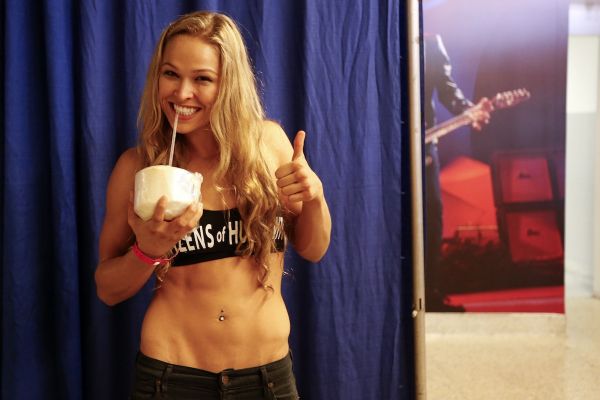 Can you handle her Shaolin style?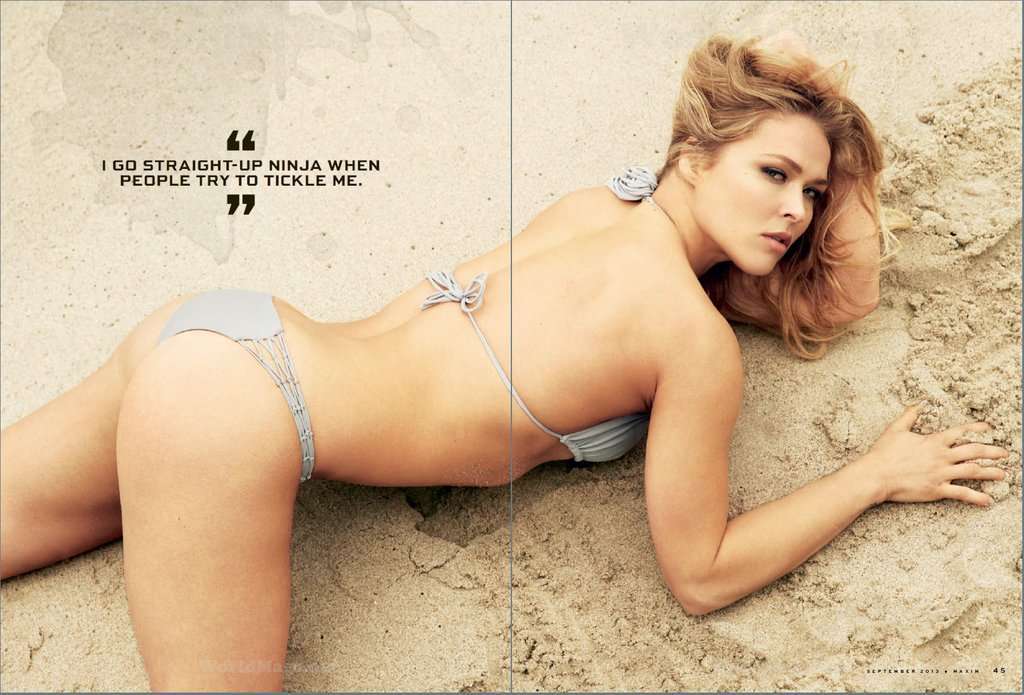 At  the weigh-ins for the UFC's first ever women's fight, about to make history.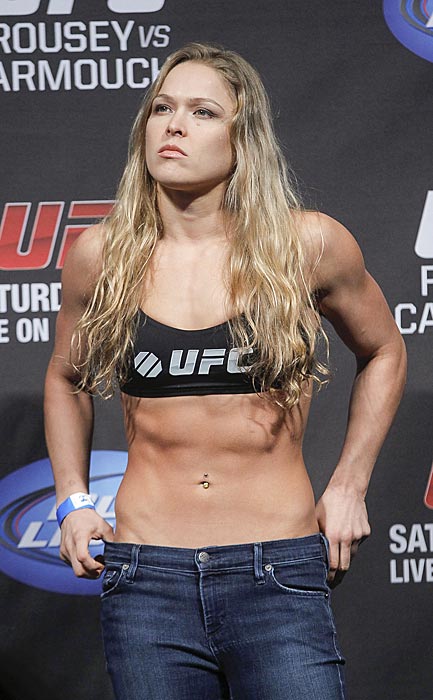 Ronda at her photoshoot for Buffalo.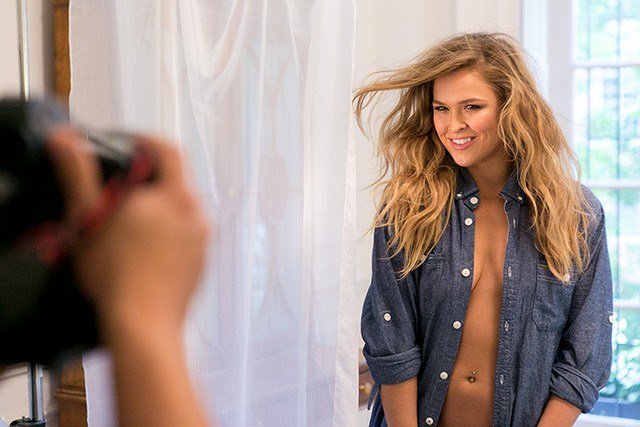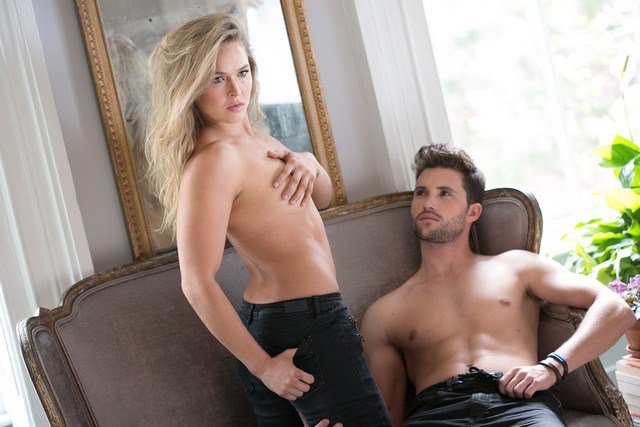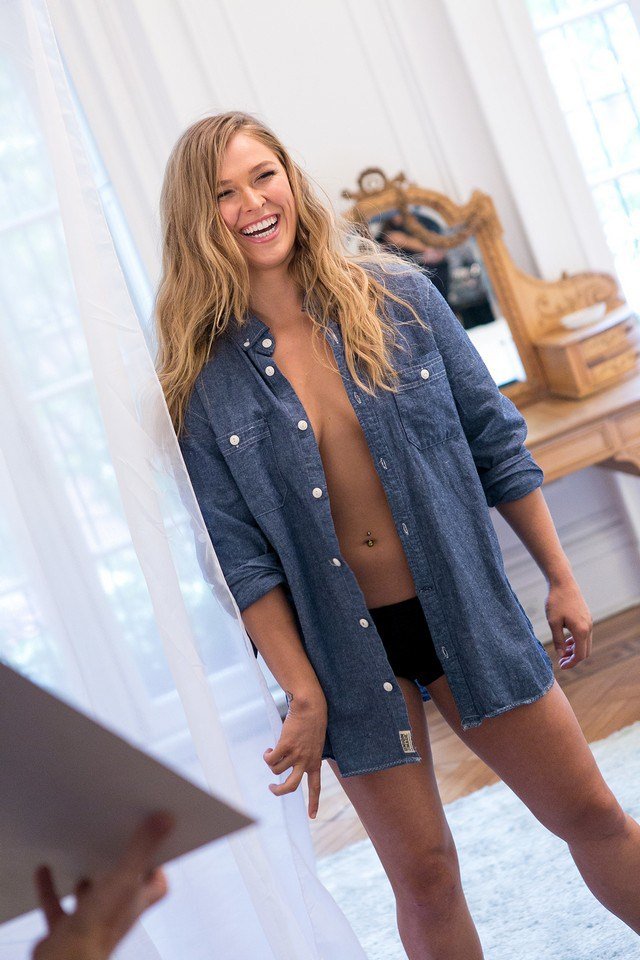 Just gettin' her hair did.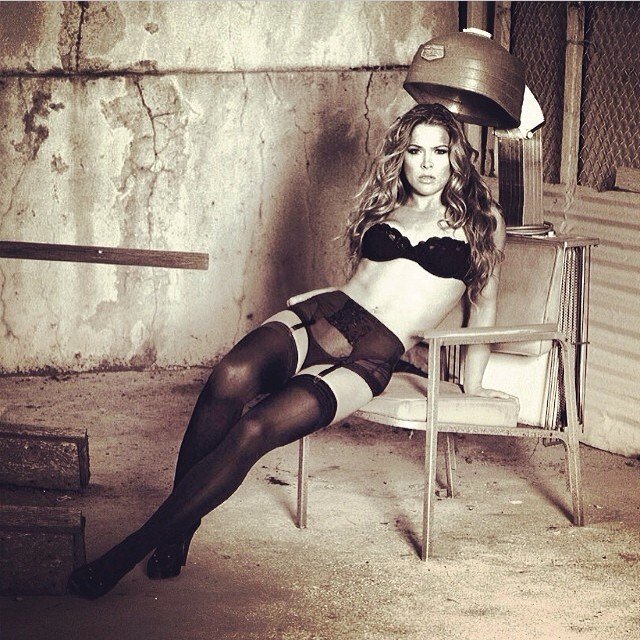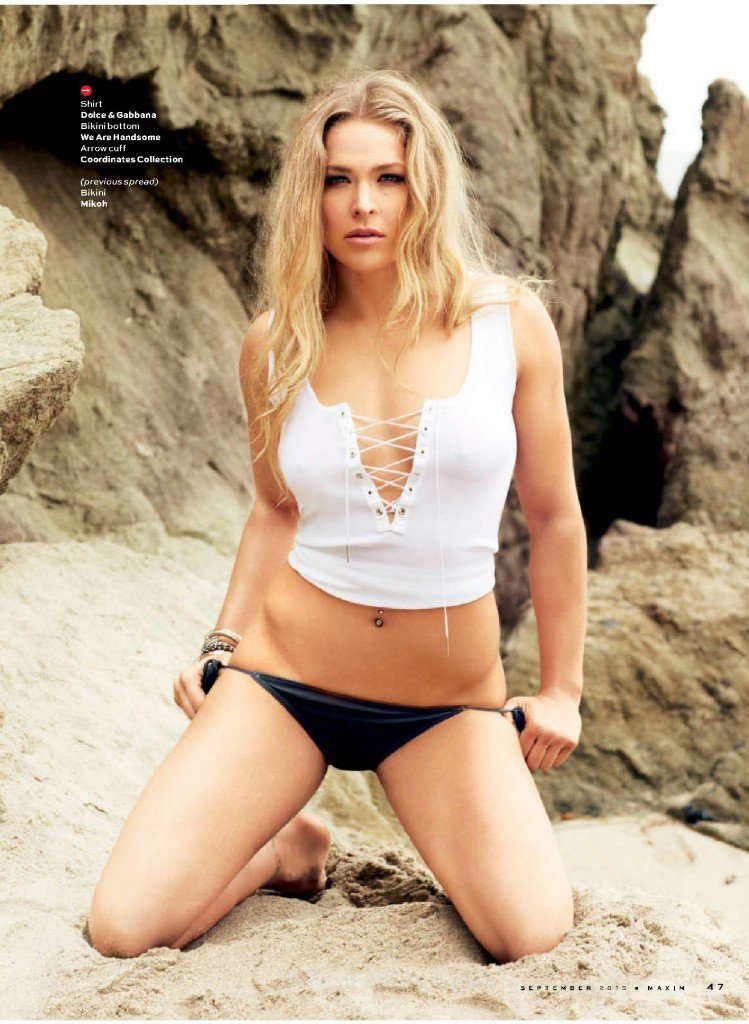 Page 1 of 1: