What happens when you take 40 regular people off the street and put them through an intense 6-month training camp to prepare them to be MMA fighters?

Wimp 2 Warrior is a TV show in Australia that aims to answer that question by taking 40 regular Aussies and training them to cage fight in half a year.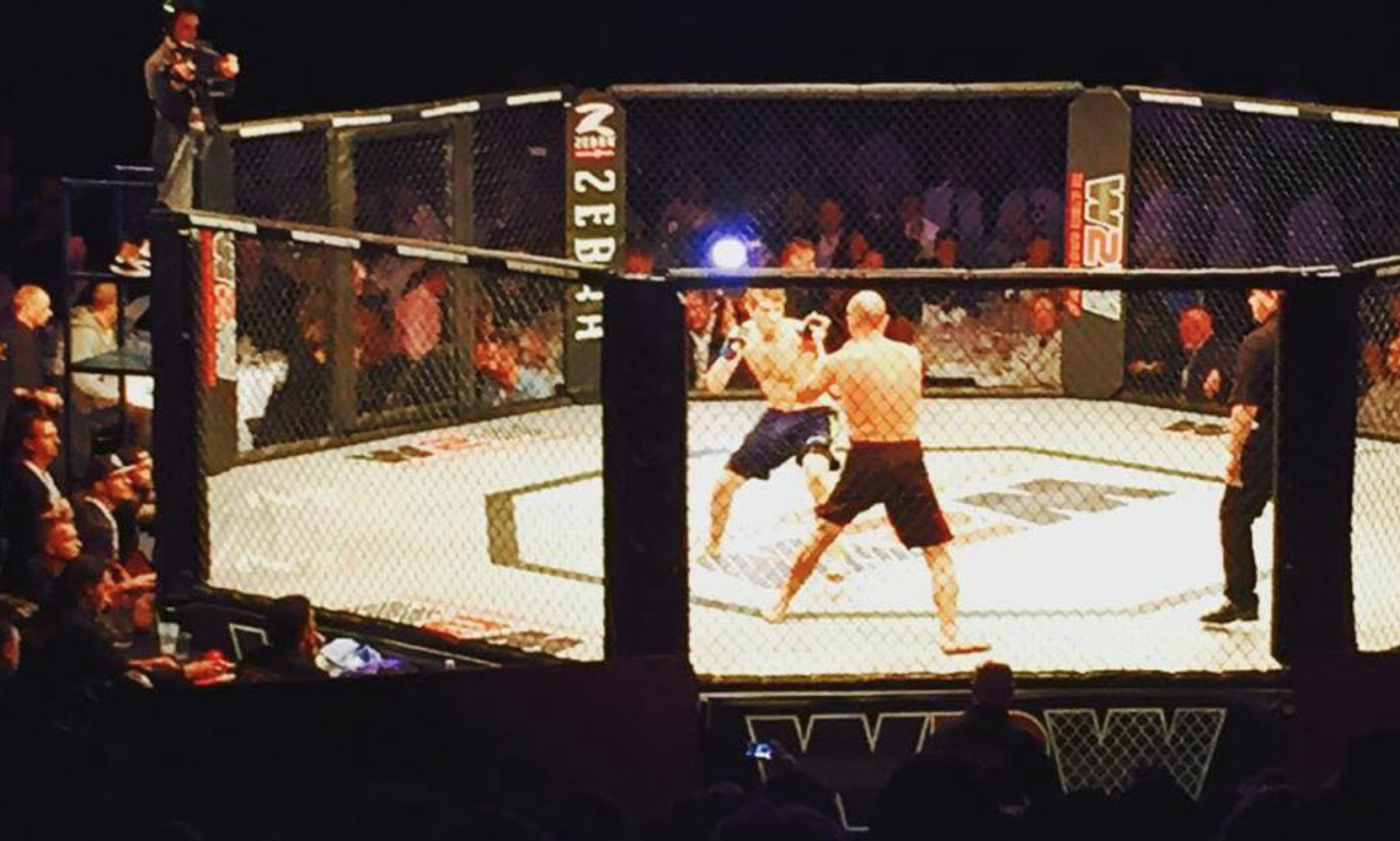 None of these people have any MMA experience whatsoever, some of them haven't even seen it on TV before.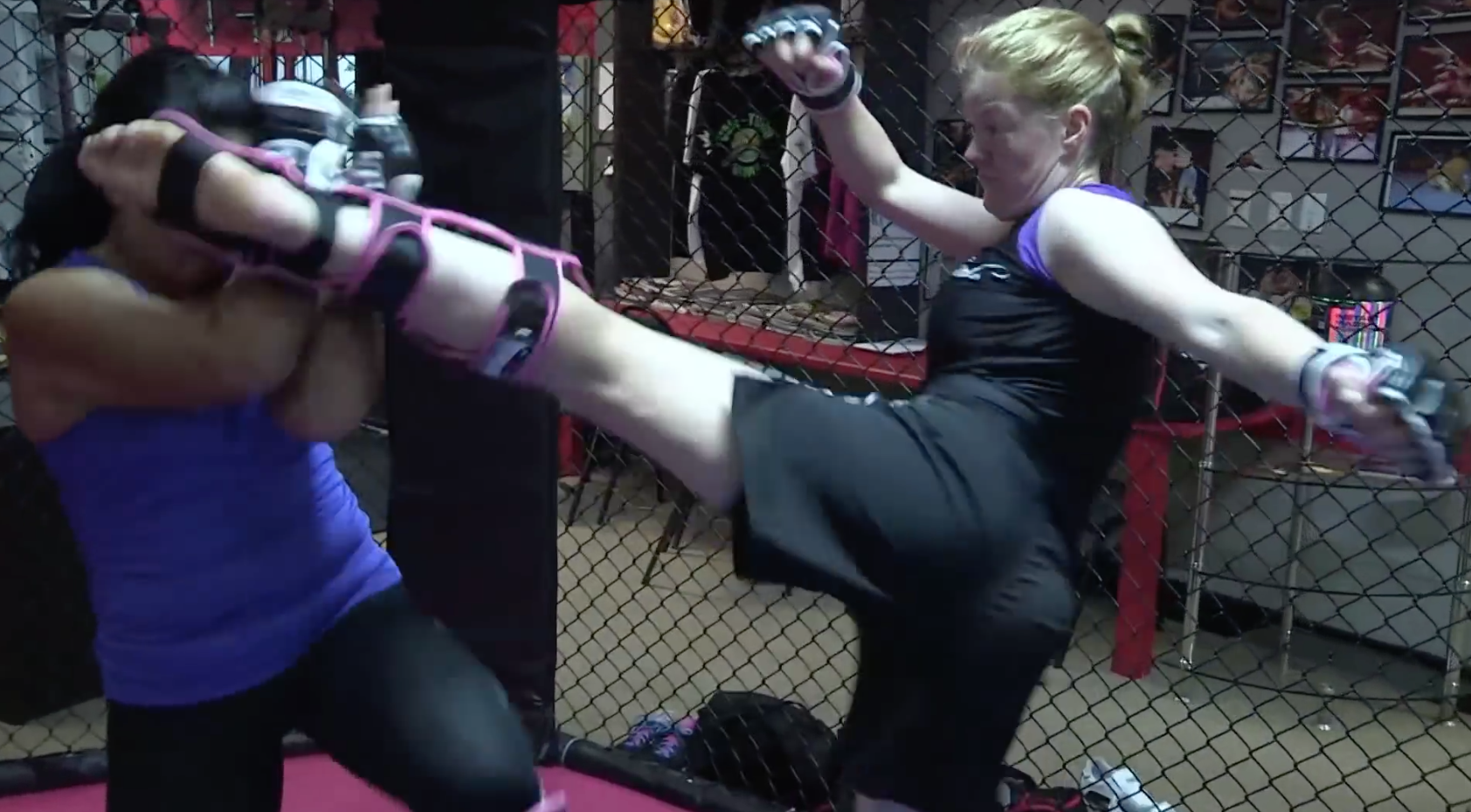 One woman said that seeing a UFC fight made her feel absolutely sick to her stomach.
Some of them signed up as a way to regain confidence in themselves, some did it because they were drinking beers at the pub with their friends thinking "I could do that."
Obviously, 6 months isn't a very long time to train to become competitive in mixed martial arts but it is enough time to work on their fitness and instil the most basic of basic techniques. Plus, it's only 6 months less time than they've giving CM Punk before he makes his UFC debut, so it's all relative.
How much can you really learn in just six months? Check out the next page to see a fight that's still better than Kimbo vs Shamrock.
Page 1 of 3: